Oh so cheeky, Charlotte!
The single life is treating Charlotte Crosby well. Never has she looked more happy and radiant than in the past few months, and it happens to coincide with her leaving romantic dramas well in the past, and just enjoying life…salute, girl!
But it looks as if she's keen to get back on the dating scene, as she's announced her part on a brand new TV show, showing her on the hunt for a new love. And, single, everyday men reading these words – you could be the lucky one!
More: Charlotte Crosby reveals a comforting diet truth
Read: All the Latest Celebrity News

With a post to her Instagram page on Thursday morning, the former Geordie Shore star revealed what she'd been working on for the past few weeks: a new show titled Celebs Go Dating, in which she, along with fellow familiar faces such as Joey Essex, Made in Chelsea's Steph Pratt and Paisley Billings of Tattoo Fixers, get matched with regular folk in the hopes of finding true love.
And my, does it look like a treat…
The promo video shows Charlotte and her fellow celebs walking into an agency and telling a panel of consultants what they're looking for in a potential partner. Between them, the famous folks rattle off requirements such as 'dark eyes', 'kindness' and 'being funny'.
And of course, Charlotte's response is one of the most entertaining. 'I wouldn't say I really had a type,' she begins thoughtfully.
'Just as long as he had a six-pack, had a pretty good set of biceps, nice hands… and a nice, juicy tongue.'
Yikes! And then, she proceeds to flash one of the cheekiest smiles we've seen in a while…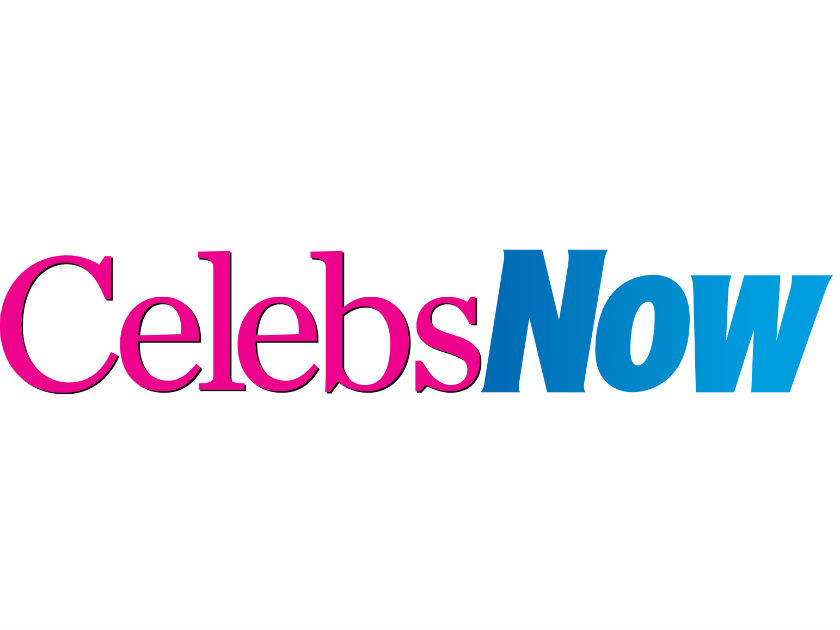 Oh Charlotte, you kidder!
Outside of the show, however, it seems as if she's been making steps towards having someone special in her life, as she's been seen spending a lot of time with model and former Big Brother star, Ash Harrison.
More: Who is Charlotte Crosby's rumoured new man, Ash Harrison? All you need to know
Either way, we cannot wait to watch – and to find out whether Charlotte ever finds her dream, juicy-tongued man. Fingers crossed, eh?