He's not always been Tarzan looking for Jane, it seems.
Since its launch on Monday evening, Celebs Go Dating has quickly gained the love of the nation.
And why wouldn't it? Famous faces + plus awkward first dates = TV gold. And, with the likes of Charlotte Crosby on the roster of romance-hungry celebrities, there's always a great quotable moment to take away… like when Char delightfully discussed the wonders of 'anal bleaching'.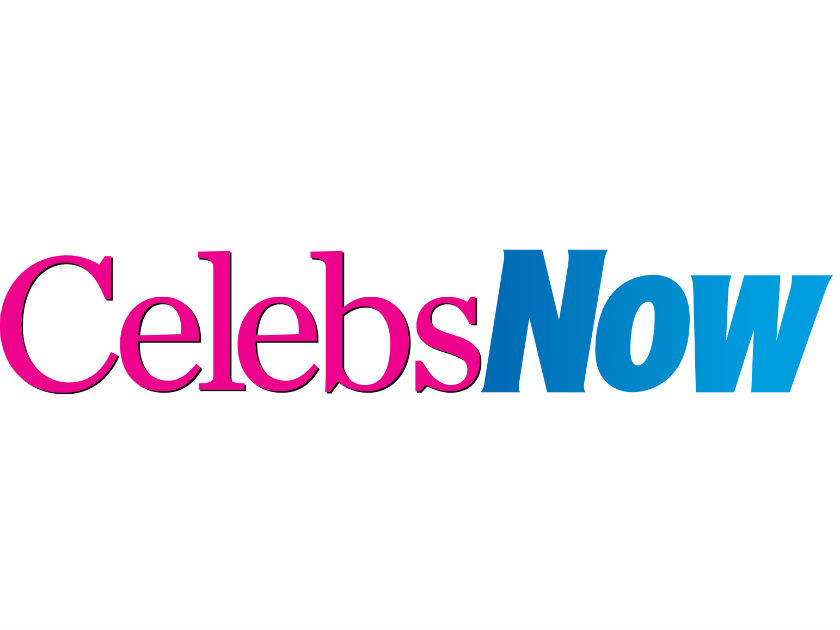 But in Wednesday night's (31st August) edition, the former Geordie Shore starlet was paired with someone who's already au fait with nakedness and crude remarks.
More: Twitter has a field day after Joey Essex goes on TWO disaster dates…
Read: All the Latest TV news
Meet Jeavon Stretton – a 'Naked Butler' and gym fan from Manchester.
WHAT A POSE!
Though we all got to see what goes down on their date in due course, early signs don't bode well for Charlotte to be Jane to Jeavon squealing in the says in a teaser: 'I hate his name, I hate his hair, I hate everything about him. I don't want to go!'
Yikes. But while Jeavon may be used to women falling at his feet and naked bottom as he serves canapés now, he wasn't always so erm, Tarzan-like.
Yup, we have no idea why he grew his hair so long either.
Jeavon pleasantly surprised Charlotte on the date though. 'He's a fitty with a man bun,' she yelped as he gave her with a cute gift. He gave her a 'fanny flutter' and they ended up snogging too. Course they did!
In fact, she described it as one of her 'best dates ever.'
CUTE.
Unfortunately, things didn't work out in the long run as Charlotte is now said to be seeing Ash Harrison. Poor Jeavon.
But there's no need to worry as he seems to like spending a lot of time admiring himself in the mirror…
See, we told you.
At least Jeavon will have more time to do that now that gravy-downing Charlotte isn't on the scene.
SEE CHARLOTTE CROSBY'S CHANGING FACE OVER TIME