This has certainly sparked a reaction...
Charlotte Crosby has caused an almighty stir after unveiling a tattoo tribute to boyfriend of six months Joshua Ritchie – despite having previously undergone laser treatment to get rid of inkings to her exes.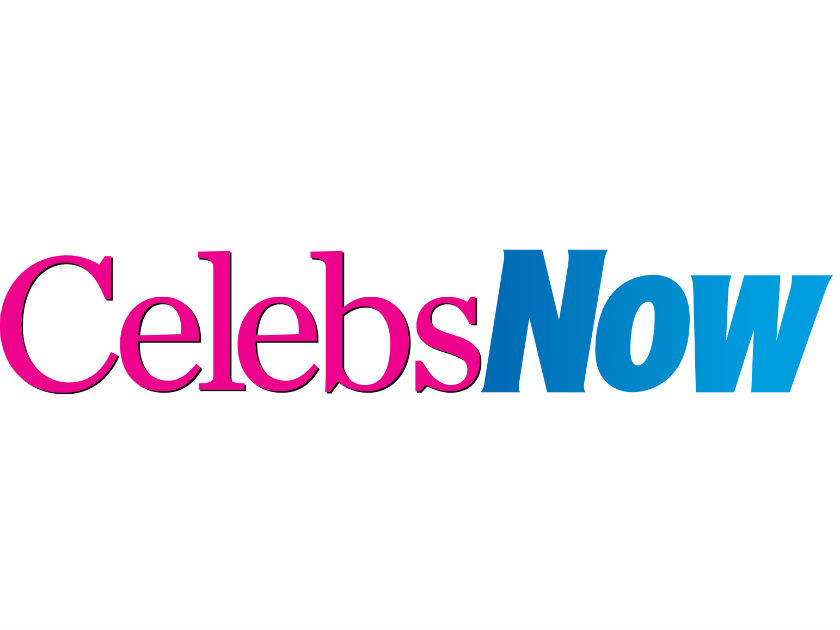 The former Geordie Shore star revealed last night that she's had the word 'Joshua' etched onto the back of her neck and proudly showed it off in an Instagram photo.
MORE: Charlotte Crosby in TEARS during emotional video after Love Island's Alex George's family accuse her of 'bullying'
'Berlin ink. @xoxotattoo 🖤,' Charlotte, 28, captioned the shot.
But the TV favourite's decision to take such a bold step sparked a backlash from some of her followers.
'umm hasn't she learnt yet…?' one wrote, whilst another said: 'Big mistake!'
Charlotte soon took to Instagram to defend her new ink though by replying to some of the critical remarks in a typically comedic way.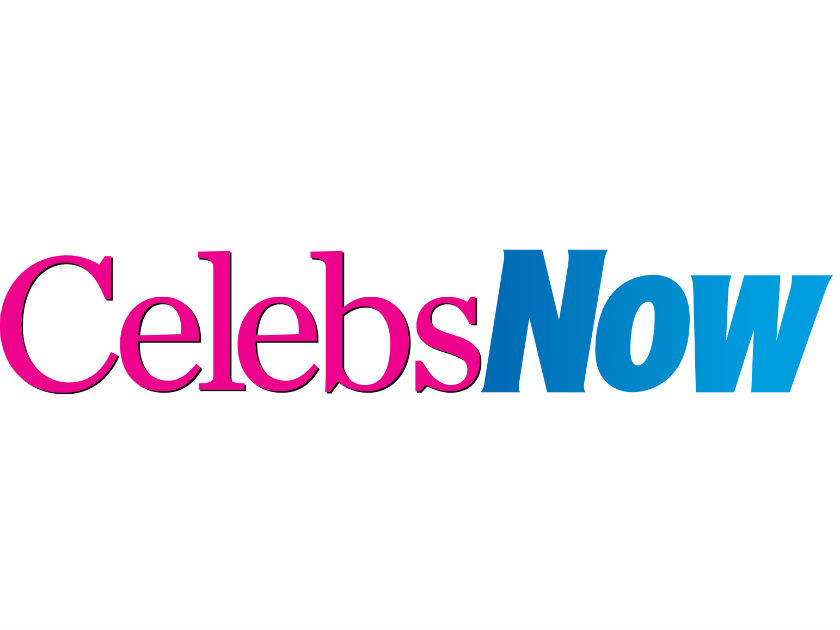 'Why would you,' one comment read, to which the reality star replied: 'why would I not'
Meanwhile one fan wrote 'I love you Charlotte but have you not learnt from the past with partner tattoos', prompting Charl to say: 'learning has always been a struggle for me'
And when another follower wrote that they hoped Charlotte wouldn't have to get this one 'removed', she fired back: 'I got a good feeling about this one'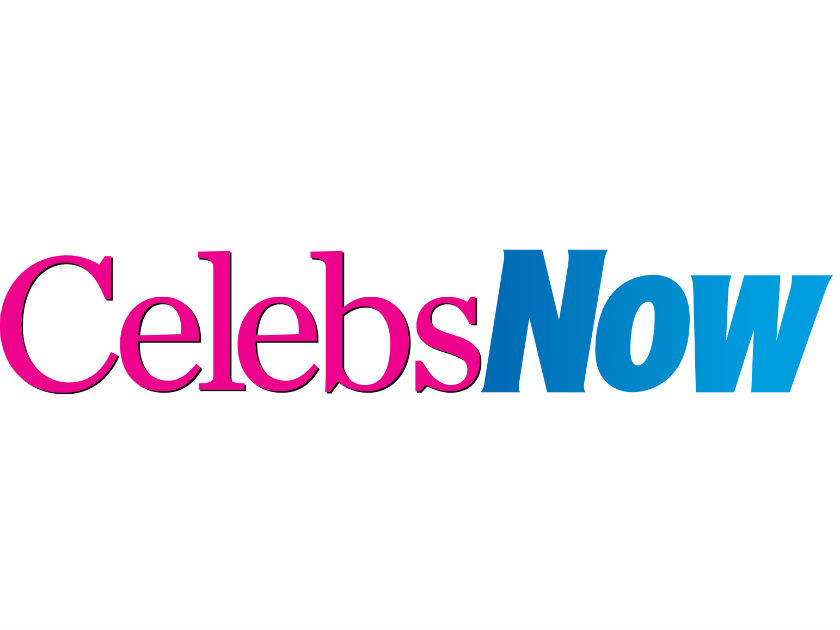 Oh, and she also quipped that she'd chosen a 'thin line' in case she ever needs laser treatment on it. LOLs.
Other fans showed their support for Charlotte in her decision to get the tat, including her Geordie Shore pal Holly Hagan who commented: 'This is just typical Charlotte Crosby'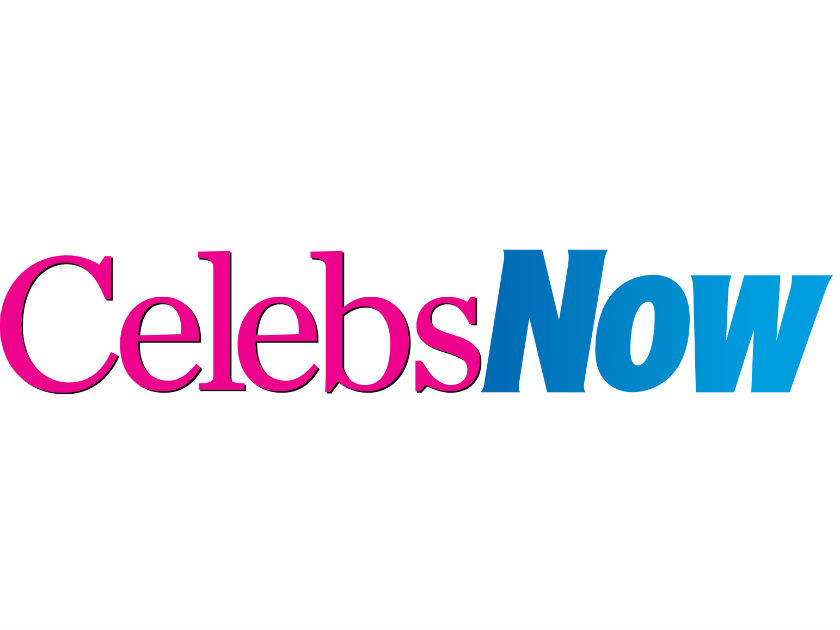 Charlotte has a history of getting tattoo tributes to her boyfriends, after all.
She first had an 'M' in the middle of two crossed arrows etched onto her in honour of former love Mitch Jenkins, who she split from in 2015.
Then Charlotte had matching fish tattoos with Stephen Bear during their relationship and also allowed him to choose a design for her when they were presenting Just The Tattoo Of Us together, resulting in her having a large cheetah inking on her back.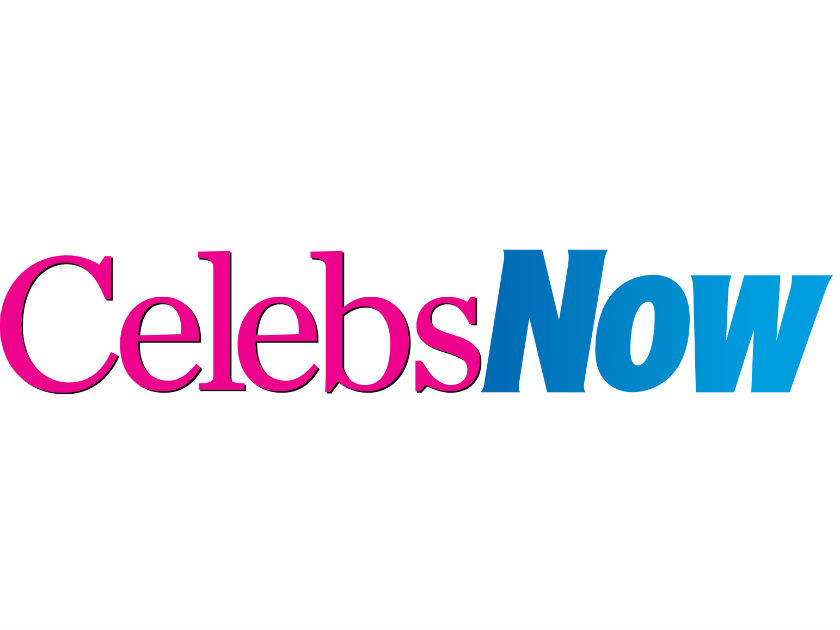 Since then all of the tats have been lasered off.
Fingers crossed that Charlotte will have better luck with this one!