These two both appear to be free agents again...
Charlotte Crosby has insisted that she's single – despite sharing intimate pictures in BED with Joshua Ritchie just over a week ago.
The former Geordie Shore star sparked speculation that was confirming the romance by sharing the saucy snaps, which came weeks after she was seen kissing Joshua on a night out in December.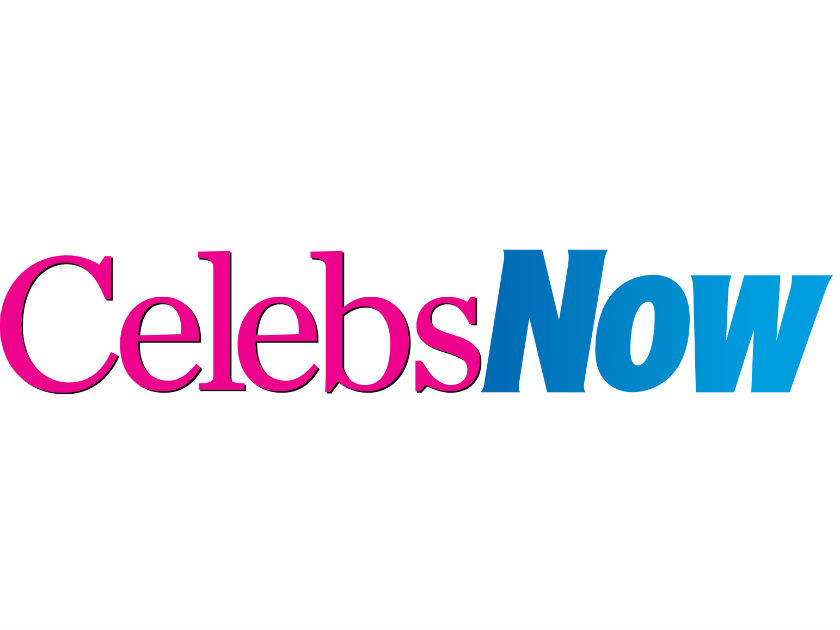 However, Charlotte – who recently launched her 30 Day Blitz diet book – claims she's very much single and really enjoying it too.
'I am definitely single but I wouldn't say the diet is spurring me on to get back to dating!' the 27-year-old tells The Sun Online. 'It is nice to be a free agent and I am having fun.'
MORE: Charlotte Crosby congratulates ex Gaz Beadle after he announces birth of first child
Charlotte was linked to Ex On The Beach and Love Island star Joshua following her break-up from Stephen Bear in October.
And whilst Bear, 27, had recently sparked rumours of a new romance himself after sharing photos with a new girl on holiday, he's now got everyone wondering if he's SINGLE again too.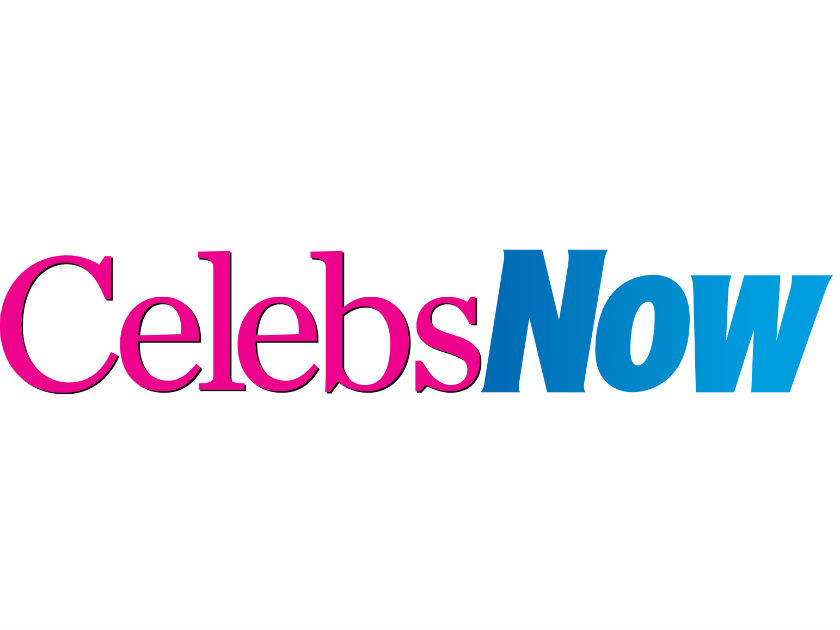 Bear appeared to hint that the liaison might already be over when he tweeted on Monday: 'Girls would love to be with me for ever,but once you get rejected I'm the worse guy in the world and I'm a user , how about.. you need to stop being tight and famehungary..
'try to cling onto my 'fame' but your just not good enough,so up your game girls and stop hating'
He also posted a video on Instagram in which he claimed that anybody who wants to be with him needs to 'pass the test'.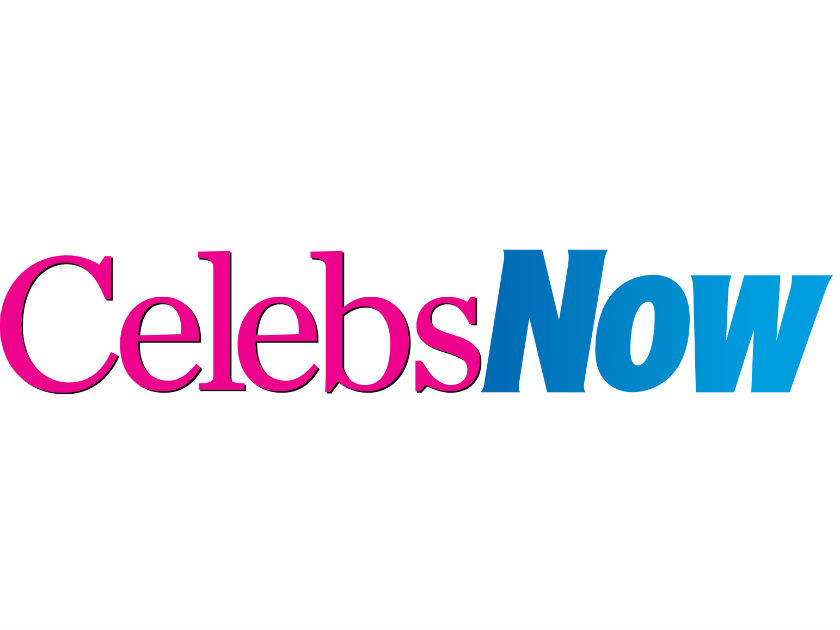 'Right, the thing is I don't need to prove myself, but as a guy yeah, you want the best and unfortunately if you don't pass a guy's test, go away,' Bear told the camera in the clip.
'Just give you a quick outlook on where I'm at – I'm good looking, I'm funny, I'm smooth, I'm cool, I'm doing alright in the bank, good sense of humour, very loving, but if you take the p**s or you're horrible or mean to me, I will not be with you, so you need to pass the test with me.
'When I'm single, I'm single. When you're with me, I'm a f***ing legend. And the same with most guys, if you want to be with me, if you want the best, stop hating.'
However, Bear since appears to have deleted the posts.
Back in December the Celebrity Big Brother winner publicly begged Charlotte for another chance on Instagram but she's given no indication of wanting to reunite yet.