The Geordie Shore star has dropped 8lb – and fans are concerned…
She's no stranger to weight loss having released two record-breaking fitness DVDs, but Charlotte Crosby has come under fire from fans for her latest crash diet.
Last week Charlotte, 26, revealed plans for a weeklong challenge after being unable to fit into a size eight – and encouraged fans to join her.
On Sunday evening the former Geordie Shore star showed off the results with a workout snap on Instagram, writing: 'BUZZING after today's #FOF results – lost 8lbs so decided to make time for another little workout to keep it up.'
MORE: Charlotte Crosby to get her own reality TV show with boyfriend Stephen Bear
READ: The latest celebrity news
But her followers weren't all as impressed, with many commenting on Charlotte's super-slim frame…
'You don't look very well'
 'Sorry but you look f**king grim'
 'You look ill. You haven't looked right for ages'
 'You look ill and too skinny, sorry hun'
 'When you watch someone gradually destroy themselves… yeah'
However some were convinced Charlotte had actually touched up the snap, with one writing: 'It's been Photoshopped. Look at her back you can clearly see where her back is meant to be. Don't get me wrong, I love Charlotte and I think she's great.
MORE: Charlotte Crosby shocks fans with 'cringeworthy' return to Loose Women
'But don't put false photos up. Or sack the person who did.'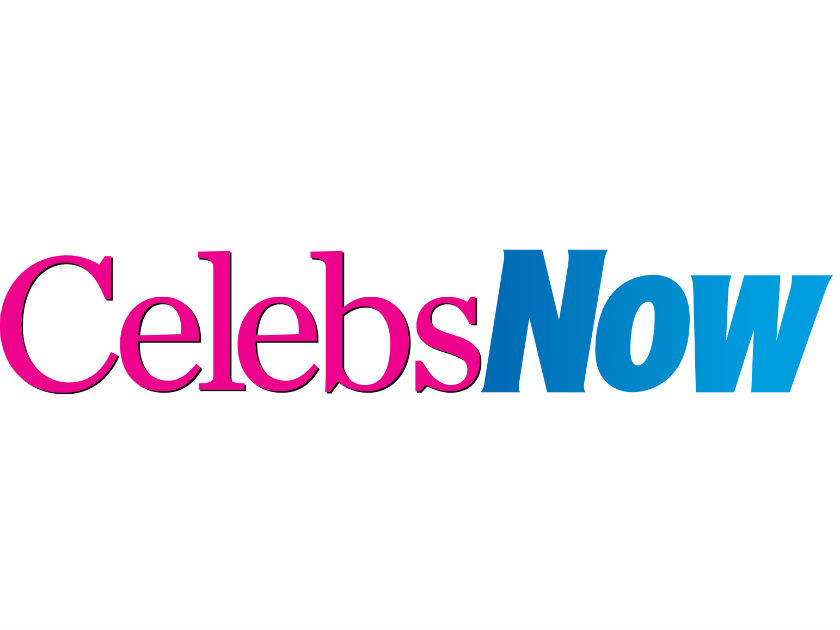 Charlotte has been sharing her diet plans on social media as a result has upset some fitness experts.
Lauren Tickner hit out the reality TV star on Twitter, writing: 'You should be ashamed of the ridiculous, cookie cutter diet and exercise programme you are selling. #Profiteering #Immoral.'
It's been pointed out that, in conjunction with the diet plans, Charlotte has been encouraging fans to use her own fitness DVDs during the weeklong challenge.
But Big Shot Productions, the team behind Charlotte's DVDs, has insisted it has nothing to with her current challenge.