The news follows Charlotte's tragic ectopic pregnancy last year.
Yesterday, the world of reality TV changed forever as Charlotte Crosby's ex Gaz Beadle, a man of lothario antics and parsnips penises, announced her was to become a father for the first time with girlfriend Emma McVey.
See: 'Literally no words!' Geordie Shore's Gaz Beadle reveals girlfriend Emma McVey is PREGNANT
Understandably, the world pretty much stopped spinning on its axis- with many wondering exactly how much a Dior dummy costs…
A month's rent? A year's rent? A LIFE TIME OF RENT?!
Of course, as amazing as the news is, it must be understandably difficult for Gaz's Geordie Shore co-star Charlotte,– with whom Gaz had an infamous on/off relationship throughout their time on the show.
Towards the end of their on/off relationship, Charlotte had sadly suffered an ectopic pregnancy which threatened her life – and led to her tragically miscarrying their baby in April 2016.
See: Charlotte Crosby opens up about 'waves of depression' after ectopic pregnancy
This morning, Charlotte appeared on Ireland AM – and the reality star became incredibly emotional when the topic turned to Gaz's baby news.
As Charlotte began to cry, the 27-year-old thanked her fans for supporting her during this tricky time.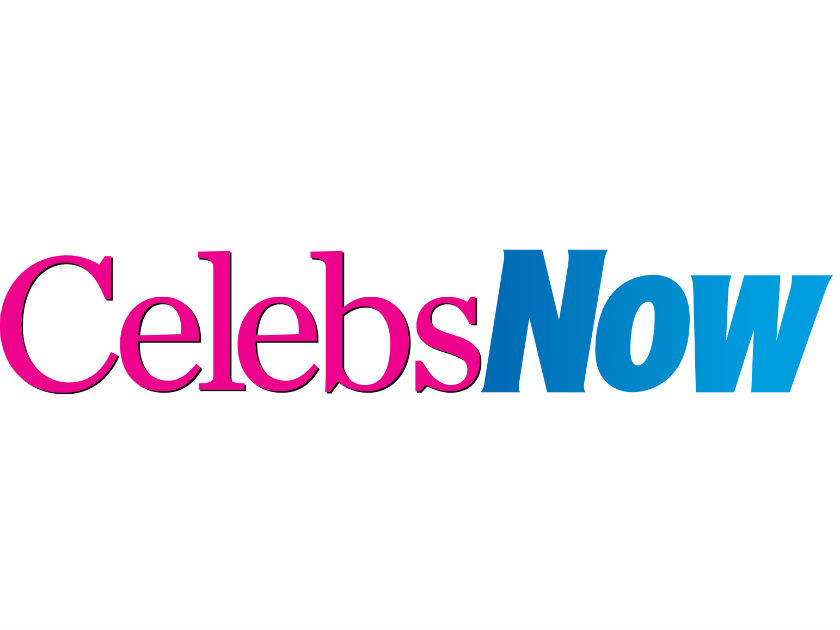 Charlotte shares, 'Honestly I get so overwhelmed by all the support, it's just so amazing. I've gotten so many nice messages over the past couple of days'.
She also added that whilst the news of Gaz becoming a father has been hard, she has also had some other personal problems with her boyfriend Stephen Bear.
Charlotte explains, 'Not only just the situation with Gary but me and Stephen have had some hard times lately as well.I just can't even describe how grateful I am for all the support'.
Speaking of her ectopic pregnancy, Charlotte then added: 'It wasn't very nice. Obviously I came through the other end, I had a lot of great support from great people, but I'm moving on to bigger and better things'.
The Geordie Shore lady then added that whilst she isn't in any contact with the boys from the show, except for Aaron Chalmers, she really does 'wish Gary all the best'.
Charlotte has also taken to social media this morning, sharing a snap of herself with a message for fans.
The lovely lady writes, 'Have I ever told you all how much I love every single one of you. All 5.9m. Your support. Your love. Is everything'.
Fans have been quick to comment messages of support for Charlotte, with replies reading things such as 'keep your chin up xxx' and 'You're an awesome woman char'.
Sending Charlotte, Gary and Emma all our best wishes as they all move on with their lives.
Alice Perry