Geordie Shore baby!
Charlotte Crosby and Gaz Beadle's romance has ramped up in recent weeks with all their ultra-romantic Instagrams, but now Chaz are talking about children!?
How did we get here? Could this be the first ever Geordie Shore baby?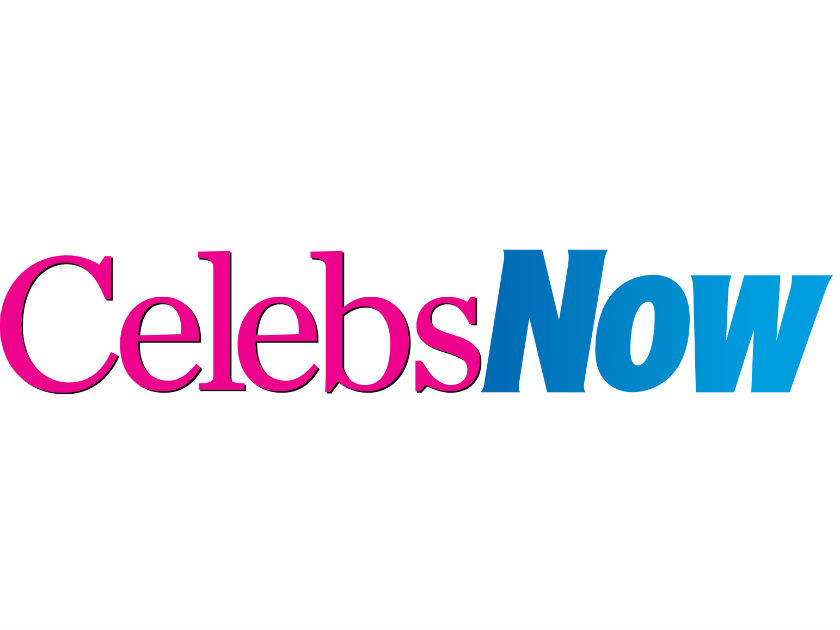 Considering they are the first – and main – romance on the show, it's oddly poetic. In, like, a Geordie Shore kind of way.
Speaking to MTV News in Australia during their dream trip down under, Crosby revealed: 'I'll definitely have a baby with Gary. I can only see myself having children with Gary.'
READ THE LATEST CELEBRITY NEWS
Oh. My. Grey Goose. Imagine a Charlotte and Gary baby!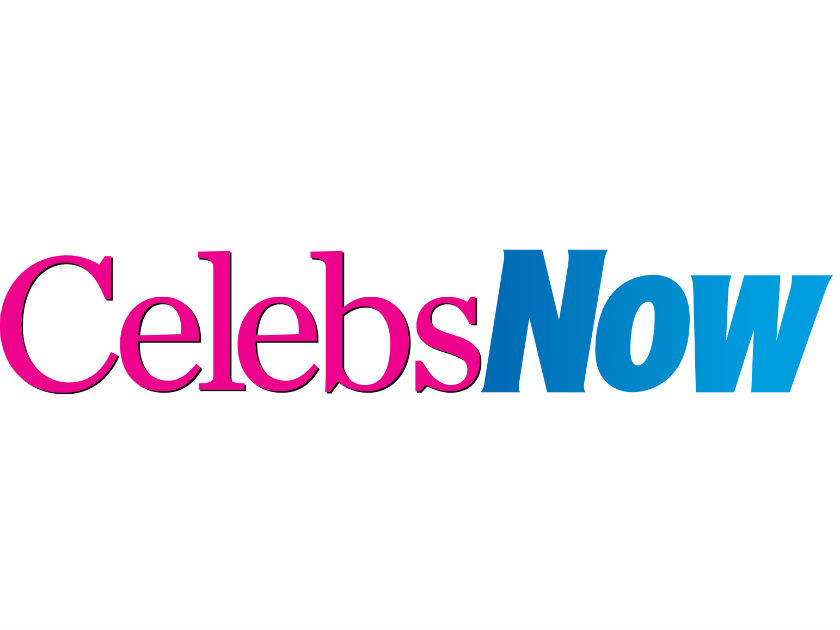 Chaz previously revealed that the pressure on their last go with each other destroyed the relationship. This time, though, they've been hitting it off big time – and didn't pull anyone else on this season of Geordie Shore. It's true love, it has to be!
However, we aren't getting a big Geordie wedding apparently. Haway man!
She said: 'I can't see myself marrying him. I really want a wedding but I just can't see it with Gary.'
They seem to have forgotten their big football related bet they made last year – where if Sunderland beat Newcastle in the Premier League, then they have to get married. If Newcastle win, she gets Gaz's name tattooed on her head. We can't let them get away with this – they have to stick to it!
MORE: Charlotte Crosby and Gaz Beadle: a love story in pictures!
Still their coupley display on Instagram has made the whole world go 'awwww'. They even recreated the Titanic 'I'm Flying!' scene.
We are so jealous and so happy at the same time.
@TomCapon