At least it wasn't single ladies
Never mess with a girl who goes full Beyoncé – that is our advice to Gaz Beadle after Charlotte Crosby has begun quoting her song lyrics on Twitter.
You know, from the album Lemonade, which people have been speculating is all about Jay Z cheating.
Let's hope Charlotte's brother doesn't corner Gaz in a lift.
The Geordie Shore star tweeted: 'He always got dem f***ing excuses' with a lyric emoji next to it.
Which, as we all know, is a lyric from Bey's song 'Sorry'.
READ THE LATEST CELEBRITY NEWS
While it could just be appreciation for a quality album, it might have something to do with the fact Gaz Beadle is off filming Ex On the Beach with ex-girlfriend Lillie Lexi Gregg. Or the rumour that he may have slept with one of the co-stars, Jemma Lucy, who was not very happy about the rumours earlier today…
This is yet more drama to the Chaz storyline, where us Charlotte and Gaz fans have been hoping for ages that they'll settle down together. It was going really well this time until the whole Gaz-going-on-Ex thing happened.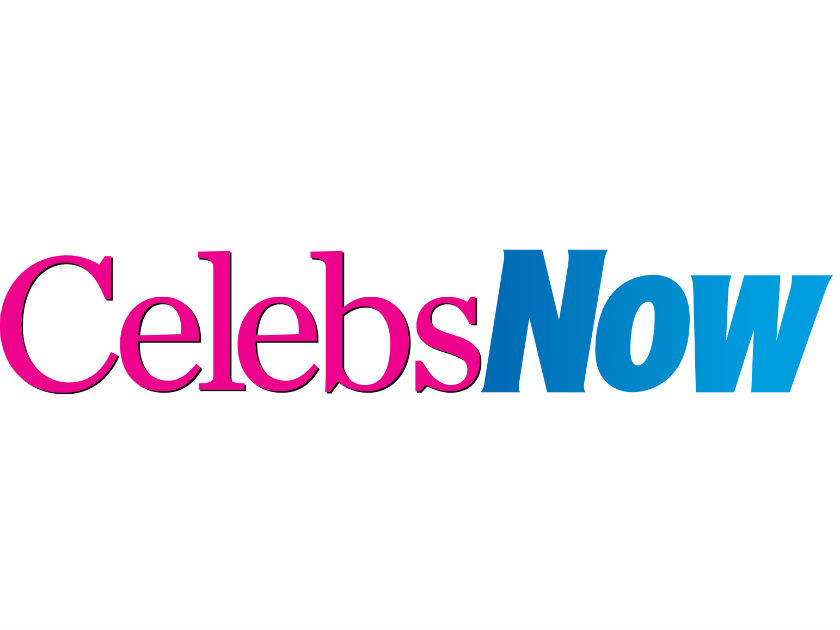 Now, Charlotte 'confirmed' her relationship status as single and then started tweeting Beyoncé lyrics. Again, never mess with a girl who is quoting Bey.
MORE: Who is Charlotte Crosby ignoring after Geordie Shore quit confusion?
While we're glad that Queen B is empowering our celebrities, we are worrying what Gaz Beadle will fire back in the subtle Twitter wars. Maybe he'll quote a bit of Drake, she'll change tune to Rihanna, and then we get a reenactment of Drake and RiRi's BRITs performance.
Wishful thinking?
WATCH: Uh-oh, Charlotte Crosby slams 'awful' Gaz Beadle!
@TomCapon