Seems like these two can't stay away from each other for too long
In the run-up to the most traditionally romantic day of the day, Charlotte Crosby and long-time flirting partner Gary 'Gaz' Beadle have been doing little to squash rumours that they are a couple again.
Though they briefly reconnected over Christmas, come New Year they'd both declared themselves single, and been linked with other people. However, recent times have seen the Geordie Shore stars posing for snug selfies, driving around together, and Charlotte even posted a picture of them with the caption ' unbreakable' – with a couple emoji, AND a heart.
Pretty suggestive stuff –  and now, their reunion has been sealed with a kiss!
More: Did Charlotte Crosby just confirm that she and Gary Beadle were back on?
Read: More Celebrity News
In a short clip posted to Charlotte's Instagram and Facebook pages, the two are seen posing for a picture and look pretty darn cosy. Charlotte, 25, has her arms wrapped around Gaz's waist and then, quickly, they go in for a little kiss on the lips.
And then, their Geordie Shore castmate Nathan Henry barges into the shot screaming 'NOOOO!'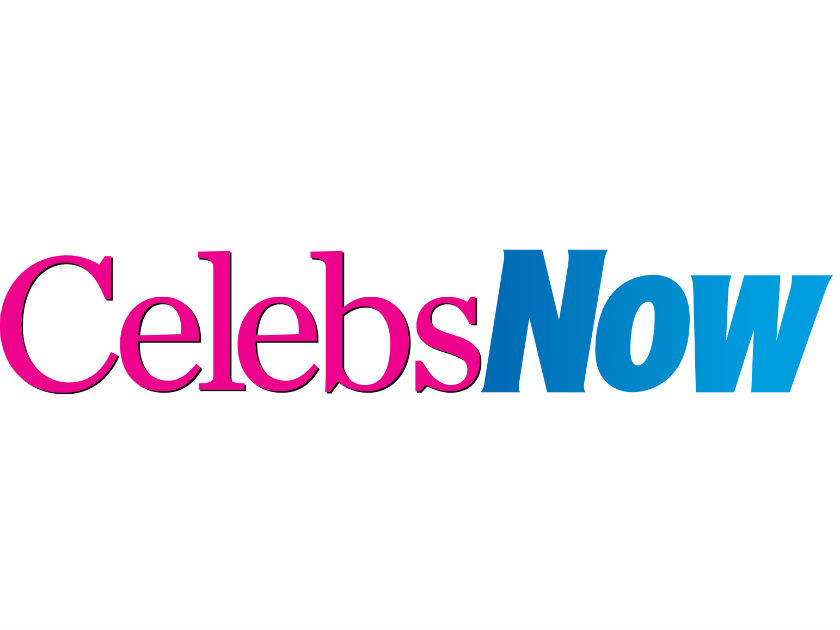 'Happy early Valentine's Day from Australia!' Charlotte captioned the video, posted on Saturday.
More: 'I'll probably bang her again': Gaz Beadle's *romantic* take on his future with Charlotte Crosby
As perhaps the most tumultuous pairing in reality TV, thousands of fans have given their take on this expression of love – while some are sceptical about this next chapter of GazLotte, many more are excited at the prospect of these star-cross'd lovers getting back together.
'Aww! I'm rooting for Charlotte and Gary so much!' says one, while another passionate comment reads: 'You two are perfect. Never give up… f**k all those haters. You two are not just lovers but best friends, soulmates etc. Don't ever forget what you mean to each other! You know each other best!'
We can barely say it better ourselves. To see for yourself, the cute vid is on Charlotte's Facebook page – ideal Valentine's viewing.
Charlotte and Gary talk romance with Now in the video below…