The Geordie Shore romance continues
Charlotte Crosby just admitted whether she's in love with on-again-off-again boyfriend Gaz Beadle… and some people are NOT going to be happy.
Recording a quickfire Q&A with Jamie Morton (creator of the hilarious podcast, My Dad Wrote a Porno) on her YouTube channel, she gives the insight into her love life we've all been craving.
After a few rounds of easy questions like deciding whether she prefers money or fame (it's money), Jamie asks the Geordie Shore girl who the best shag of her life is.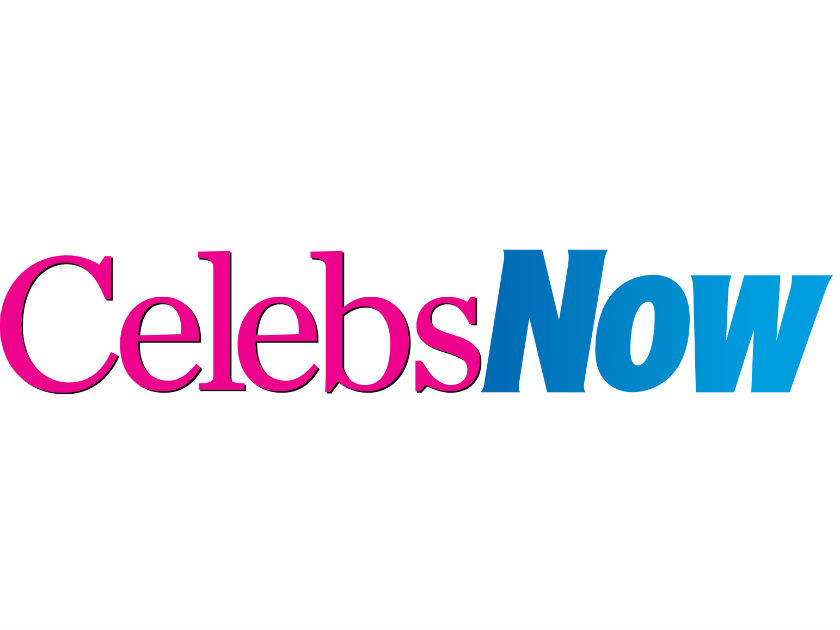 At first she deliberates: 'I can't! It could get us into trouble! Should I say it?
Then she goes for it: 'It's not exactly true and other people will be angry with us. I still do have great sex with Gary and I really enjoy it.
'And then there was Mitch [Jenkins] and I was obviously with Mitch and I loved Mitch and I don't want Mitch to feel bad if he watched this. Mitch was amazing and we had "in love" sex.
'It's just there was a couple of times Max [Morley]…'
So who did she choose between love-of-her-life Mitch Jenkins, Love Island's Max Morley, and inconsistent lover Gaz Beadle?
'It's Gary!' She finally admits.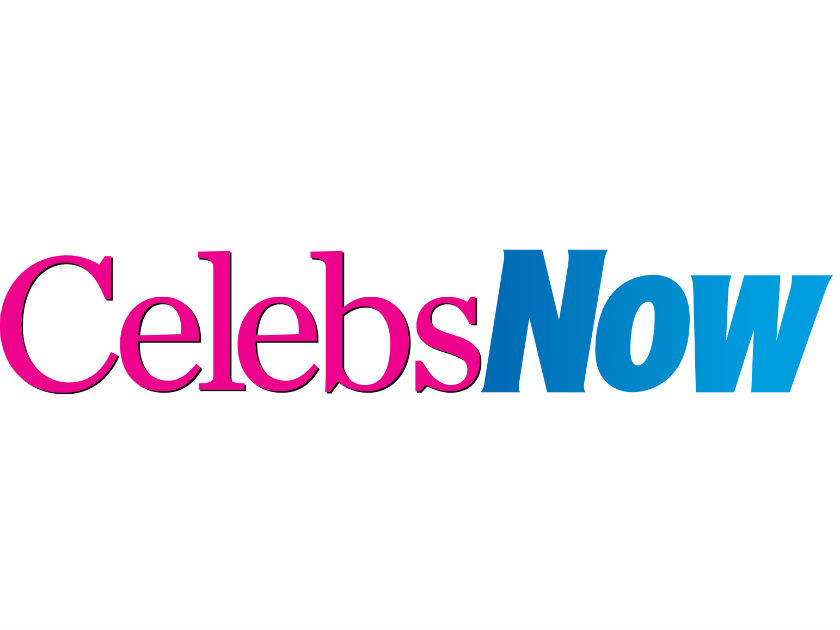 But the slight victory for the Geordie Shore lothario is undermined by the next question: 'Are you in love?'
She hesitates. She says: 'That's debatable…'
The finally shouts: 'NO! No I'm not in love.'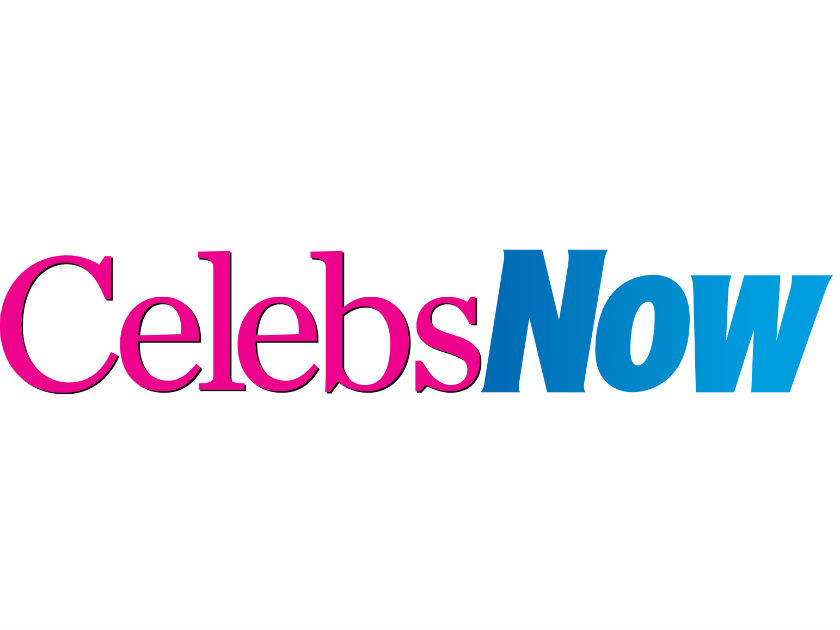 Oh dear. Kind of puts the whole revealing she prefers Adele to Beyoncé thing into perspective…
MORE: Geordie Shore's Charlotte Crosby reveals what happened in THOSE lesbian sex scenes with Chloe Ferry
Well we don't know what's next for Newcastle's greatest love story, but we do know that this is the sort of revelation normally reserved for the evening soaps. Or Friends. Charlotte Crosby and Gaz Beadle are a more sexually active Ross and Rachel.
Watch the whole video below
@TomCapon