She's challenged him on YouTube – it's a bet of a life time...
Move over Caroline Flack (remember that?), Charlotte Crosby is back to steal Gaz Beadle again, though it's maybe not in the most romantic way possible.
The George Shore lass posted a bet on her hilarious YouTube channel for newly-single Gaz: if Sunderland win the next football derby against Newcastle United, then he has to marry her… In Vegas!
We're going weak at the knees.
READ THE LATEST CELEBRITY NEWS
Of course, if Gaz's team Newcastle win, then Charlotte has to get his name tattooed on the body part of his choice. However, Charlotte is quite confident in her success, 'Why would you win now? Your team's s**t.'
Mrs Charlotte Beadle or Gaz's name permanently marked on her body. Not sure who's got more of a raw deal here.
Well, in the words of the Celebrity Big Brother winner herself: 'Game on, Beadle.'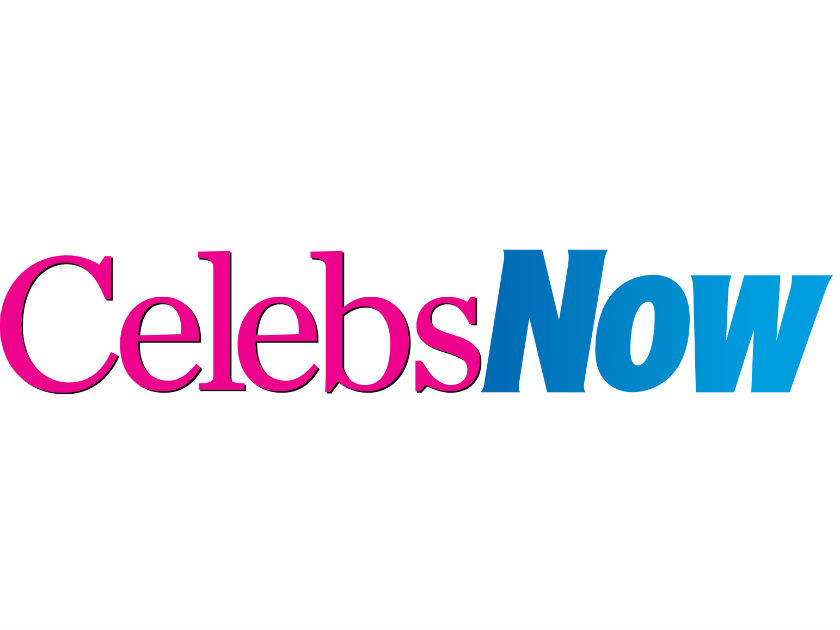 Since his split with ex-Lexie Lillie Gregg, the Newcastle hunk has been connected with a few women: flirting on the beach with an Australian DJ, a virtually steamy display on Twitter with Caroline Flack and even going on a – Charlotte labeled – coffee date with his ex, Crosby.
Is this Charlotte's way of reigniting that romance? It might just work, as Gaz replied… that he'll get back to her later.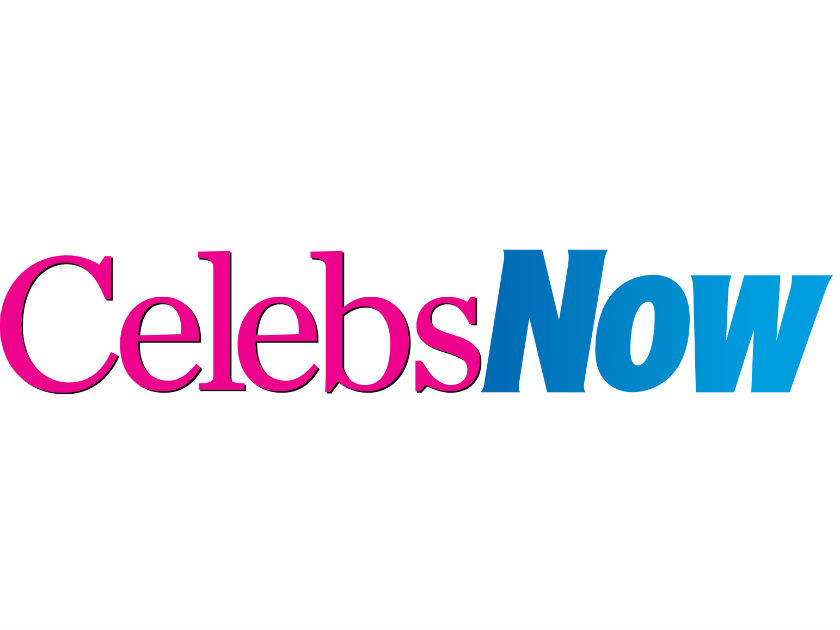 Come on Gary, everyone wants this to happen!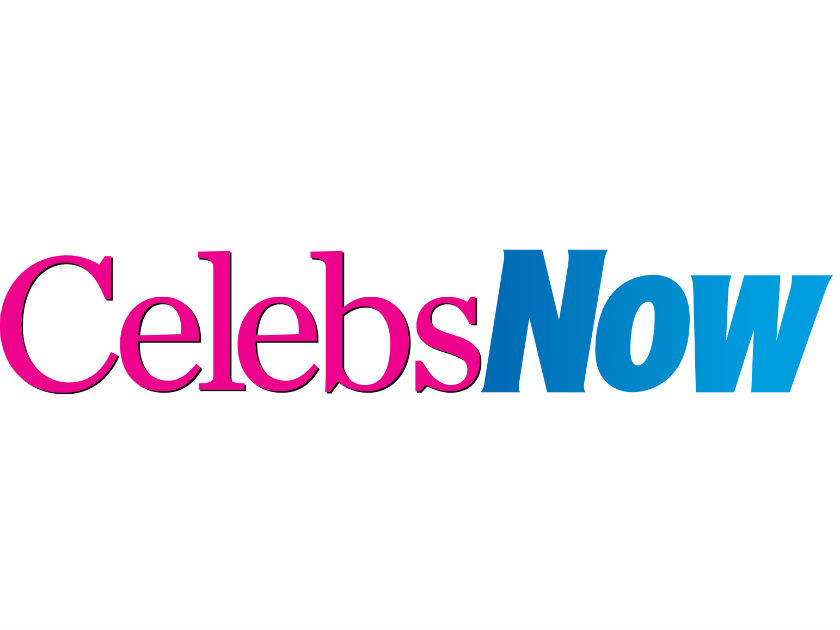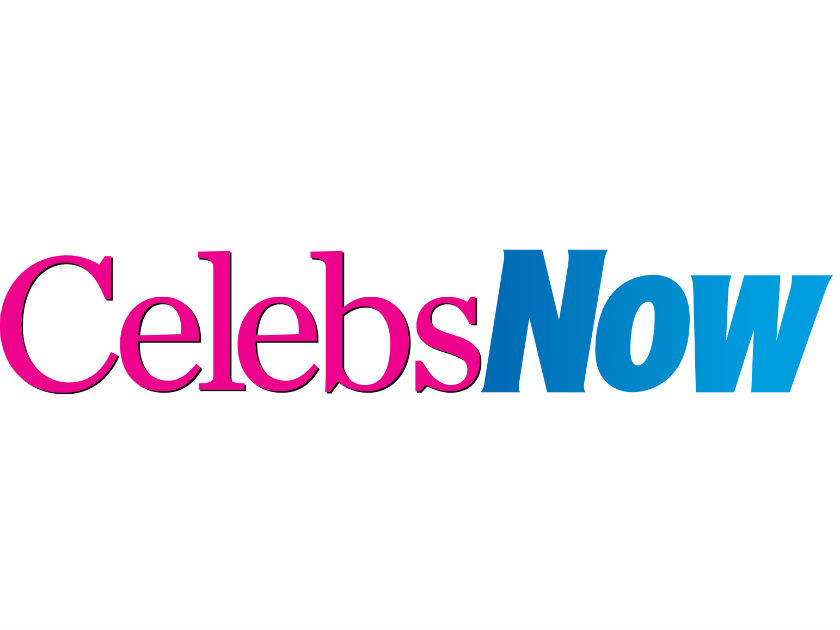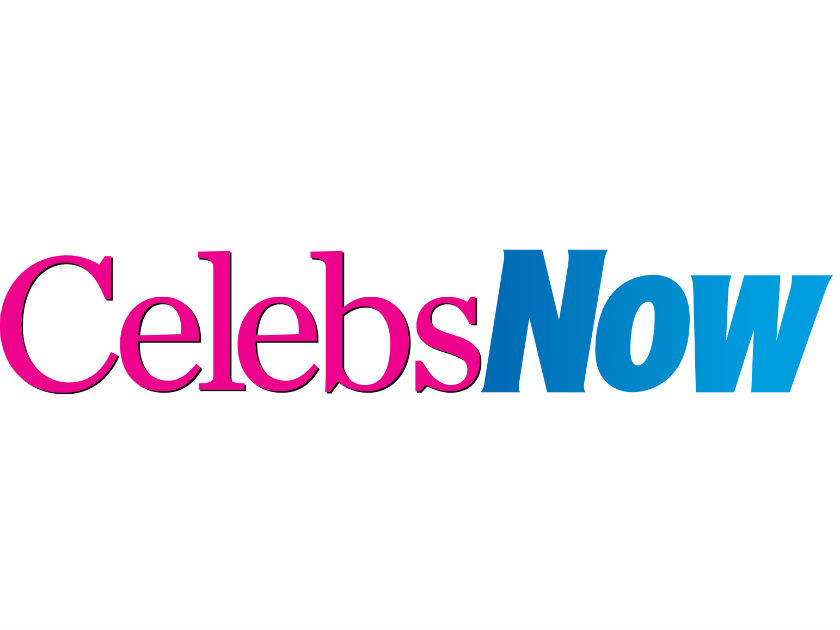 24 hours later he replied with THIS:
What do you think of a Gaz and Charlotte wedding? And where should the Gaz tattoo be? Tweet us @nowmag!
Geordie Shore is on Tuesdays at 10pm MTV.
Tom Capon
WATCH: Charlotte and Gaz read an explicit letter sent to Holly Hagan