It's never going to happen
Charlotte Crosby has spoken out for the first time since her explosive ectopic pregnancy interview – and the Geordie Shore star claims she NEVER wants to be associated with Gaz Beadle again.
The pair's explosive relationship came to an end two months ago (for many different reasons explained HERE and HERE) but we only just found out that Charlotte was hiding a tragic secret: she experienced a 'life-threatening' ectopic pregnancy (where an embryo implants outside of the womb, typically in the fallopian tube).
But the 26-year-old is finally done with her on-again-off-again MTV boyfriend.
Speaking on Heat Radio, she said: 'I feel good now, it's like a weight lifted from my shoulders.
'It's been like two months. All these things being wrote about us, all these nasty girls on Twitter, I had this weight laying on my shoulders.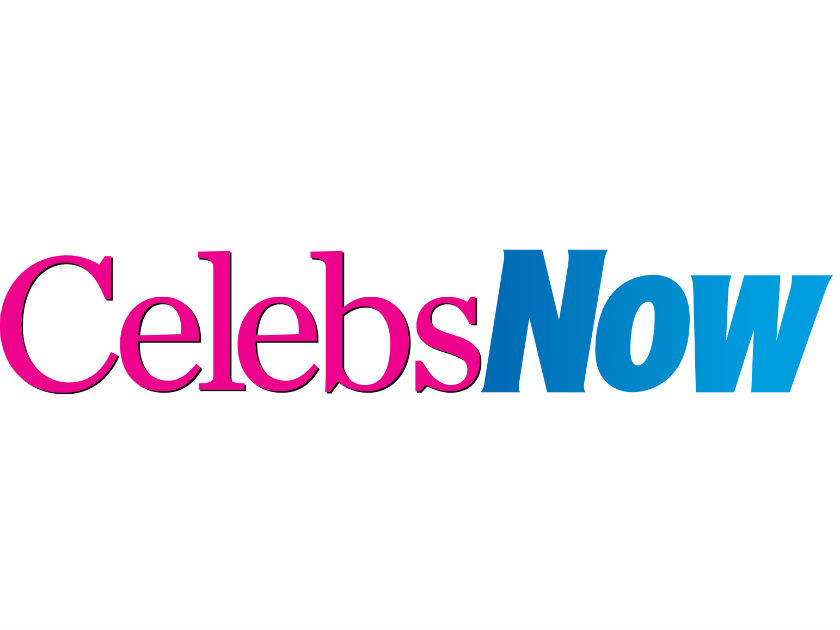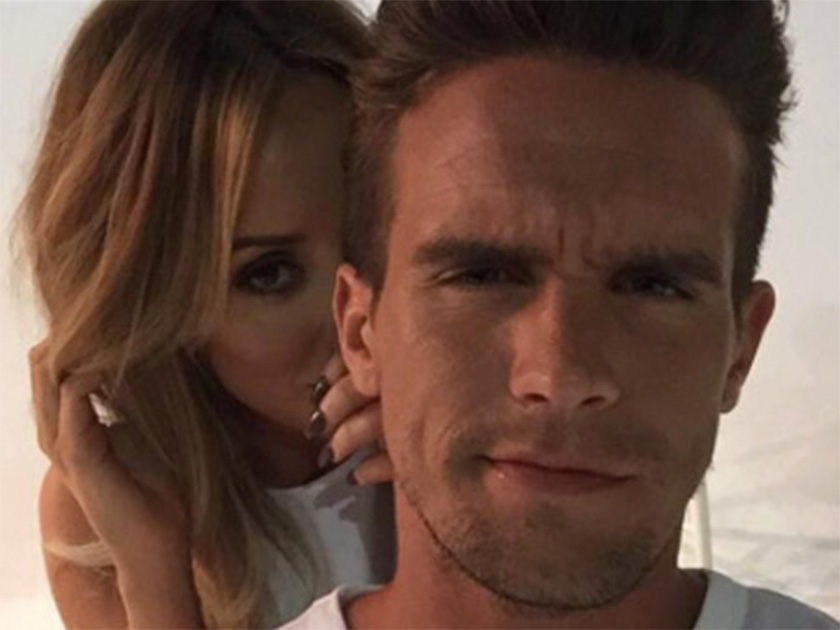 READ THE LATEST CELEBRITY NEWS
'I still got people tweeting us saying that they want us together. I don't want to be associated with him and don't want to be with him again. I hope people can respect that.'
Despite the heartache, the fitness star has admitted she's incredibly grateful for the amount of support from her fans, calling it 'overwhelming'.
Meanwhile, Gaz Beadle also broke his silence this week. Taking to Twitter, the Newcastle hunk said: 'Wow at what I just heard… No more sitting back… No more being quiet…. Going to be an interesting week…'
Yikes. Looks like the fall out is just going to get worse, guys.
@TomCapon