Okay they AREN'T together, but shots fired...
Charlotte Crosby and Gaz Beadle are probably not getting back together after these questions with the Geordie Shore lass, where she decided to attack the thing that meant the most to poor Gary: his sex life. In fact, she said he was bad.
Aww mate, low blow.
She told MTV: 'I've had some pretty bad sex times with Gary, you know. I've had really good sex times as well, like really good sex times.
'But there's been some bad ones where I've just wanted it to be over because he takes so long.'
Well that's the price you pay for a parsnip.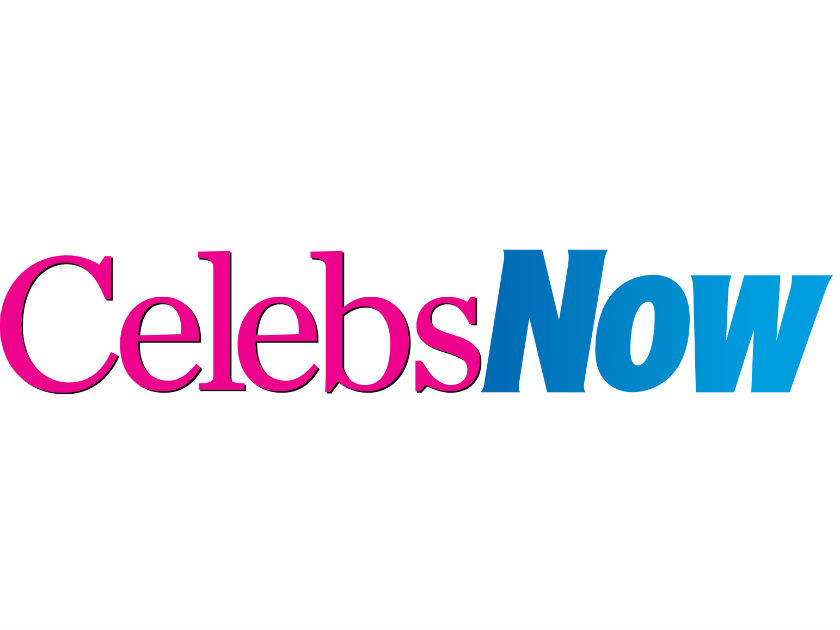 READ THE LATEST CELEBRITY NEWS
This comes as a particular blow as we totally thought they were getting back together after their constant teasing on Instagram, including romantic photo shoots with a couple AND heart emoji, and a Valentine's Day kiss.
But Charlotte really put the boot in with the answer to her best sex ever: her new, mystery lad!
She said: 'I'm sleeping with a boy at the minute,' (In Geordie that doesn't mean right at the very second, so she wasn't doing it on camera), 'Every time we have sex it's amazing.'
Now if that's not the definition of shots fired we don't know what is.
MORE: 'Unbreakable': Did Charlotte Crosby just hint that she's getting back together with Gaz Beadle!?
Charlotte Crosby also admitted that the most romantic place she wanted to have sex was underneath a waterfall (not particularly safe) and the weirdest would be full-blown sex on an airplane.
'I'd love to have sex on a plane, mind, full blown sex on the seat of the plane. Nut I wouldn't want people to be there.'
She'd also like to have a threesome with a girl and a boy, which probably comes as a shocking blow to Gaz Beadle, who most likely wanted that all the time they were in a relationship.
You guys and your sexual tug-of-war, how are we supposed to keep up!?
WATCH: 60 Second style guide with Charlotte Crosby!
@TomCapon