Charlotte seems to taking her departure from the MTV show hard
It's been one heck of a week for Charlotte Crosby. After Tuesday's (30th May 2016) emotional revelation that she'd suffered an ectopic pregnancy with Gaz Beadle's baby, Charlotte soon made the very public decision to leave Geordie Shore.
However, it certainly looks as if she's having second thoughts; she's now made an emotional admission that it feels like 'the worst decision of her life' – and we're really feeling for her.
More: Is Charlotte Crosby ACTUALLY returning to Geordie Shore?
Read: All the Latest Celebrity News
The 26-year-old reality star took to her Twitter account on Sunday afternoon and sent out a series of emotional messages to her fans.
'When you realise you made what seems like the worst decision of your life… [crying emojis[ I've lost my family…my life. Cast and crew
'This is gunna [sic] be a VERY VERY hard couple of months [crying emojis]'
Understandably, her fans have wasted no time in consoling her and telling her to do what's best for her own well-being. But perhaps the most touching responses of all have come from her former castmates: Nathan Henry replied: 'You haven't lost us, you're still here and always will be you divvy xxxx', while Holly Hagan told Charlotte to let herself heal: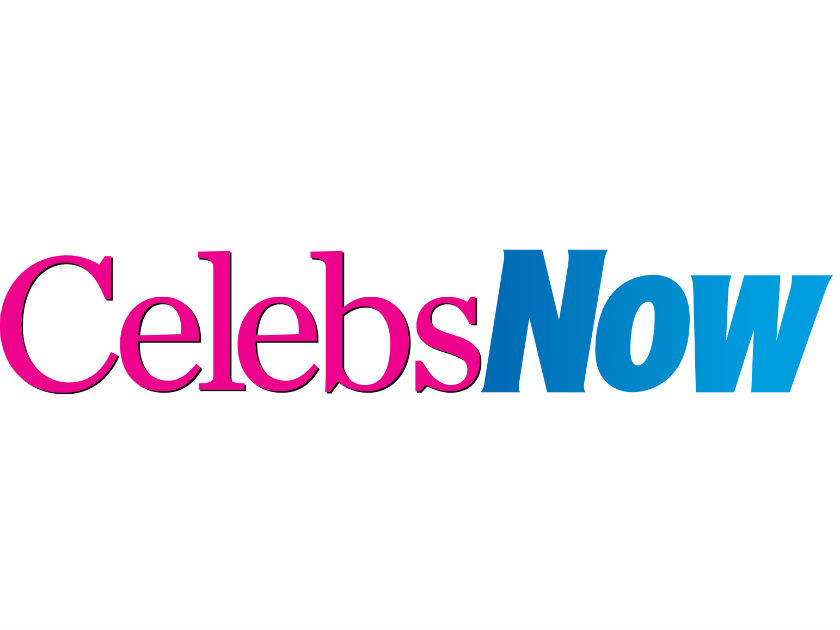 Lovely.
When Charlotte announced that she'd be departing the MTV show on June 1st, fans and her fellow cast-mates alike were devastated. But there were beliefs that Char would still be a part of Geordie Shore for the odd reunion show, or for special occasions. However, she set the rumours straight in a series of tweets on Friday night.
'I appreciate all the optimistic articles of me returning to @mtvgeordieshore for "Special Occasions" But sadly there's no truth in these….' she began her statement.
'I am no longer a part of Geordie shore and have no plans in returning. It's massively devastating for me and I will miss them all.
'But I'm ready and MASSIVELY excited for my real life to start now. Just to clear that up from the articles that have been claiming otherwise.'
As much as she'll be missed on our television screens, hopefully her loss from the show give  Charlotte the happiness she deserves. And besides – she's also been spending this weekend petitioning for a place on the next season of Strictly…so who knows where we'll see her next!
Watch: Charlotte Crosby gets emotional about Gaz Beadle in an exclusive chat with Now