Is it the end of Char x Geordie Shore? Probably...
Fans were heartbroken after Charlotte Crosby revealed she wasn't returning to Geordie Shore after the Gaz Beadle 'pregnancy' drama, but there may be a little bit of hope.
Note: a little bit of hope. She isn't making a grand return to the show that brought her fame, but she is going to make guest appearances now and again, according to an unnamed source close to the series.
'Geordie Shore is like a family to Charlotte. She's one of the original cast members – the show helped her make her fortune.
'We know Charlotte has hinted at leaving in the past but viewers can expect to see her return for guest performances,' they told The Sun.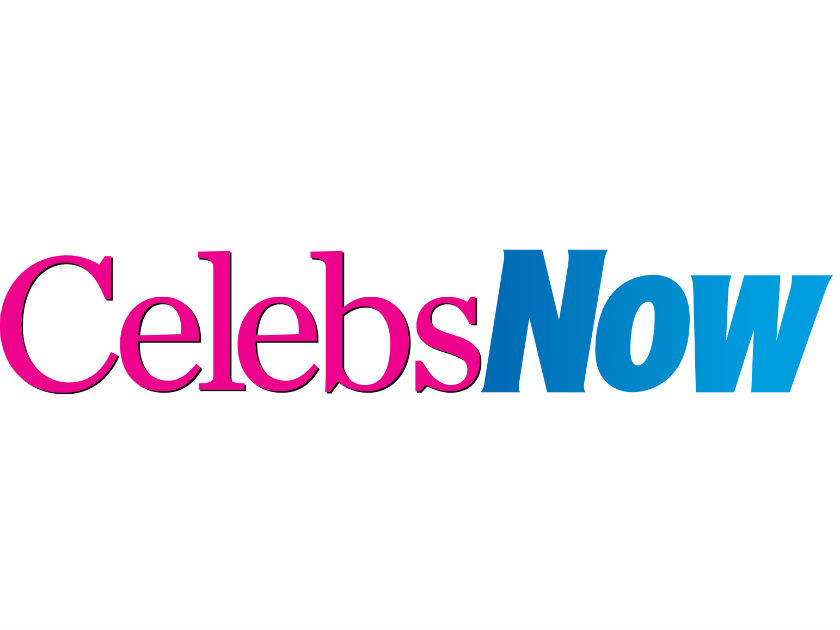 READ THE LATEST CELEBRITY NEWS
Errr, when the source says 'hinted in the past', they probably mean when she outright told her 2 million Twitter followers that she was leaving the show.
She wrote earlier in the week: 'I have made the… The very hard decision to Leave the show, it's something I have went back and forth with for a while now. But I am wiling to sacrifice…
'The part of my career in order to be well away from. A liar and a cheat…'
Don't mince your words there Charlotte.
The 25-year-old has since promised to keep all the drama between her and Gaz Beadle strictly private from now on.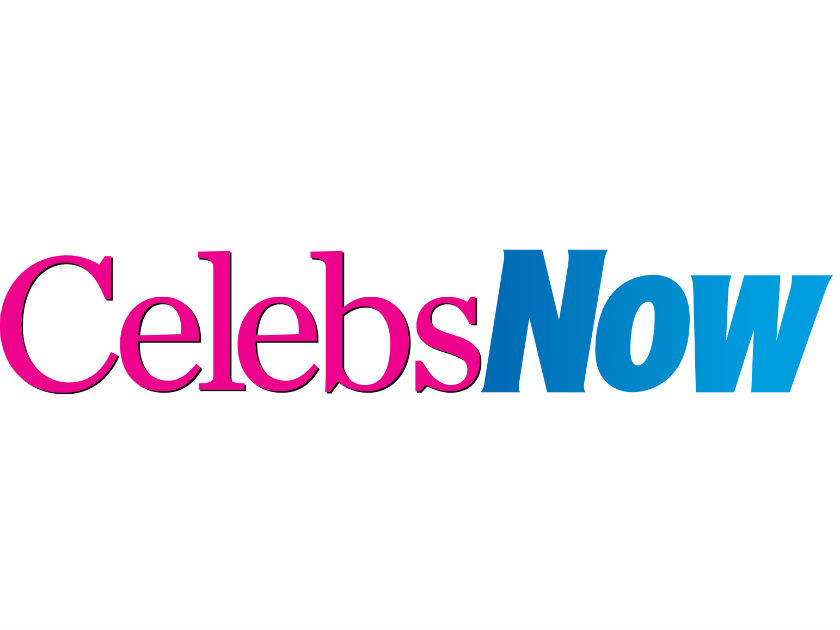 She wrote: 'I'm embarrassed about having that ridiculous outburst, I still stand by my decision. But I shouldn't of let my temper get the better of me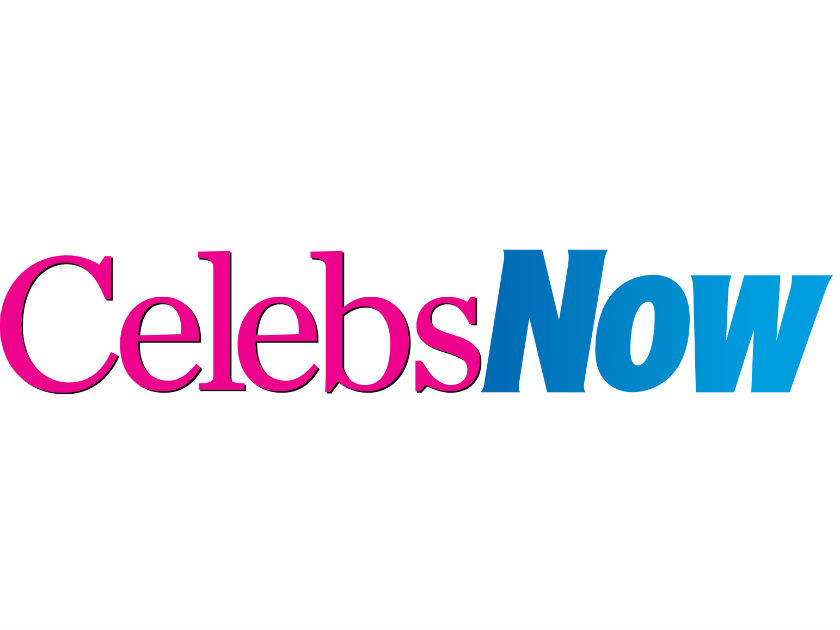 'My head feels as tho it's going to explode at the moment… it's a difficult time. But anything that needs to be said now will be in private.'
Charlotte recently revealed she suffered an ectopic pregnancy two months ago while then-boyfriend Gaz Beadle filmed Ex On the Beach in Thailand, and since then a LOT of back-and-forth has shot between the two.
MORE: EXCLUSIVE! Marty McKenna talks Charlotte Crosby kiss amid Gaz Beadle split!
So we aren't getting full series' of Charlotte Crosby anymore guys, but we might get a little bit. That's called compromise, guys.
WATCH: Charlotte Crosby is Now's sex and love agony aunt!
@TomCapon