Oooooo
For so many years, Charlotte Crosby and Geordie Shore have been as inseparable as salt and pepper, but since leaving earlier this month and her final episode airing, the Newcastle lass seems to have turned against the show.
In fact, she's even encouraged people NOT to watch the show without her.
So anyone expecting a grand Charlotte Crosby return: you might want to hold back on that.
Speaking to Daily Mail Australia, the 26-year-old said: 'People will still watch it without me, they won't just stop.
'But I hope they do. I hope everyone stops watching it.'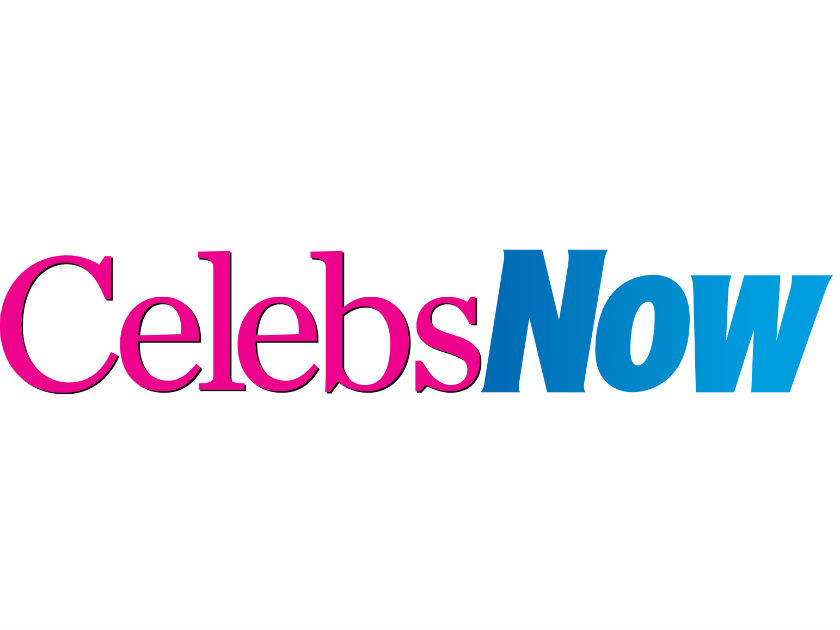 READ THE LATEST CELEBRITY NEWS
WELL, knowing Chaz, she's probably joking, but considering she's probably the most popular star from the reality show, that might come as a bit of a blow to Geordie Shore.
And the fitness fanatic has also claimed the show won't even last that long. When asked if he she would go back for the ten year anniversary: 'I'd go back for that but is it even going to be still on by then?
'Don't get me wrong I love Geordie Shore and I always will. It's really unfortunately and sad that it had to come to this but sometimes in life you get signs and messages from fate telling you that it's best to move on.
'I wanted to move on, I wanted to do other things – I think I've gotten everything I could out of Geordie Shore, I've taken it as far as I could go.'
MORE: 'Off me t*ts': Gaz Beadle caught in ANOTHER drug scandal while filming Ex On the Beach
Meanwhile, Charlotte has reacted to the drug allegations scandal concerning Gaz Beadle with a bit of truth tea, and a bit of shade.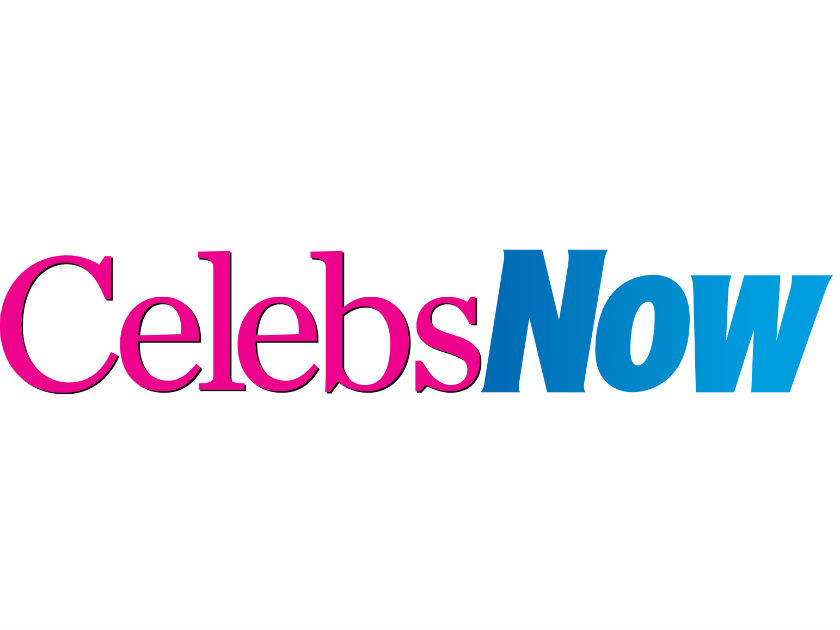 But that ain't any of my business…
WATCH: Charlotte Crosby gives her guide to the ULTIMATE night out!
@TomCapon