Geordie loudmouth Charlotte Crosby sets the record straight on the men in her life
Since she finally split with Gaz Beadle in May, Charlotte Crosby's 
been linked with a lot 
of hot men. But none of them have managed to tie her down 
– including the man rumoured 
to be her current squeeze, Ash Harrison.
'I'm definitely not in a relationship,' Charlotte, 26, shouts when Now asks her what's really going on with the former Big Brother star.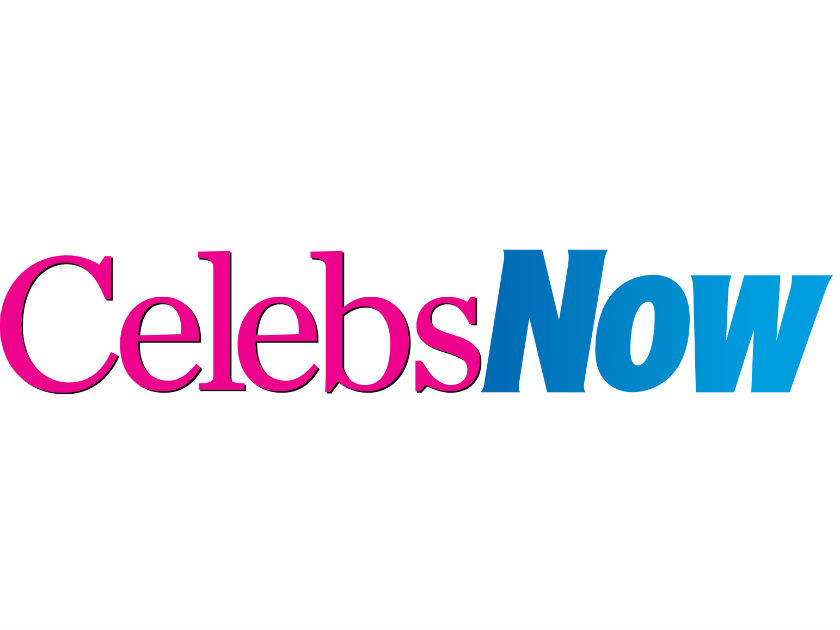 'We've been 
seen out on a couple of nights. He's a very attractive 
man and we've had a bit of drunken snog, but 
we're definitely not in 
a relationship. If we were, it would be a pretty f**ked up one seeing as I'm on a dating show.' 
Fair enough…
So why did you sign up to Celebs Go Dating?
I've never been one to go on 
dates. I haven't really had 
the confidence to do it before 
– I'm too nervous. I just never really had the courage to, 
you know, sit opposite 
someone for dinner who 
you don't really know.
Has the show helped you find your confidence?
As filming's gone on I feel like 
I've become a lot less nervous about these sort of things. As the weeks have gone by and I've been on a load of dates I feel like my confidence has really gone up, 
I walk into a date now and I feel ready for it and have a good time.
How does it feel to be dating normal guys again?
I've never dated 
a celebrity [ouch! 
Sorry, Gaz] so I wouldn't know what it's like. 
I've only ever been 
out with normal guys. My last boyfriend 
[Mitch Jenkins] was 
a painter and decorator, so 
I don't know any different.
READ MORE CELEBRITY NEWS AND GOSSIP
What have the men you've met so far been like?
I really can't have any complaints about them. I actually haven't been on a single bad date – they've all been really lovely. 
All the lads have been very 
good looking, had lovely personalities and been dead gentlemanly and polite.
Have you set ground rules with yourself before you go on dates?
At first I was getting drunk, but then I realised that's maybe not the way to behave. If I had to give anyone my dating tips it would be to not get too drunk on your first date because you're judging the person on a drunk mind, so the next time you see them it might be a disappointment! It's best to judge them sober and then maybe on the next date you can get a little bit drunk and flirty.
Can you see a second date coming with any of the guys you've met so far?
There's been some kissing but 
I'm keeping my options open because we're still filming more dates, so I don't know who's around the corner. Right now, I've been on quite a few lovely dates and all the boys have 
been really nice but I haven't found 'the one' just yet. So at the minute it's still early days.
How are the other celebs been getting on?
I've been the lucky one because I've heard some really bad dates that they've all been on. Paisley [Billings] from Tattoo Fixers was telling me she'd been on a date where the boy had full-on burped in her face and told her he didn't like her. How awful is that? Apparently a girl burped in Joey's [Essex] face too – gross! Me and Joey have such a laugh together. I actually FaceTimed him on my last date and he was 
so drunk it was funny.
Celebs Go Dating starts on E4 
at 10pm on 29 August