The Geordie Shore girl as spoken!
If anyone knows a thing or two about turbulent relationships, it's Charlotte Crosby, so it is unsurprising she has come out in defence of Stephanie Davis and Jeremy McConnell's troubled romance.
The Celebrity Big Brother relationship flourished in the most famous reality TV house, but once they were outside the pair have been on-and-off-again more times than the world has spun on its axis, with cheating allegations and assumed proposals every other week.
But the Geordie Shore star believes in them.
'I've known Jeremy for a while. I met him abiut four years ago when I used to go over to Ireland and do Irish TV and I've met Stephanie a couple of times at awards,' she told The Mirror.
'I know what it's like, though. It's tough having a relationship in the limelight. I just think let them get on with it.'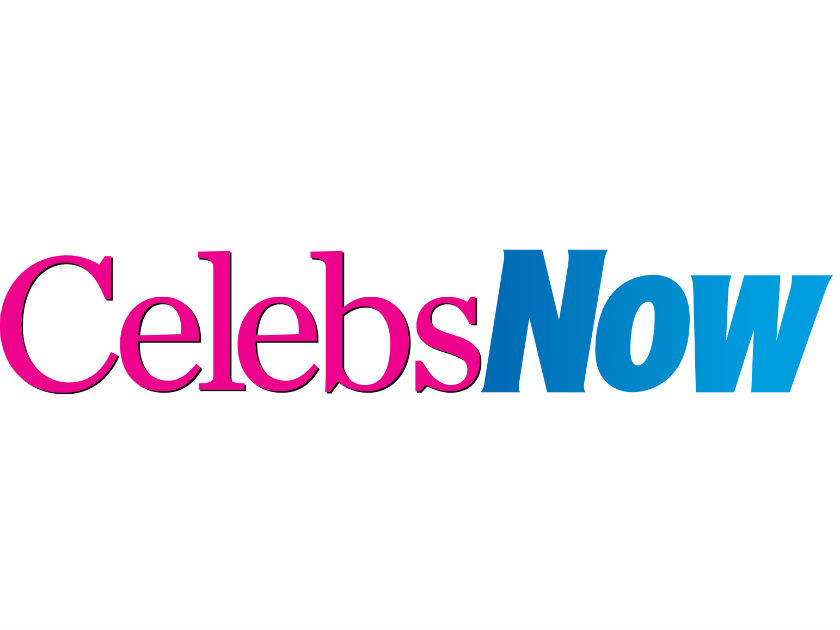 READ THE LATEST CELEBRITY NEWS
Though she does have a bit of advice for the former Hollyoaks actress: have a little less lip filler, next time.
She continued: 'I think she's had a bit too much put in her lips.
'Sometimes in pictures they can look bigger than in real life. Everyone thinks mine are these massive lips, but they're not, people are stupid.'
MORE: Will Charlotte Crosby and Gaz Beadle EVER stay together? Now turns to love science for the answer!
Charlotte does know that showbiz romance is hard, considering the whole Gaz Beadle thing everyone's been speculating forever. Though it would be easier to 'let them get on with it' if they weren't performing a sub-plot from a romantic soap opera.
WATCH: Charlotte Crosby gives Now a guide to her perfect night out!
@TomCapon