Body shamers picked the wrong 'gal to pick on!
Never one to beat around the bush, its fair to say Charlotte Crosby is one hell of a straight talking lady.
And so, we knew Charlotte wasn't going to take the pretty damn nasty comments on her latest Instagram post lying down.
Power to the Charlotte!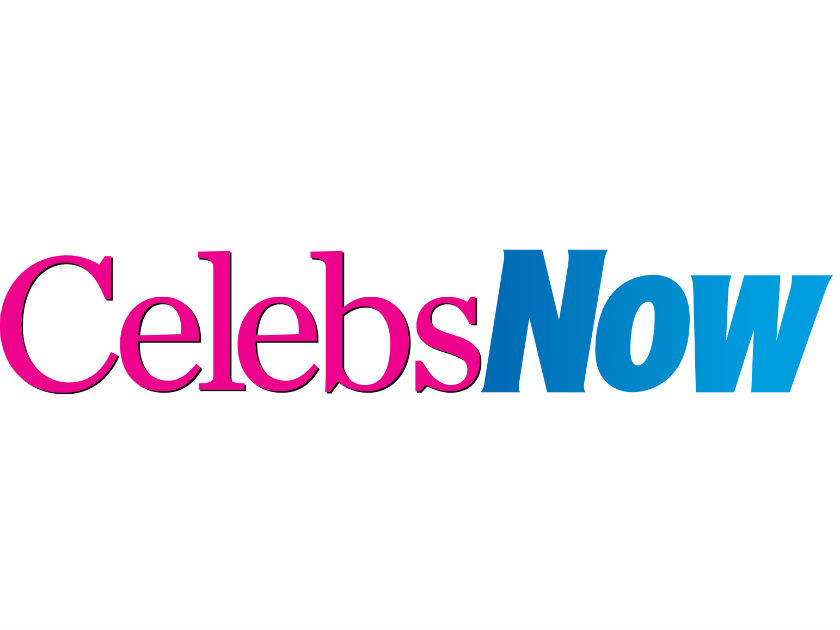 So, Charlotte has been enjoying a lil' sun drenched break on holiday with her beau Josh Ritchie – and, in true Crosby style, the lovely lady has let us join in on all the fun via Instagram.
See: Charlotte Crosby struggles with body confidence as photoshoot for her clothing range ends in disaster

However, the 28-year-old has been interrupted on her sunny excursions by some unnecessary comments from trolls about her body.
Which, FYI is entirely unnecessary and mean.
However, the Geordie lass was not having *any* of it – having taken to Instagram to slam the trolls, with the aid of Josh too.
Speaking to the camera, Charlotte slams the trolls: 'All the people commenting on my photos saying 'you have put weight on', you are larger in your real pictures. So here is video footage of my body'.
Then, showing her tummy to the camera, Charlotte shares: 'Same position as on my instas, you c****. There are certain positions I may be in where I may look…' to which Josh interrupted and joked, 'like the Michelin Man'.
Then Charlotte shared, 'See that little roll there. The natural roll of a sitting position!'.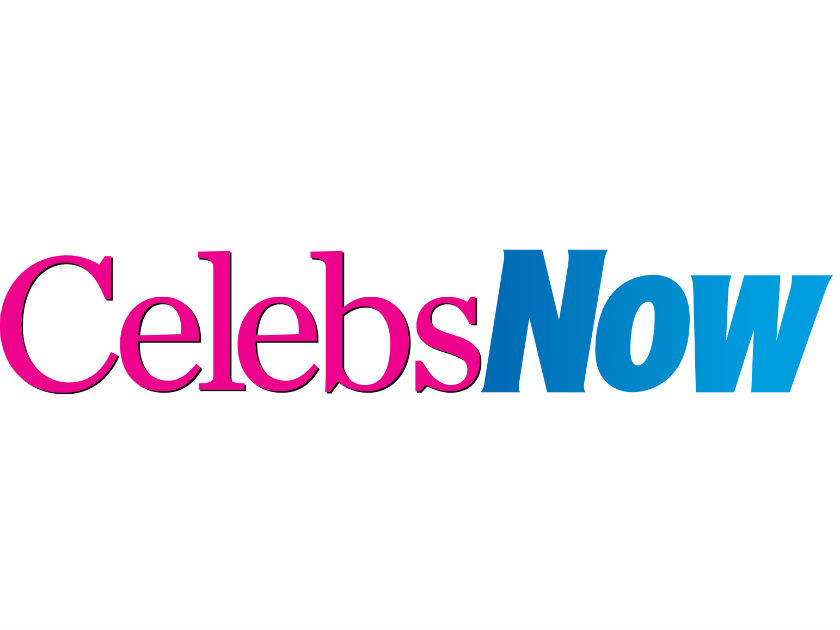 Her outburst comes just days after she was seen struggling to fit inside size 8 clothing from her In The Style range on her MTV programme The Charlotte Show. 
After the back of her yellow miniskirt ripped open to reveal her bare bum, Charlotte then shared: 'I feel so much pressure. All eyes are on me to look good in these clothes'.
Then she added, 'How embarrassing. I'm meant to be the ambassador for the brand and now none of the clothes fit us?'.
We think Charlotte needs to give herself a break,  she looks pretty flipping amazing.