Charlotte Crosby gets serious girlfriend points for this!
Choosing a gift for your other half can be tricky. What do you buy a man that seemingly has everything? Do you get him that £20 tee from the high street? Maybe a new razor to banish him of stubble? Or perhaps, you splash out on a pricey piece of bling. Y'no, a £100 watch from the Argos sale.
OR, if you're Charlotte Crosby, you splash out £27k on a ROLEX WATCH. Sorry, but that's basically our entire earnings for a year.
Yup, Ms Crosby treated boyfriend Stephen Bear to a very snazzy gold Rolex which, according to our research, is just shy of 30 grand.
Stephen took to Instagram on Thursday evening and gave a shout out to his generous GF…
Suddenly that £30 shop voucher pales in comparison. 😩
Romance confirmed? Charlotte Crosby cuddles up in BED to Stephen Bear
Just LOOK at this blingin' beauty…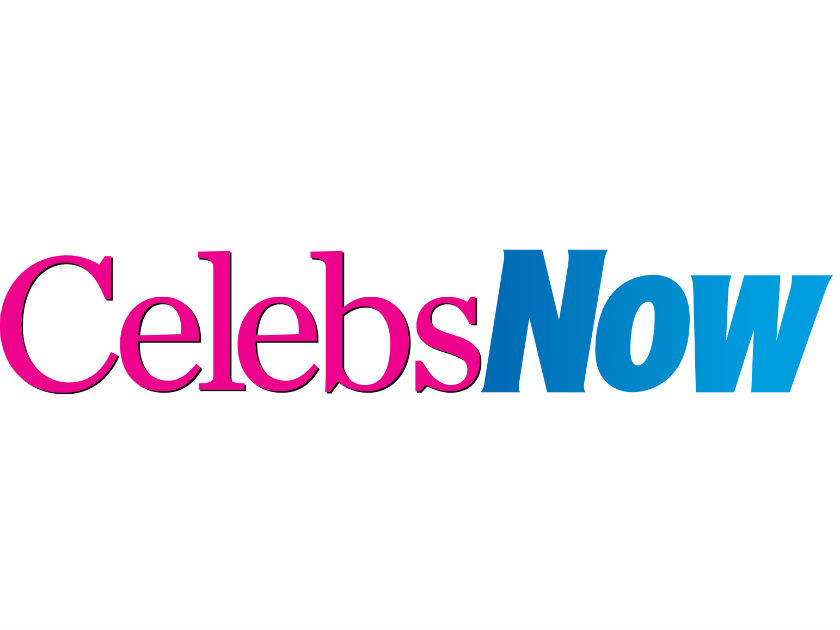 Fans of Stephen couldn't quite believe it and commented on the photo.
One user wrote: 'Charlottes got good taste, shes a keeper 😀 @charlottegshore @stevie_bear,' and another added: 'These two are the cutest.Wishing the two of you everlasting love together!'
Charlotte Crosby reveals details of fling with THIS Made In Chelsea star, and now we're wondering what might've been!
One follower even commented with: 'Amazing Stephen! You deserve it for putting up with @charlottegshore xx' and another wrote: 'Lucky u, and they said your relationship wouldn't last but I think it will, u just know when u have the right person by your side. Keep going strong u two. #bear&charlotteforever x.'
In fact, the photo actually sparked a couple of domestics between couples on Instagram. Y'no, the whole, 'why don't you buy me this' fandango!?
Eeesh.
It must be love for Charlotte and Stephen -they've even got His and Hers oversized hoodies. As in, they actually say 'His…' and 'Hers…'
Bit cringe, but we still love them deep down.