Get ready for some explosive viewing, folks
Charlotte Crosby has sensationally claimed that she WILL return to Celebrity Big Brother with Stephen Bear if they're asked – despite Bear denying that they would.
The former Geordie Shore star seemed to let slip that rumours of the couple doing a new pairs version of the show this summer are true when asked if she'd like to take on the challenge.
Charlotte Crosby reveals tattoo Stephen Bear gave her
'Yes, if we were offered it,' says Charlotte, 26. Ooh, exciting!
And if that doesn't work out, Charl is keen to get her own reality show all about her love life with new man Bear.
'We have really interesting lives,' the Sunderland lass tells the Daily Star. 'So it would make a great TV show!'
Blimey, looks like we could be in for a double dose of explosive viewing then.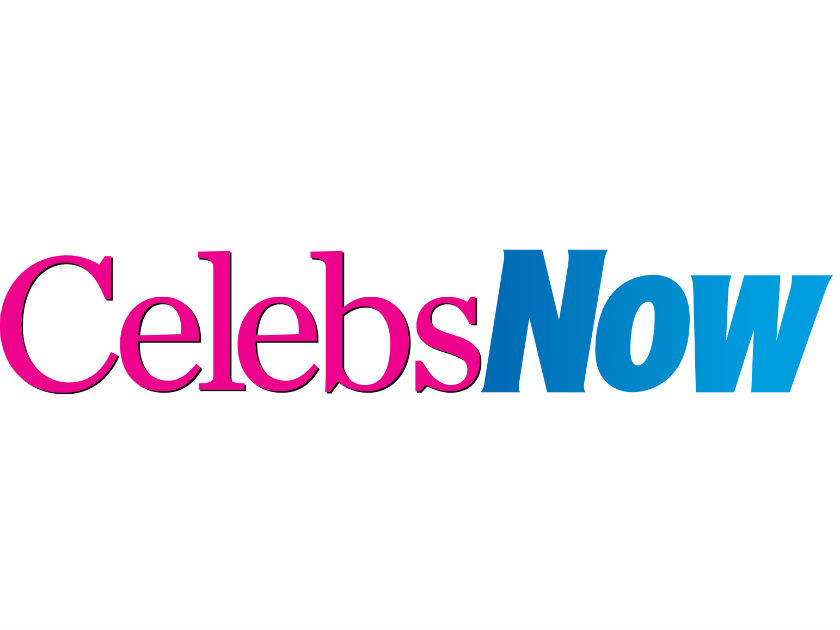 Charlotte's desire to head back into the CBB house with Bear, 27, comes as a bit of a surprise given that Bear had previously said they WOULDN'T do it.
Last month Bear admitted that he'd struggle to behave if he was in the house with his girl and prefers to do these things solo.
'If Charlotte and I were still together we could go in,' he told The Sun Online. 'But the thing is, I'm a lone wolf, I do things by myself.
'I feel like if Charlotte was in there I'd have to comfort her but I'd just want to be myself, and I'd never be a good boy.'
And to be fair Bear pretty much proved this when he was originally a contestant on the show in 2016, given that he got seriously steamy with fellow housemate Chloe Khan despite dating Lillie Lexie Gregg on the outside.
Meanwhile Charlotte was a popular victor when she won the series back in 2013, so seeing these two in the house TOGETHER would surely be pretty controversial stuff!
In the meantime the couple – who went public with their romance last month after weeks of speculation – can be seen hosting MTV show Just The Tattoo Of Us.