Reality star awkwardness
Word of warning to all celebrity columnists and interviewees: if you hit out at Charlotte Crosby, be prepared for her to hit back, no holds barred…
This is surely something that Made In Chelsea star Louise Thompson has discovered very recently, as Charlotte has made it very clear that she doesn't care for comments on her lip fillers.
In a recent magazine interview, Louise waxes lyrical on a variety of topics, such as her newly-found singledom, the use of Photoshop and her exercise regime.
More: Have you seen Charlotte Crosby's rumoured new man? We LIKE a lot…
However, the socialite and fitness fan also gave her opinion on the use lip fillers – Charlotte's in particular. And it's safe to say, she won't be getting any of her own…
'It's really bad – and sad. I've never met her but it's not a great image to portray to younger fans,' she told new! magazine.
'Geordie Shore has such a big audience and she was so cool, her personality was everything, and now she looks totally different.'
Read: All the Latest Celebrity News
However, Charlotte took to the pages of the very same publication to make it clear that she's not worrying about what Lou has to say, reasoning that everyone has tricks to change the way they look:
'I'm not really that bothered. People do things to alter the way they look every single day. Louise Thompson puts makeup on her face.
'That's quite sad. Is she not happy with the person she is? Bore the f*ck off.'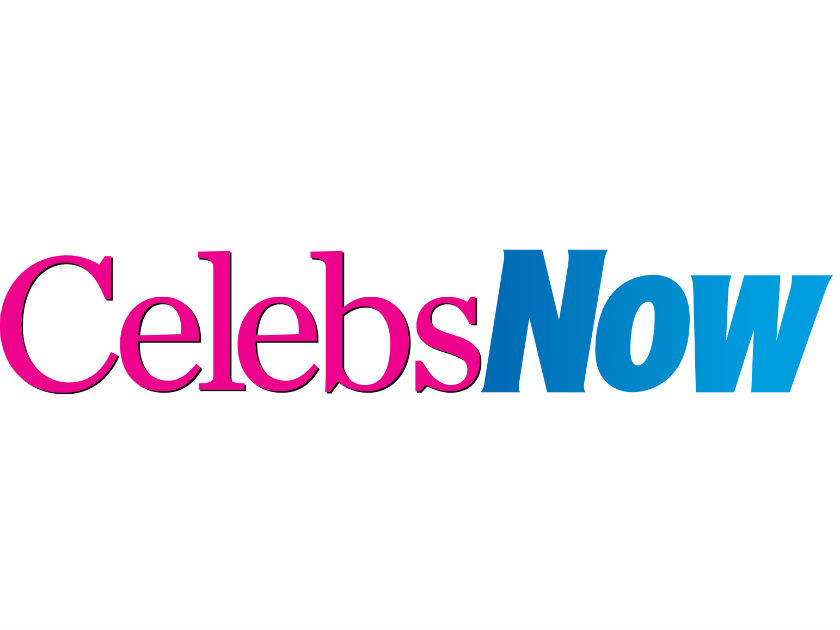 Yikes! Though they've never met before, the world of reality TV is so small that its surely a matter of time before their paths cross.
Louise, 26, is far from the only person who's made a comment on Charlotte's use of fillers before, with some fans worrying that she'd gone too far – yet the reality star claims to have not had fillers since January.
Elsewhere, 26-year-old Char has been proving that she's enjoying life just fine, following her emotional exit from Geordie Shore last month.
Posting on Twitter on Tuesday (26th July), she shared that 'something amazing' happened, and while the specifics are a secret as of yet, it's great to see that there's nothing but positivity on the horizon – with or without the lip fillers!
Here's what happened when Charlotte became Now's Love and Sex Agony Aunt…