Charlotte made a comment about Dr Alex's 'vile pink face'
Charlotte Crosby has broken down in tears after being targeted by angry trolls after she was accused of 'bullying' Love Island's resident doctor, Alex George.
Alex's family didn't take kindly to a comment Charlotte made on Friday about his sunburn and his treatment of Alexandra Cane, hitting out at her on social media and branding her a 'bully'.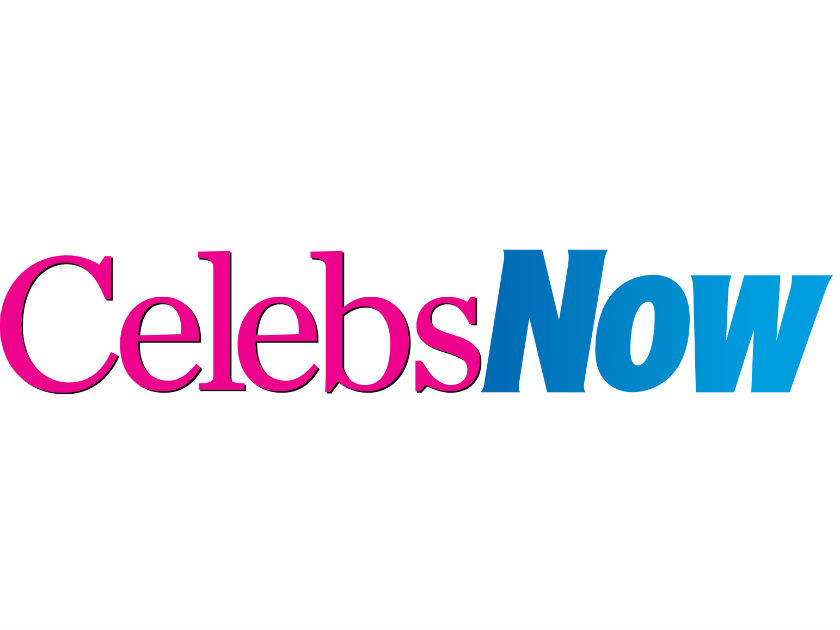 But after being bombarded by over 3,000 hateful tweets about her behaviour, Charlotte made a series of Instagram Stories which saw her hysterically crying and accuse the doctor's family of instigating violence.
She said: 'Firstly I don't like Alex personally. I don't like the way he treated Alexandra, and I commented on his sunburn. Now I don't like him at the minute and I posted that as a throwaway comment.'
Becoming visibly emotional with tears brimming in her eyes, the former Geordie Shore added: 'To comment such a jokey thing about sunburn is not serious bullying.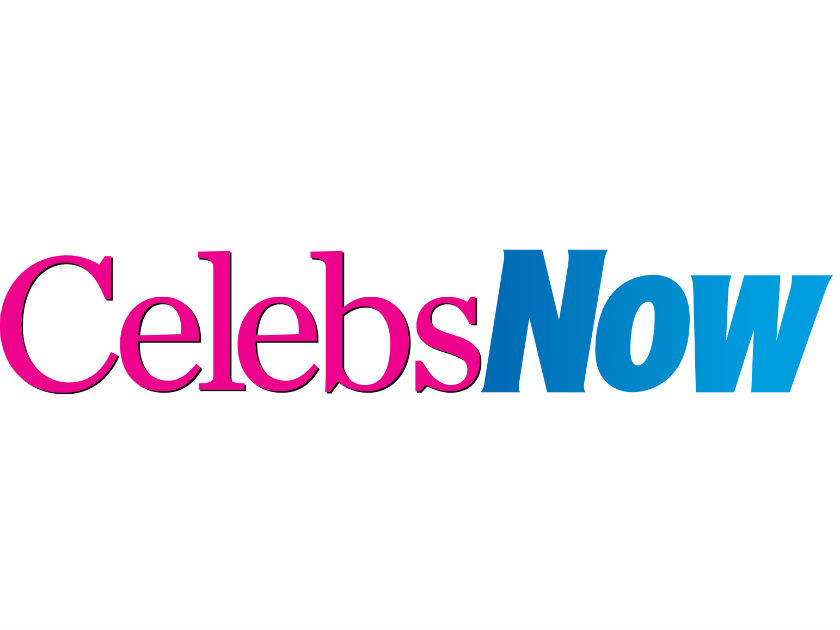 READ MORE: Love Island star Olivia Attwood admits she was ARRESTED for a very steamy reason
'What I do however think is really bad is that Alex or his family has then went to post this, to draw more attention to it which has then pushed people to send an influx of hate… I'm not talking a couple of hundred, it's like thousands, which is now completely going against what they've stood for in this tweet.'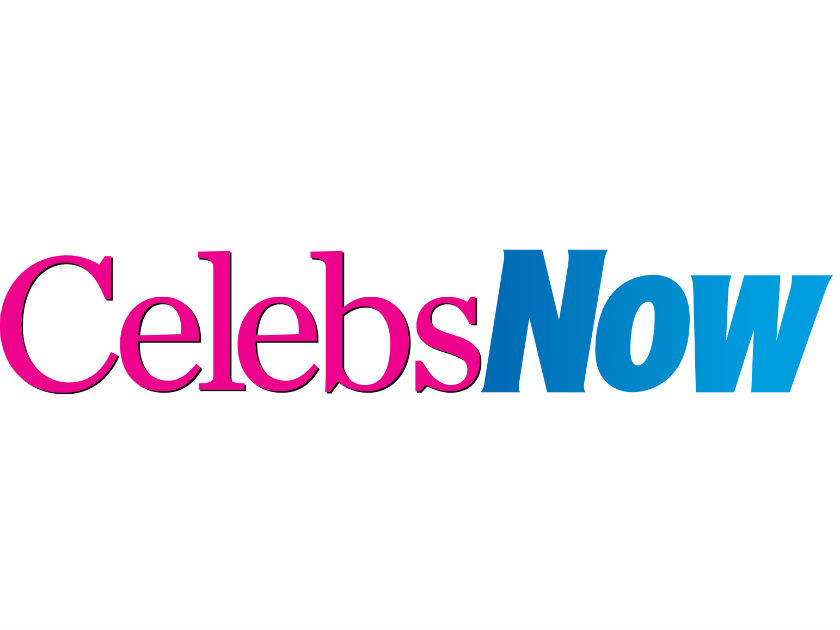 She then shared a series of images of some of the hateful comments she has received from trolls, poking fun at her own appearance and slamming her 'crocodile tears'.
Her tearful display came after she tweeted during Friday night's episode: 'Dr Alex….WOW. I have no words for your horrendous sun burnt skin. AND BAD ATTITUDE, your b****y lucky to have one girl even take an interest in your wooden plank personality.
'The way you even thought you could mess poor Alexandra around makes me feel sick #VilePinkface.'
Friends and family running Alex's social media accounts while he is in the villa then responded, telling Charlotte she should think more carefully about her words and informing her that Alex actually suffers from a skin condition.
They said: 'Expressing an opinion for disliking someone's personality or mannerisms is understandable, but to attack people for their physical appearance could be considered bullying…
'Alex takes medication for his skin which he is very self conscious about. One side effect of this is photosensitivity…
'It's this kind of nastiness directed at people's appearance on social media that can really affect some people psychologically. There is no excuse for it.'