She's planning a 'series of tests' to make sure her next man is up to standard!
It's been a emotional few weeks for Charlotte Crosby, what with details of her ectopic pregnancy emerging and the subsequent fallout with on-off love Gaz Beadle leading to her decision to quit Geordie Shore.
But it looks like she's putting all the relationship drama behind her and looking forward – especially when it comes to love, with the star already formulating some very specific plans for her next man.
Watch out, Charlotte Crosby! Gaz Beadle faces social media hack on ITV2's Safeword
The northern lass has revealed what she is looking for in her 'future boyfriends', saying she wants someone who is 'very loyal' – and is planning on devising a 'series of tests' to make sure prospective partners are up to standard!
'I think I just want them to be very loyal and someone who would put you first,' Charlotte told OK! Online.
'I think I'll have a series of tests for any future boyfriends, I think I'm gonna write them all down like tricky little tests I can give each one to see if they'll pass them.
'Say if I'm away and I'm meant to be going to see them and I'm like, 'I can't do it, I've got to be in London', see if they're like, 'Oh I'll come to London', stupid little things like that.'
We wonder if Gaz would pass her test? Probably not – but that shouldn't be a problem, given that Char recently said she 'doesn't want to be associated' with him anymore.
Her comment came after it emerged at the end of May that Charlotte suffering an ectopic pregnancy while Gaz was away filming Ex On the Beach, after which it all kicked off with the pair using magazines, a newspaper column, radio and Twitter to take swipes at each other.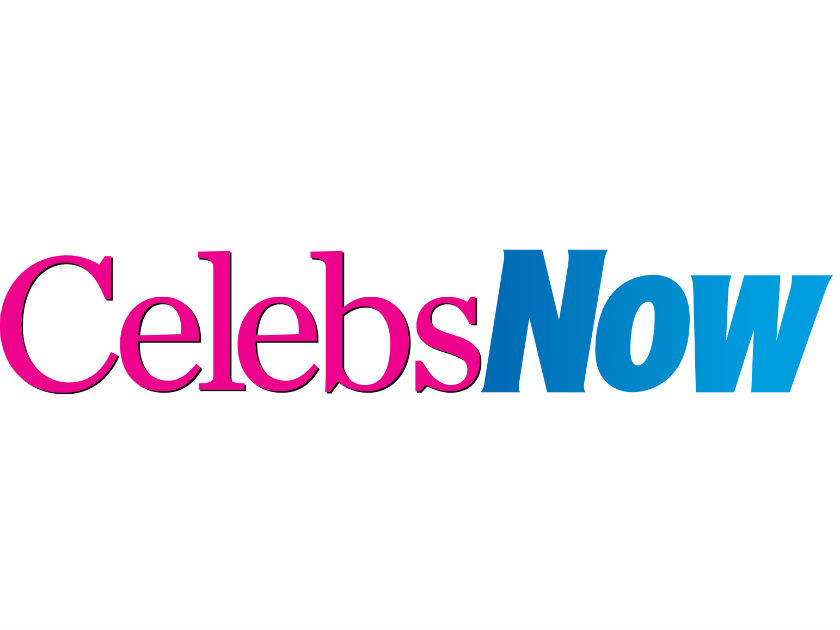 Charlotte announced that she was quitting the MTV show that made her famous following the fallout but appeared to have a change of heart just days later, tweeting: 'When you realise you made what seems like the worst decision of your life… I've lost my family… my life. Cast and CREW'.
Which led to her long on-again-off-again partner Gaz to say: 'It's not to late… Get a bag packed and get your arse here…'
Aww.
There's no news on whether that bag got packed and the arse got there, but given that Charlotte is thinking about future boyfriends, we reckon that ship has sailed…