After the wild success of her first fitness DVD, Charlotte Crosby is back with 3 Minute Bum Blitz - and looks terrific!
Though December is usually the time when most of us layer up, Charlotte Crosby has done the absolute opposite – and we don't blame her!
Pictured in a colourful workout studio, the Geordie Shore star has revealed that she will soon release a second fitness DVD – 3 Minute Bum Blitz. Charlotte posted a short video from the set on her YouTube channel to announce the exciting news, and said that it's going to be bigger and better than ever.
Are Charlotte Crosby and Gaz Beadle getting back together?
Signing off, she told the viewers to 'Like and comment on my juicy be-hind!', before shaking it for the camera…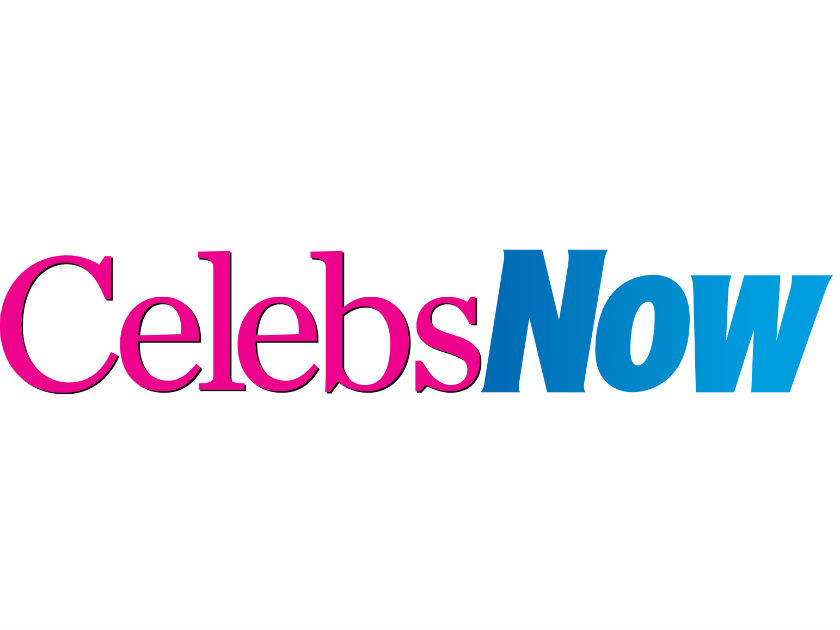 #inspiration or what? YouTuber commenter Lola Trayte is one of many looking forward to trying it, writing: 'I'm soooo buzzzzzin. My bum needs toning asaaapp!!!'
Her first fitness DVD, 3 Minute Belly Blitz, came out in 2014 and it has since become the best selling DVD of its kind in 15 YEARS. Pretty incredible stuff…
LOOK: Why the internet is freaking out about Vicky Pattison's jaw on I'm A Celebrity
3 Minute Bum Blitz is out on 26th December, but is available to pre-order now. After seeing the, erm, proof of what it can do, it's definitely on our Christmas lists!
Nicole Vassell / @nicolevassell