Geordie Shore's Charlotte Crosby went under the knife to get her dream nose
Days after spending nearly £1MILLION on her first home, Charlotte Crosby has had another major life change – a nose job!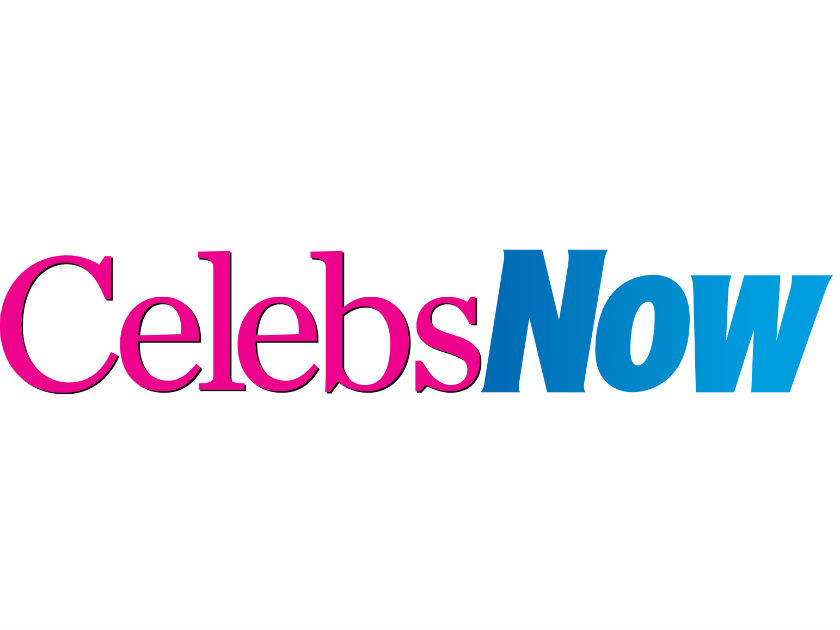 Now can exclusively reveal that the Geordie Shore star was booked in to go under the knife to dramatically change her face on 14 January 2016. And just before going in for the op, Charlotte confirmed our story herself, tweeting: 'Nervous but know im in extremely good hands with @elitesurgical1 #MrSultanHassan.'
Now friends have confirmed to Now that the operation 'went well' and that Charlotte should be 'home very soon'.
Charlotte, 25, confirmed her surgery plans exclusively to Now in October: 'I've had a consultation to have it straightened, I'll definitely have a nose job because I've got a hook there. Your nose is part of your face and I don't like it so I'm going to change it.'
'SHE'S GONE TOO FAR' CONCERNED FANS REACT TO CHARLOTTE CROSBY'S LATEST SELFIE 
Adding: 'It has a bump which you can really see from the side. I probably wouldn't be bothered if I wasn't on TV but because I am I've grown to hate it more over the years.'
Who knows whose nose Charlotte has picked… but we hope she's pleased with her new designer sniffer.
WATCH! The changing face of Charlotte Crosby
Amy Brookbanks