How did she really feel about it at first?
Since her rhinoplasty in January, Charlotte Crosby hasn't exactly been shy in showing off her new nose.
From selfies, to the words coming straight from her mouth, Charlotte is more than pleased with her new *schnozzle* – but has she felt this way from the very beginning? We now have the video of Charlotte seeing her nose for the very first time!
More: Charlotte Crosby & Gaz Beadle spark rumours they're back together with THIS video
Read: More Celebrity News!
In the clip, the Geordie Shore star gets off of her recovery bed and approaches the mirror to see her new reflection.
'Oh my…God!' she shouts.
'What the…it looks exactly like when I Photoshopped it!'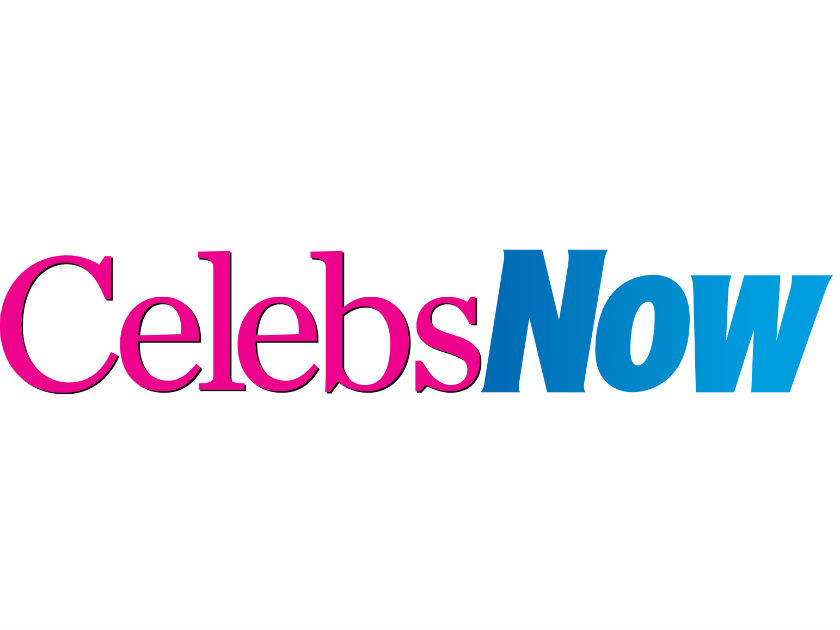 'I love it!'
Charlotte had spoken at length in the past about her dissatisfaction with the 'hump' on her nose well before the surgery, and she revealed her surgical intentions exclusively to Now: 'I'll definitely have a nose job because I've got a hook there…Your nose is a part of your face and I don't like it, so I'm going to change it.'
More: Charlotte Crosby's bought her first home – and it costs HOW much?!
And on the 21st January, she turned to Mr Sultan Hassan of Elite Surgical to give her the bump-free nose she's always wanted. Known as 'one of the UK's leading celebrity plastic surgeons', Charlotte was in good hands – and he made sure to take her ideal nose into consideration when doing the operation.
Mr Hassan says: 'Charlotte had a rhinoplasty procedure under general anaesthesia with myself, which takes around from 60 minutes for a simple closed reduction of a bony hump on the nasal bridge.
'Charlotte and I had long and careful discussions about the new shape of her nose which mainly involved the removal of the hump as you can see.'
Glad to see you're happy, Charlotte – you look fab!
From weight loss to nose jobs, Charlotte Crosby's look has changed so much! See how in the video below: