Charlotte has got the rumour-mill spinning
Charlotte Crosby has sparked pregnancy rumours after she posed for a cosy snap with boyfriend Joshua Ritchie.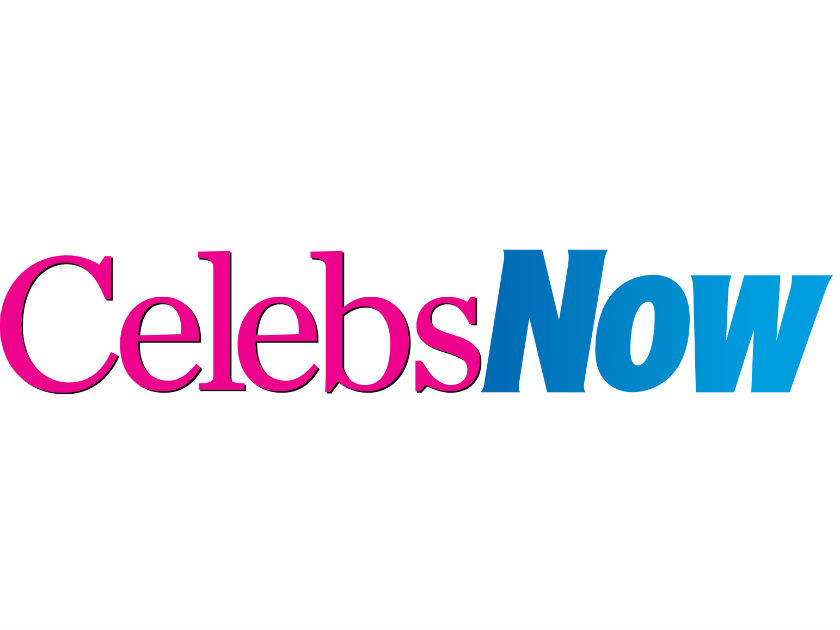 The snap shows former Love Island star Josh sitting on the kitchen worktop while his Geordie Shore star girlfriend laughs next to him.
But while the couples pic is pretty adorable, it's Josh's hand which has sent fans into a frenzy as it can be seen gently placed on Charlotte's stomach.
One excited follower asked: '@charlottegshore are u pregnant? Xx 🙈🙈😻', while a second wrote: 'Awww yes!! BABY BABY BABY!!'
More: Charlotte Crosby defends getting tattoo of boyfriend Joshua Ritchie's name – after lasering off tributes to exes
'Lovely photo. I thought u guys were trying to tell us something then, the way Josh's hand is on your tummy X', said another.
While a fourth pointed out: 'He's holding her tummy!! I'm suspecting there's a bun Charlotte!'.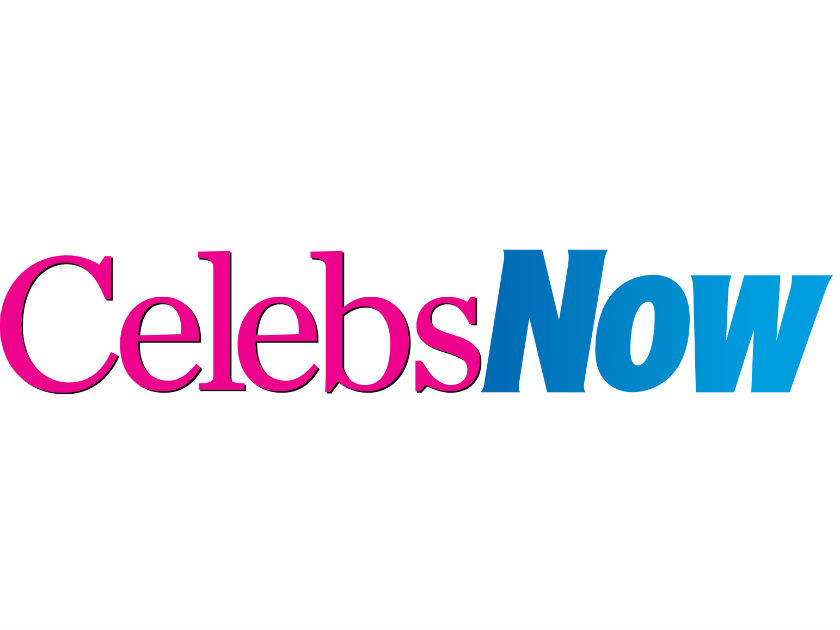 And the 28-year-old's caption hasn't done much to dampen speculation, as she gushed: 'I love you on all the good days. But more importantly I love you on the bad days.
'Through the rough and the smooth nothing changes, in fact I just keep loving you more…… I think that's what love is.'
Despite the pic not actually proving anything, just last week reality pro Charlotte revealed that she definitely wants to start a family with her beau, but maybe not just yet.
'No not any time soon!' she replied to a fan who asked if there's any children in the pipeline.
'We have so many plans to travel, so we are in no rush to have babies.'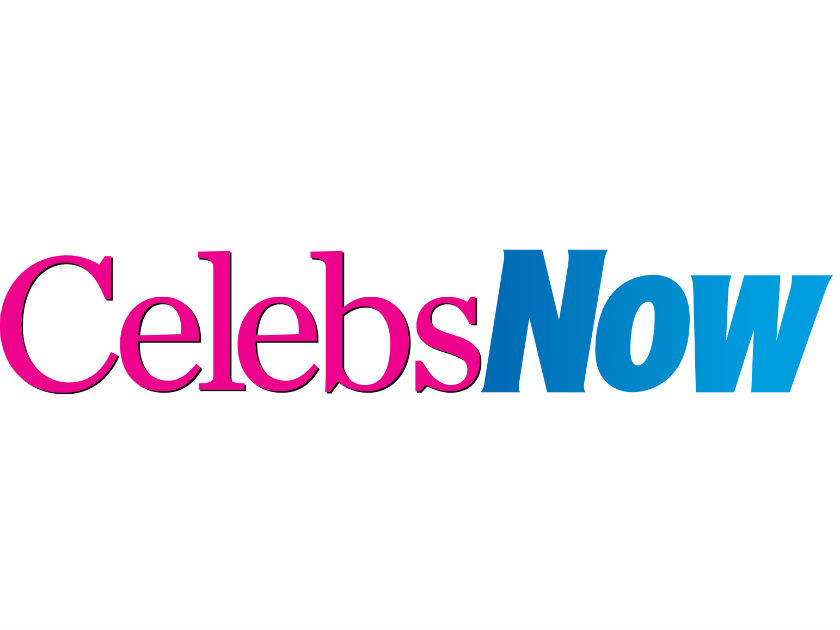 And that isn't the first time Char has opened up about starting a family, as the Newcastle lass previously revealed she wants to fall pregnant next year.
'Having a family is one thing in life I really want – I've done so much with my life already, and becoming a mum is my dream,' she told Closer magazine.
'I want the fairy tale of getting married and having babies – doesn't everyone? I can see myself marrying and having babies with Josh, but he's still quite young, so we'll see.
'I would love to start trying for a baby, next year. I don't want to be an old mum. I want to be a young, cool mum.'