We highly doubt that a CrosBear baby is on the way
For normal folks, an ill-fitting piece of clothes only means running the risk of mocking from your peers and loved ones.
For celebrities, on the contrary, it can sometimes mean that the rumour mill gets spinning before you even have a chance to get off the red carpet!
Enter Charlotte Crosby – as after posing for paparazzi shots earlier this week, fans began to speculate whether she had a bun in the oven!
More: Finally! Pregnant Cheryl proudly displays baby bump in glowing campaign picture  
Read: All the Latest Celebrity News 
The former Geordie Shore star showed up to the Brits red carpet on Wednesday evening (22nd February) wearing a sheer leopard print dress.
(And we mean *sheer* – even the knickers were on display!)
Though the choice of dress (and the decision to show off her underwear) was enough to inspire online debate, there was also some queries as to whether she was expecting due to the the pattern causing the slight appearance of a bump.
'WOAH WOAH WOAH is Charlotte pregnant?!' reads a comment from one Twitter user, while another skips right over the speculation and congratulates her on her 'news':
'I thought [Cheryl] Tweedy was the pregnant one? Congrats!'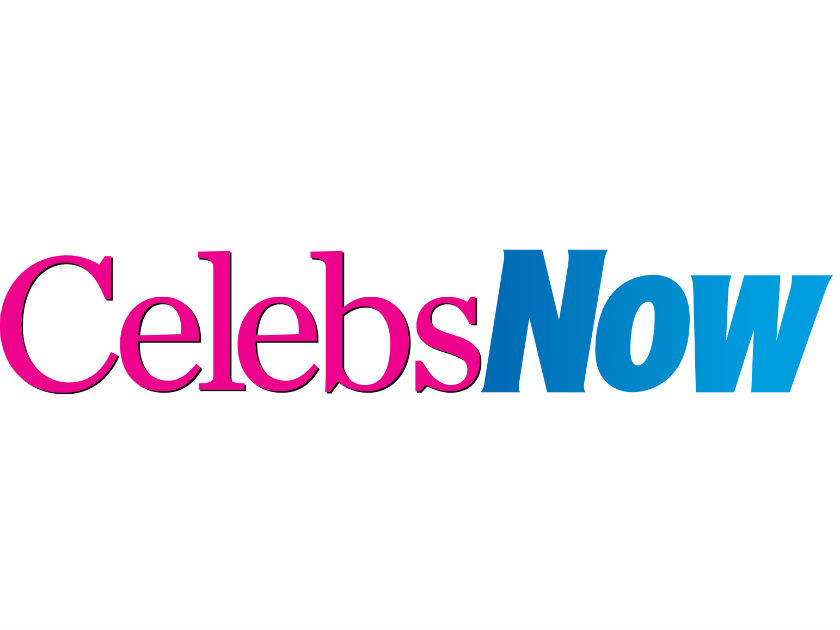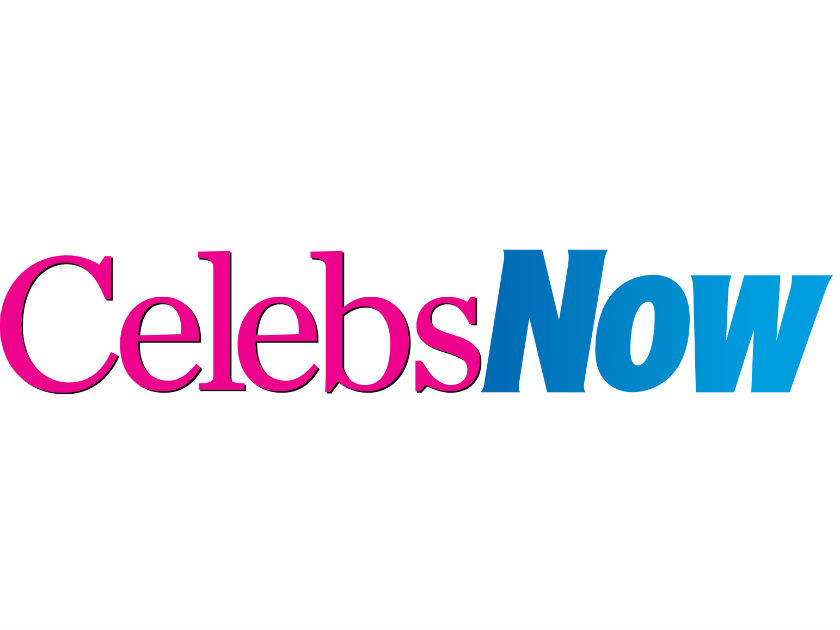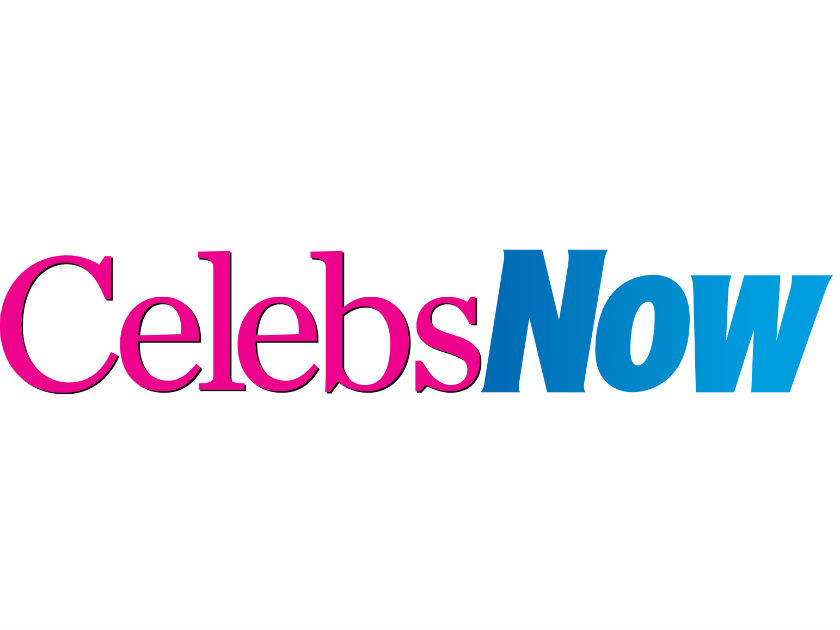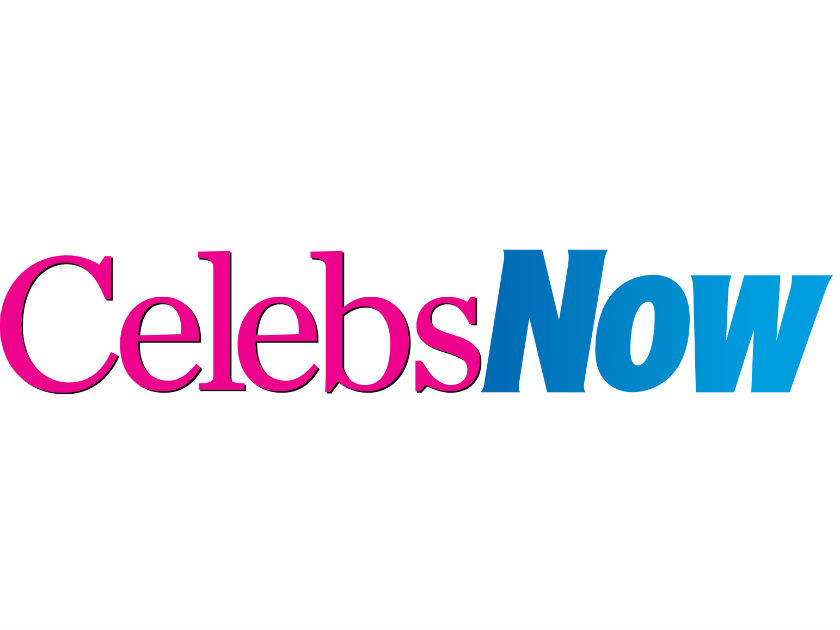 Yikes. Of course, when you look at the side view, it's very clear that Charlotte's still as tiny as always, with a flat stomach:
Of course, there were also those who were flabbergasted at the suggestion that the 27-year-old's dress made her look pregnant. One wrote in response to the pictures:
'So confused how anyone thinks @Charlottegshore dress made her look pregnant last night? Wish I looked like that when I was pregnant'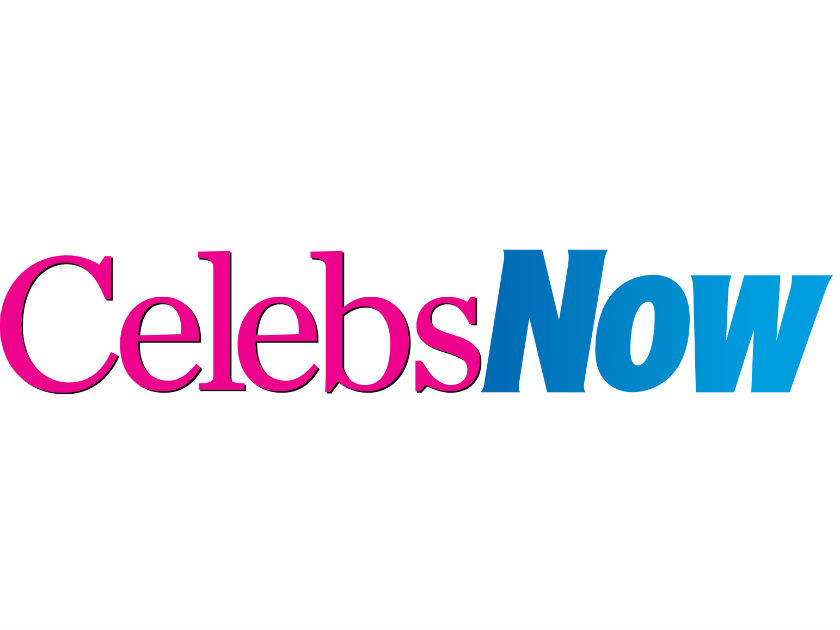 We completely agree – though we're on the fence about the dress itself, Charlotte's bod looks crackin'! Which were your favourite looks from this year's BRITs? Let us know @CelebsNow…