Charlotte Crosby has confirmed that shes been in contact with Gaz Beadle- but how did the Geordie Shore star react?!
Gaz Beadle and Charlotte Crosby.
Once united as Chaz, now on very awkward terms after THAT massive social media bust up after Charlotte sadly revealed she had suffered an ectopic pregnancy.
Yep- it was *pretty* darn explosive.
And, just last week it was being rumoured that the pair were back in contact- to the slight concern of anyone with a general knowledge of Geordie Shore trivia.
A source told The Sun: 'It's all very early days but they've started talking and messaging again in secret which is a massive step. A lot happened and some of it's still raw, but right now they're just happy to have each other back in their lives. Everything is on a friends basis right now'.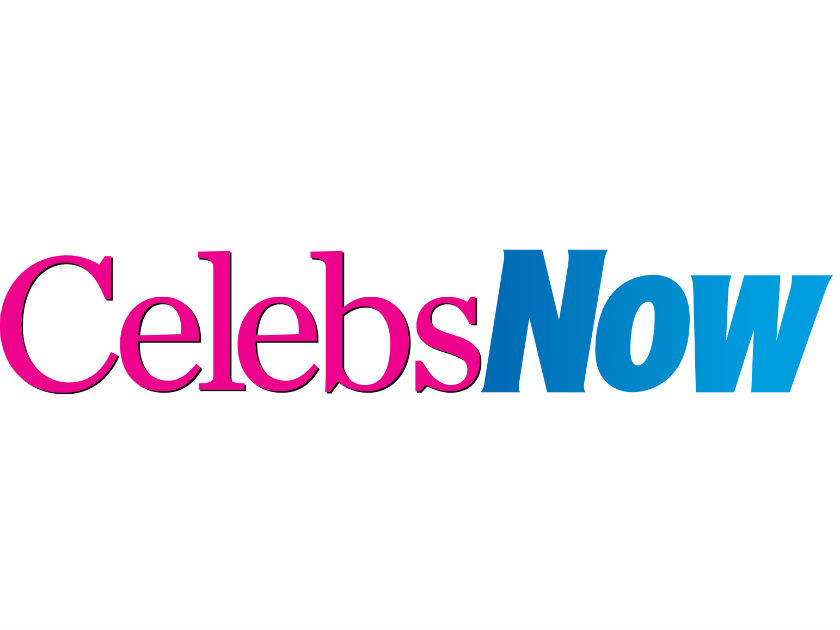 At the time the news of her ectopic pregnancy broke, 26-year-old Charlotte had sworn she didn't want to be 'associated with [Gary]  and don't want to be with him again. I hope people can respect that'. Has this all changed, Crosby?!
Speaking to The Sun, the Geordie lass revealed that no- Gaz reaching out to her has made no difference at all, thank-you very much.
Charlotte shares, 'He messaged us to see how I was – but that was as far as the conversation led. It doesn't make any difference to us, no. We went through a lot and yeah I still stand where I was. My love life is no existent right now'.
However, despite things being very much off in camp Chaz for the time being, it looks as though Geordie Shore fans could very possibly be seeing a familiar face soon…
Three days ago, Charlotte took to Instagram to share a snap of herself and….. wait for it…. THE GEORDIE SHORE CREW!
Have we finally cashed in all our overdue good karma chips?! IS CHARLOTTE BACK?!
Watch this space, ladies and gents….
Alice Perry