Charlotte has set the record straight...
Charlotte Crosby has denied hitting out at Scarlett Moffatt over recent shock revelations about her weight loss.
It emerged last week that Scarlett – who shed three stone in 2016 – secretly attended a Swiss boot camp two years ago in order to slim down where was made to exercise for six hours a day and given a maximum of 700 calories.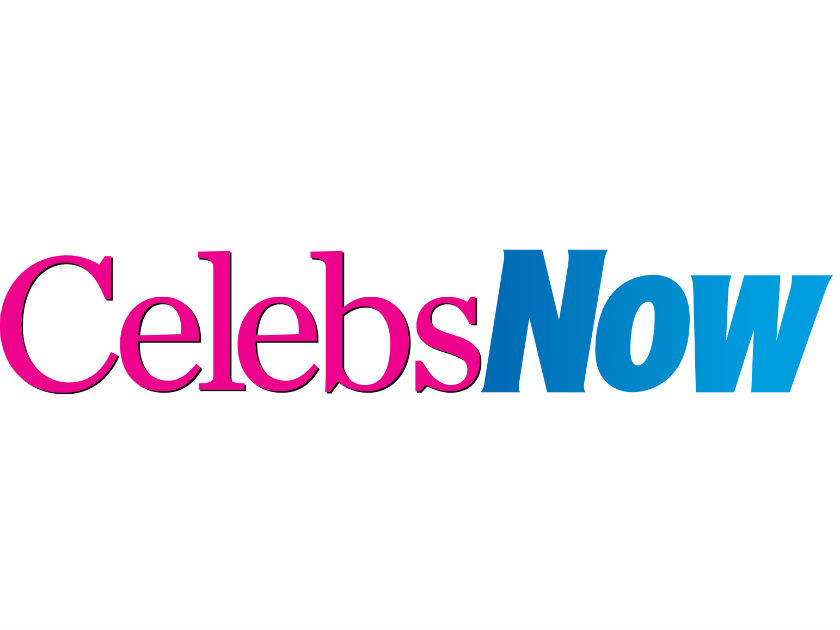 MORE: Listening, Joshua Ritchie? Charlotte Crosby lets slip HUGE baby bombshell
Scarlett, 27, also recently confessed to feeling 'miserable' when she had dropped the pounds and Charlotte responded by admitting that her own experience of making a fitness DVD was 'totally different'.
'I have never over exercised and I don't starve myself – I never did, not even through the DVD process,' the 27-year-old reality star told The Sun. 'I never felt the pressure to lose weight, definitely not. I had a totally different experience to Scarlett.
'I have obviously been able to keep the weight off because I did it very normally and I did it by the book; it's just strange.
'I don't know what it was like for Scarlett – everyone feels differently about it. Some people struggle.'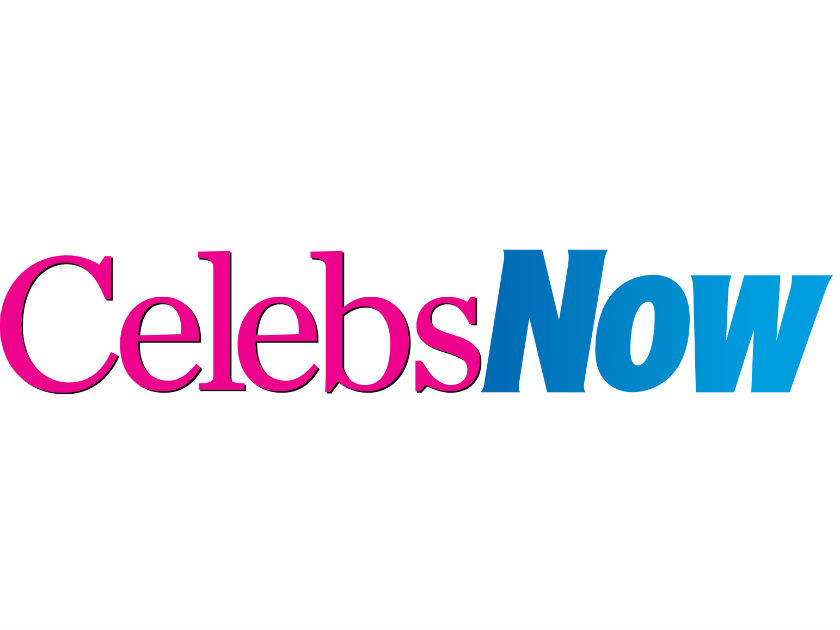 This led some to assume that Charlotte was throwing shade at Scarlett through these comments – but now Charlotte has taken to Twitter to set the record straight.
'I've never once slammed Scarlett about anything at all,' she told a follower who quizzed her about the reports.
'I said nothing in bad turn about @ScarlettMoffatt at all. I really actually like Scarlett xx'
It comes after a spokesperson for Scarlett, 27, confirmed that she'd been to a weight loss boot camp but had had a very unpleasant time.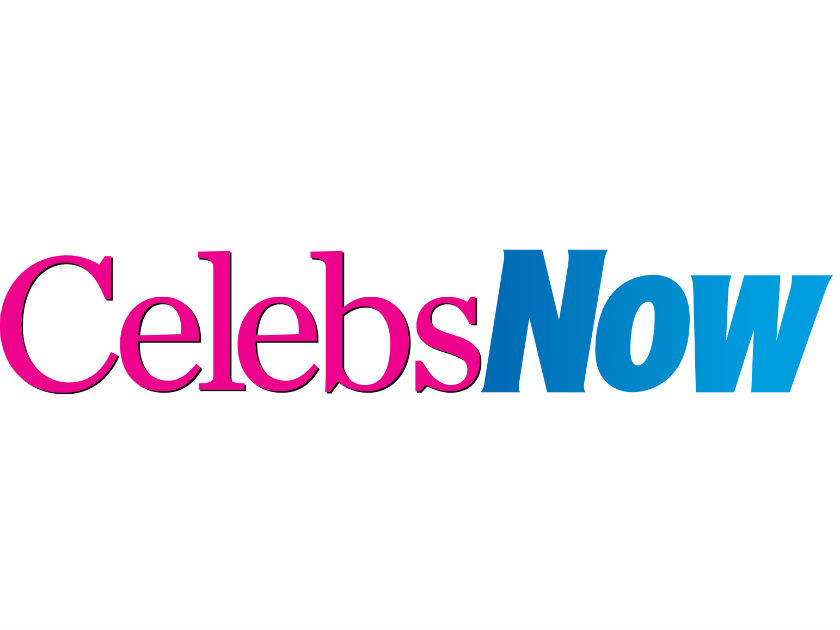 'She did go to a boot camp and it was a horrid experience,' the rep explained. 'She had to weigh herself every day and was put on a very low-calorie diet – but she categorically did not take any pills.'
Meanwhile Charlotte has said she 'enjoyed every second of getting fit' when she got into shape and this led to her 2014 3 Minute Belly Blitz workout becoming the best-selling British fitness DVD EVER last year – impressive.
She went on to release her 3 Minute Bum Blitz in 2015 which also proved very popular.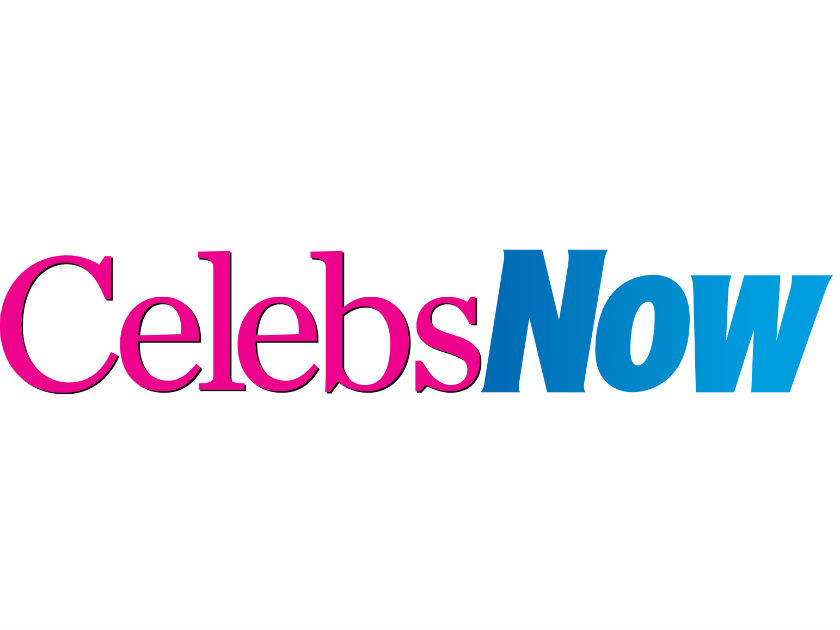 Now there's even more excitement to come for Ms Crosby as her new reality series The Charlotte Show is set to hit our screens on Wednesday 28 March at 9pm on MTV – we can't wait!