Charlotte was the first Geordie Shore star to win CBB back in 2013
Charlotte Crosby has achieved a hell of a lot since winning Celebrity Big Brother back in the summer of 2013 – but could she going BACK to CBB?
It's been reported that Charl, 26, is being lined up for an all-star version of the show in the works for next summer, which would see her join a host of other memorable housemates of past in the house. HOW good would that be?
Charlotte Crosby reveals just what she likes in a man!
'Bringing back the celebs they know will cause the drama would result in the most explosive series so far,' a source says.
'Usually celebrity housemates brag about how controversial and confrontational they'll be while being screened by producers before going in, but then nothing happens.
'This way they'll be no dull moments as they know who'll be worth their fee.
'It'll be the perfect celebration of how far the show has come.'
So which Celebrity Big Brother stars of previous series could potentially join Charlotte on the show?
Sadly it's all very hush-hush at the mo, apparently, so we're going to have to wait a little longer to find out… *sigh*
'It's all top secret right now,' the insider tells The Sun. 'Bosses have drawn up a list of their dream housemates and are currently approaching them with big money deals to sign them up for next year.'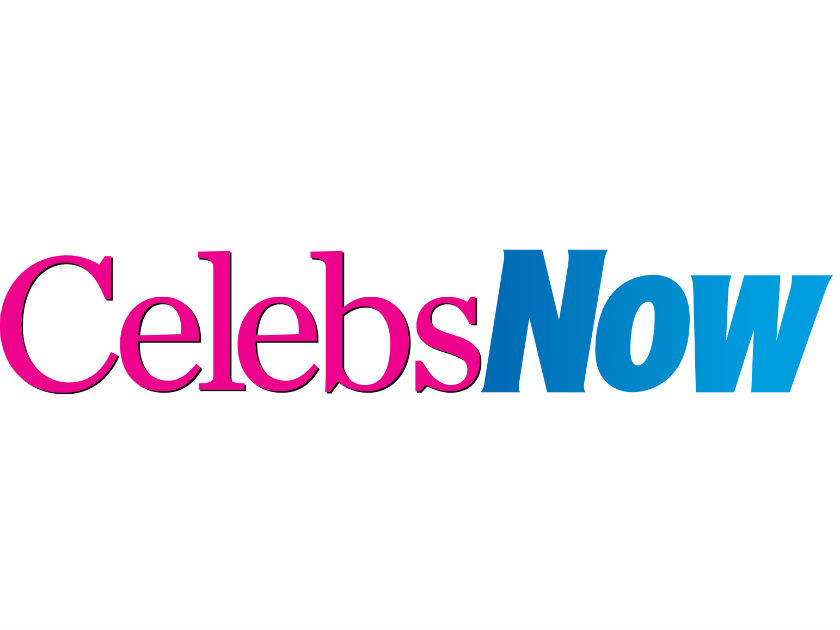 Charlotte was definitely very popular with viewers when she beat former 5ive star Abz Love to win her series three years ago.
But she might not be the only Geordie Shore favourite to return to the CBB enclosure – let's not forget that Scotty T won the series in February of this year and it sounds like he's quite up for a Scotty vs Charl reunion.
The Newcastle lad has Tweeted: 'Me VS @Charlottegshore in super CBB RT if you wanna see us battle it out!!!!'
Charlotte is game for this idea too and wrote back: '@ScottGShore you wouldn't have a chance mate #WhosYaBooooobbbboooooooo'
C'mon, CBB folk, we NEED this to happen now!
Anna Francis