Oh dear, this hasn't gone down well...
Charlotte Crosby and Stephen Bear have made no secret of the fact that they're mad about each other – hell, Bear's even talked about 'impregnating' Char in the near future.
Now though they've taken things a step further and given each other a new tattoo with surprising results…
This Morning viewers slam Stephen Bear after chaotic interview with Charlotte Crosby
Charlotte, 26, has unveiled the etching that Bear did for her and it's a slightly wobbly-looking fish outline on her wrist.
The former Geordie Shore star posted a photo of the design on Twitter – and rested her arm next to a toy fish to get the point across of what it's supposed to be – and it's fair to say that not everyone is a fan.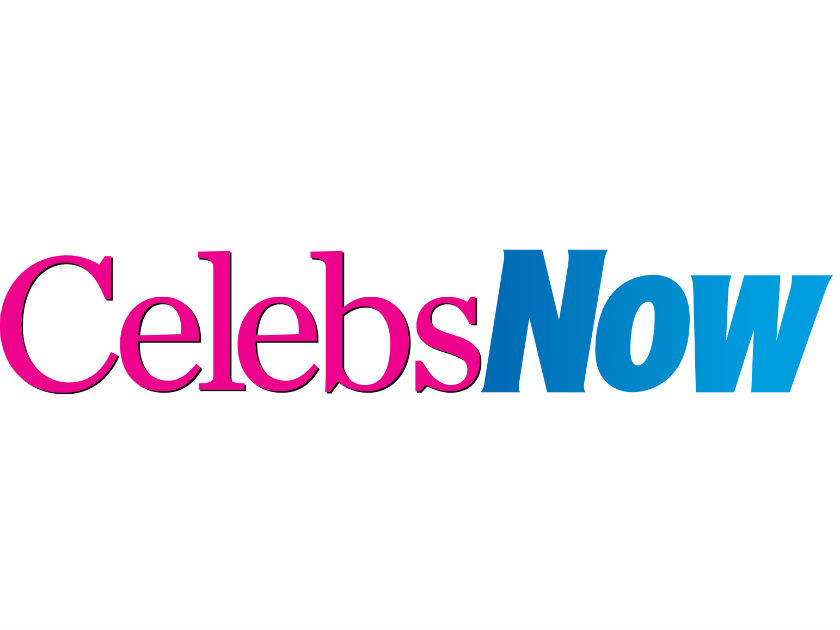 Eagle-eyed fans were quick to notice the bleeding edges and dodgy lines of the tat, with one commenting: 'Was he sitting on a washing machine when he done it? #ShakeyHands'
'Safe to say that Stephen should never tattoo anyone ever again,' another wrote, whilst one added: 'It's like a very wonky number 8. Never get tattooed when jetlagged, think you're gonna regret that one'
Charlotte – who arrived in New Zealand with Bear, 27, this week as they promote their new MTV show Just The Tattoo Of Us – has hit back at the criticism though and doesn't seem fazed by the slightly rough-looking ink.
In response to a follower who asked 'Is it permanent??? Should have let the tattoo artist take charge…', the Sunderland lass replied: 'Nooooo noooo the whole point was it being bad we did them DUR'
Char also uploaded a video of her etching Bear's design on Instagram with the caption: 'When you tattoo your boyfriend 💁🏼🖊 @stevie_bear'
For the record, fans seem to think that Ms Crosby has got the upper hand over her fella when it comes to tattooing skills.
'you do tattoos heaps better than @stevie_bear 😂 he did yours crooked and his is nice and smooth 🙊❤️,' one admirer remarked on the clip.
Let's hope these two don't wake from jet lag fog to regret this!