Poor Charlotte!
Seasoned Charlotte Crosby fans will already be well acquainted with her accident-prone lifestyle. Heck, she wouldn't be our fave TV lady without her crazy ways!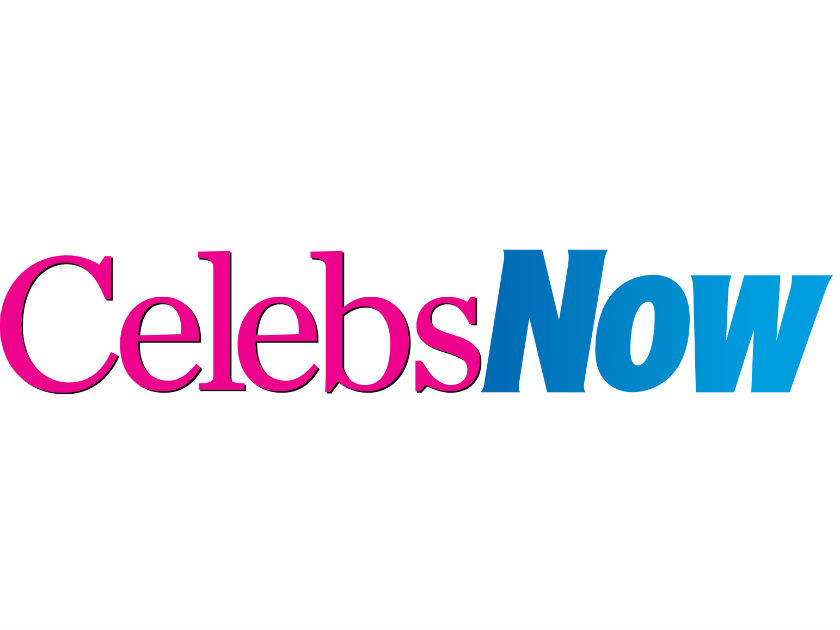 However, the 28-year-old former Geordie Shore star sparked a great deal of concern yesterday – after posting a selfie in the back of a South African ambulance.
Currently holidaying with boyfriend Josh Ritchie,  a bruised and bloody Charlotte revealed she'd suffered a horrifying accident – forcing her to seek urgent medical care
More: Charlotte Crosby sparks pregnancy rumours after fans notice THIS in loved-up snap with Joshua Ritchie
'It's all fun and games until you break ya nose,' the bruised reality star shared.
Fans were quick to share their well-wishes with the poorly babe.
'Poor you ❤ Hope nose makes an easy recovery. Bless ya,' said one. Another shared: 'Looks painful… get well soon hun!'
Agreeing, one user added: 'Ouch you poor thing take care ❤'
Following medical attention, Charlotte later revealed she suffered 'three fractures and a deviated septum'.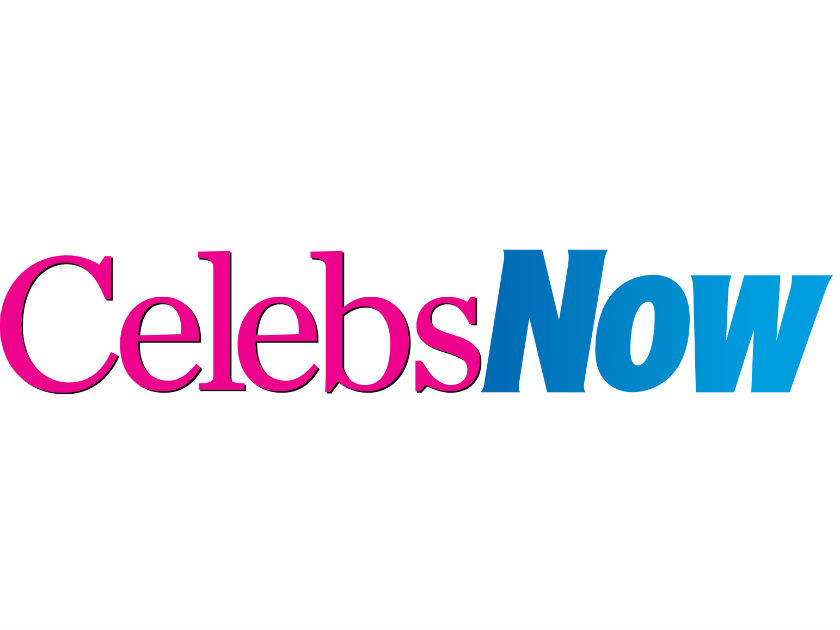 Fortunately, it appears the star may already be on the mend following the unfortunate schnoz mishap.
Earlier today, the Newcastle native shared another selfie with followers – revealing she'd been discharged from hospital in time for a safari trip!
Sharing a snap as some zebras grazed in the background, Charlotte posted: 'Hello mr zebras'
Looking relaxed and a lot healthier, the only trace of Miss Crosby's petrifying scuffle is some light bruising around her nostril.
In a group snap shared from the safari adventures, Charlotte revealed she is a still 'slightly bruised and still swollen' from the accident.
She explained: 'We made it to safari FINALLY… nothing stopping me from seeing my favourite thing in the world.
'Thanks so much for all the kind messages my nose has 3 fractures and a deviated septum for now we need to wait until the swelling has gone down to see if it's misshapen.'
Wishing you a speedy recovery, Charlotte!