She isn't happy with the star's behaviour
Charlotte Crosby has launched a massive attack on ex Celebrity Big Brother house mate Saira Khan for her 'disrespectful behaviour'.
In fact, the Geordie Shore star said she hoped the Loose Women panellist 'never works again'. Harsh.
Saira left on Tuesday but still appeared in last night's episode, which provoked the Twitter fury from Charlotte, who is best mates with current house mate Marnie Simpson.
The 26-year-old said: 'I honestly hope SAIRA doesn't work again, for her bullying rank disrespectful behaviour. I'd be embarrassed to be one of your children.'
READ THE LATEST CELEBRITY NEWS
Yikes! It comes after Saira mocked Chloe Khan's very sensual message with Stephen Bear by stuffing her bra with tissue paper, donning some big heels and impersonating the encounter with Heavy D. While some people found it funny, Charlotte's banged out the B word.
Saira is among the older housemates who have clashed frequently with the younger ones and in the first week she argued with Marnie Simpson. While this resulted in both sides making up, Marnie ended up flashing her boobs in Saira's face for a dare while saying, 'Is it because I've got better t*ts.'
MORE: 'Is there any need?' Celebrity Big Brother fans blast Saira Khan for 'bullying' Chloe Khan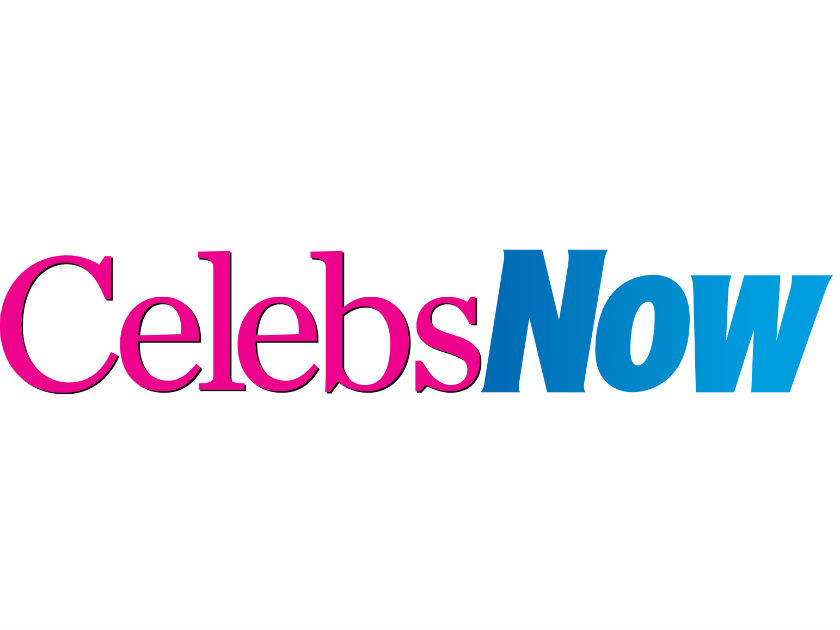 Charlotte Crosby reacted then on Twitter: 'There's nothing loose about that loose woman… she's uptight and judgemental. Stop trying to delve into people's souls and have fun!! BORING.'
So it's safe to say the Geordie Shore girls won't be tuning into Loose Women any time soon.
WATCH: Charlotte Crosby's life in beauty
@TomCapon