Oh dear!
Charlotte Crosby isn't shy when it comes to posting a load of sexy snaps on Instagram.
The Geordie Shore star is basically a pro at it…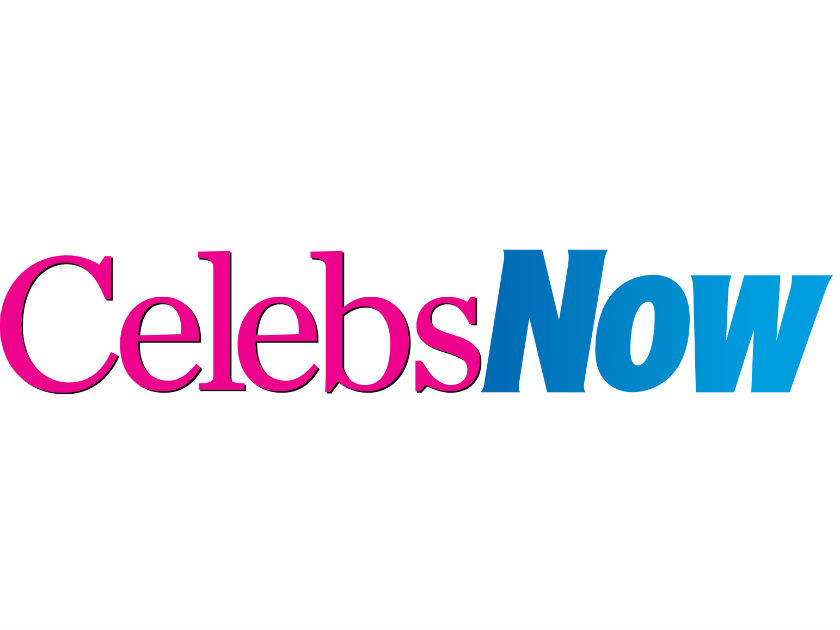 But unfortunately for Char, her latest social media offering didn't exactly go down well after fans noticed something a little bit awkward.
While posing in an off the shoulder red dress, the former reality star told her 6.1million followers: 'Found this pic from the weekend'.
The only problem is, she actually posted the same photo three months ago…
Fans were quick to pick up on the 27-year-old's error, as one wrote: 'Pic not from the weekend…. already posted this one in December. Gorgeous though! Go on girl! x'
More: 'What happened?!' Charlotte Crosby shocks fans with HUGE lips as she reveals new hair cut
Another said: 'You put this exact same picture on in december why u lying?'
While a third added: 'I mean you definitely posted this back in December 2017, yano the year right?'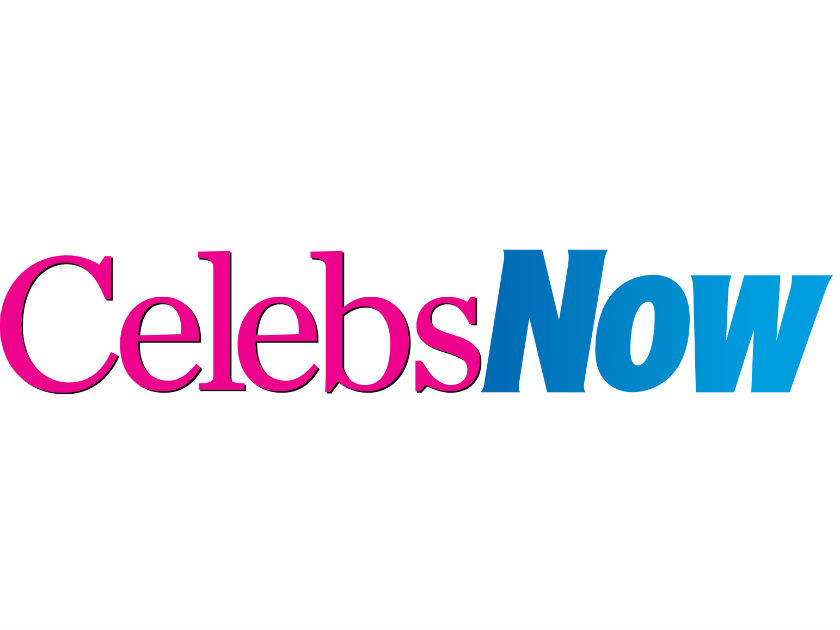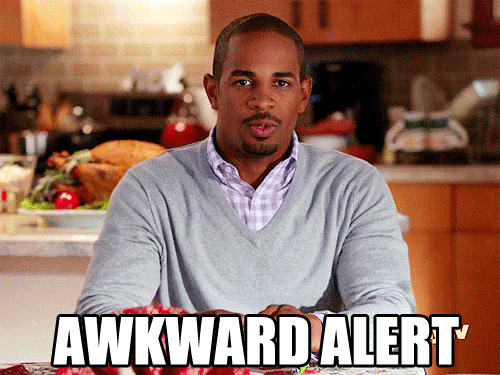 The same pic managed to rack up an impressive 76,805 likes back in December, when she captioned it: 'My fave LRD.'
Well, she does look great to be fair!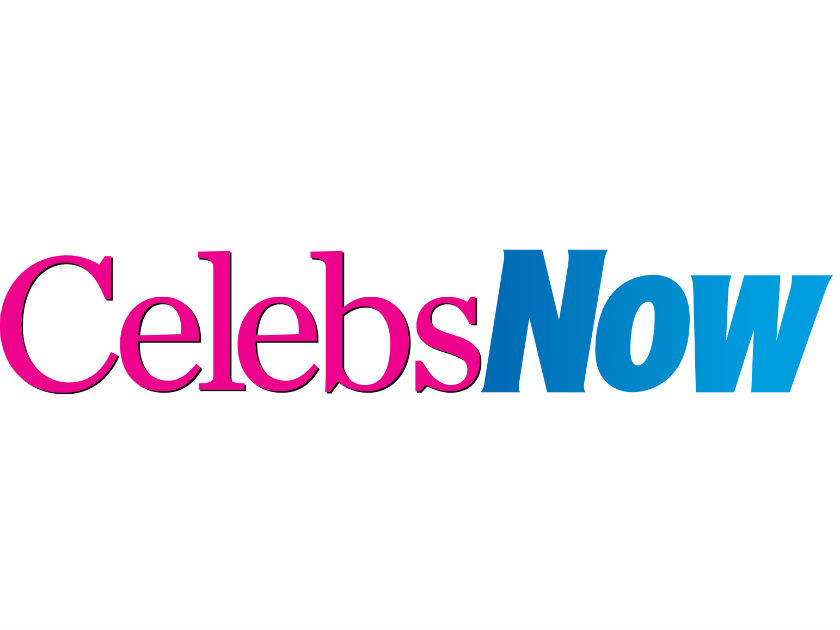 Meanwhile, Char recently came under fire yet again when she shared a photo of her new hair on Insta.
Giving the camera her best pout, the Celebrity Big Brother winner showcased a dark fringe tied up in a bun – however, the only things her followers could look at were her very plump lips.
'Wtf happened to those lips….' asked one follower.
Luckily, it looks like our reality babe isn't all that bothered about the trolls and even admitted she likes being compared to mega stars such as Michael Jackson.
Speaking to The Sun, Charlotte said: 'He's the king of pop, a living legend. If you were going to be compared to anyone, wouldn't you want it to be Michael Jackson?'
While he's not exactly a living legend, Charlotte makes a good point…