The TV star is looking very pouty
Charlotte Crosby has been showing off a brand new hairdo – but instead left fans distracted by her VERY plump pout.
The former Geordie Shore star posted a selfie to Instagram on Wednesday night to reveal the fringe she's had added to her mane and captioned the snap: 'Hiya fringe 👋🏼'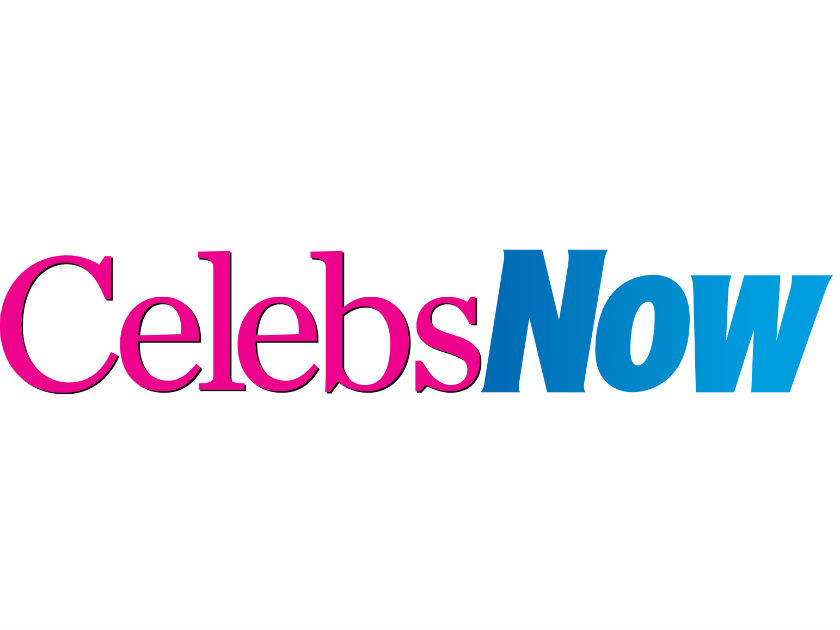 MORE: Charlotte Crosby DENIES throwing shade at Scarlett Moffatt after shock weight loss claims
It was her huge lips that her followers were focused on though and many expressed their shock at them in the comments.
'I can't look past the lips… f***,' one stunned fan wrote, whilst another asked: 'what happened to your lips since yesterday????'
Meanwhile one said: 'kylie Jenner wannabe. The lips are way too much'
And another simply commented: 'Wtf happened to those lips….'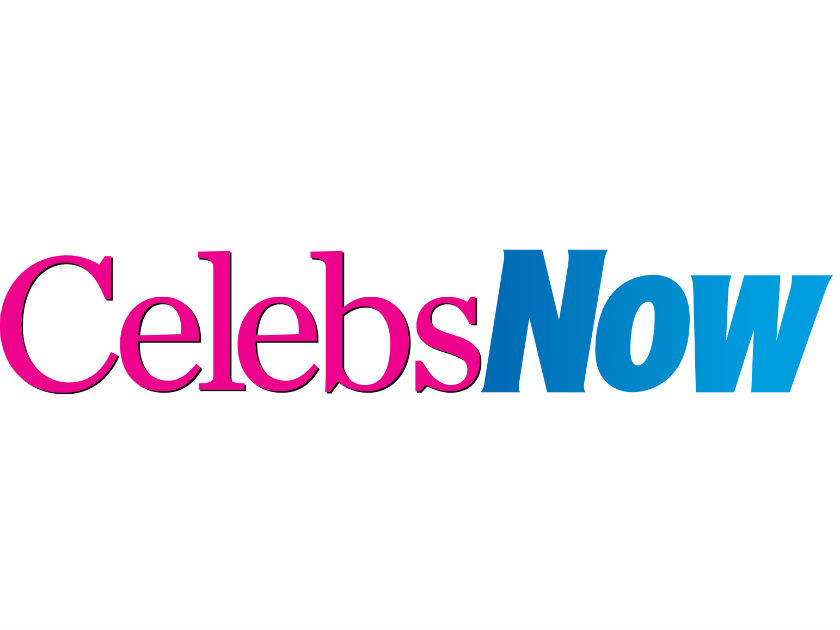 Others defended 27-year-old Charlotte though, with one admirer writing: 'Why so much hate? As long as she's happy with the way she looks then why does it matter to anyone else?!'
A fellow fan agreed: 'you're gorgeous and whatever you choose to do is your own choice. If people don't like it, they can unfollow. It's pretty simple.'
Charlotte's boyfriend Joshua Ritchie certainly seemed to approve as he commented on the photo: 'Oh yes 🔥🔥'
Later in the evening she continued to show off her pout in a series of Instagram Stories videos.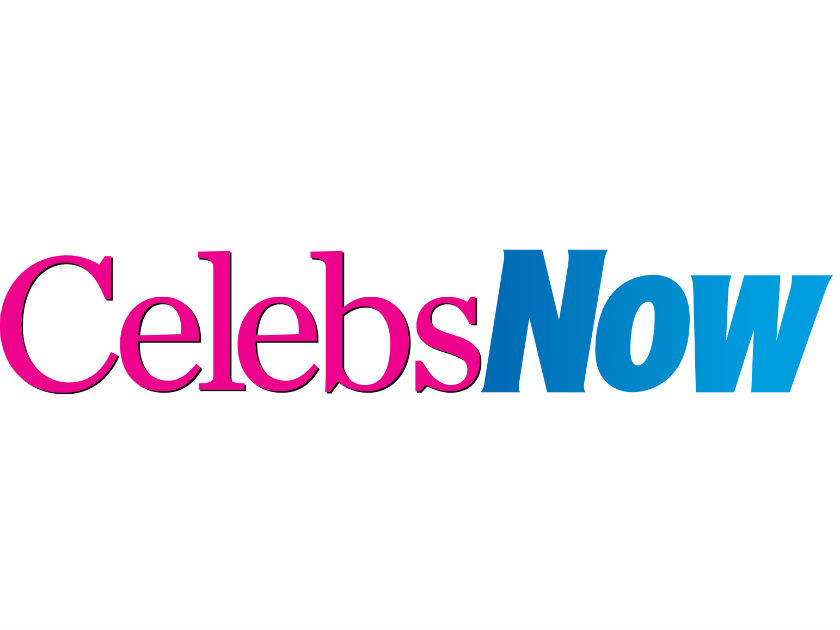 The reality star has never been shy about discussing the cosmetic surgery she's had in the past and has previously admitted to having lip fillers.
'My lips were non-existent and I hated that,' Charlotte recently told Closer magazine. 'I've got two dominant front teeth so when I smiled… I'd look like Bugs Bunny.'
She also confessed: 'I purposely post the pictures where my lips look the biggest… I do it to wind people up!'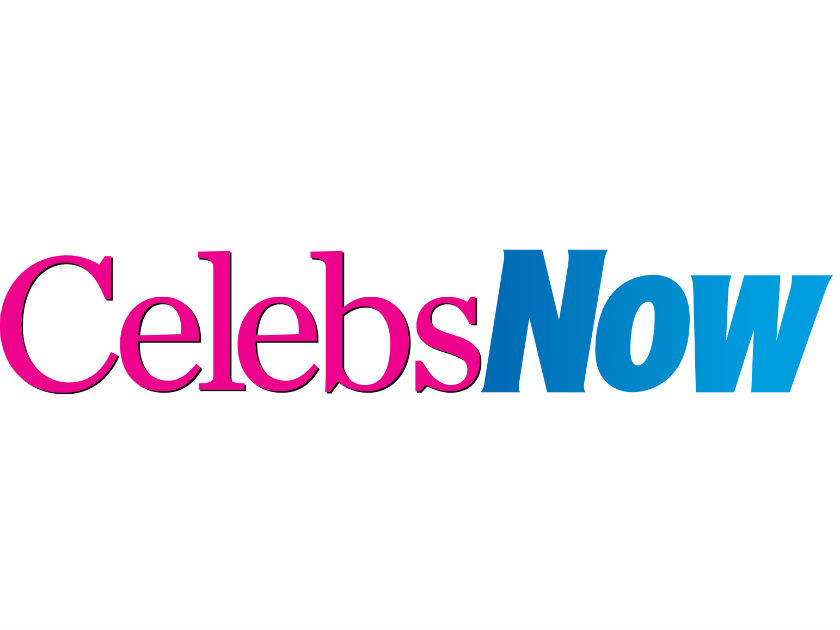 Charlotte has been under the knife for procedures including a nose job and a boob job, which she had done to correct her 'uniboob'.
Meanwhile the Sunderland lass is pretty busy right now preparing for the first episode of her new reality series The Charlotte Show to air, with the series set to hit out screens on Wednesday 28 March at 9pm on MTV.