Geordie Shore star Charlotte Crosby has showed off the results of her recent nose surgery on Instagram
Just like you can't make an omlette without breaking a few eggs, you can't get a nose job without ending up with a couple of black eyes – as Charlotte Crosby recently found out.
The Geordie Shore star showed off the results of her recent surgery on Instagram today in a before and after post, with the 'after' shot showing her sporting a black shiner under each eye.
MORE: 'Unbreakable': Did Geordie Shore's Charlotte Crosby just reveal she's back together with Gaz Beadle?
The 'before' snap showed the 'hook' nose that Charlotte was desperate to get rid off, and which led her to undergo surgery last month.
Opening up about going under the knife, Charlotte wrote: 'Now that I can finally talk about my Nose surgery I wanted to show you all a before and after!
'Sooooooo happy with my result, want to say a big thanks to @elitesurgical for the amazing work and brilliant care they gave me! #MrHassan works miracles.'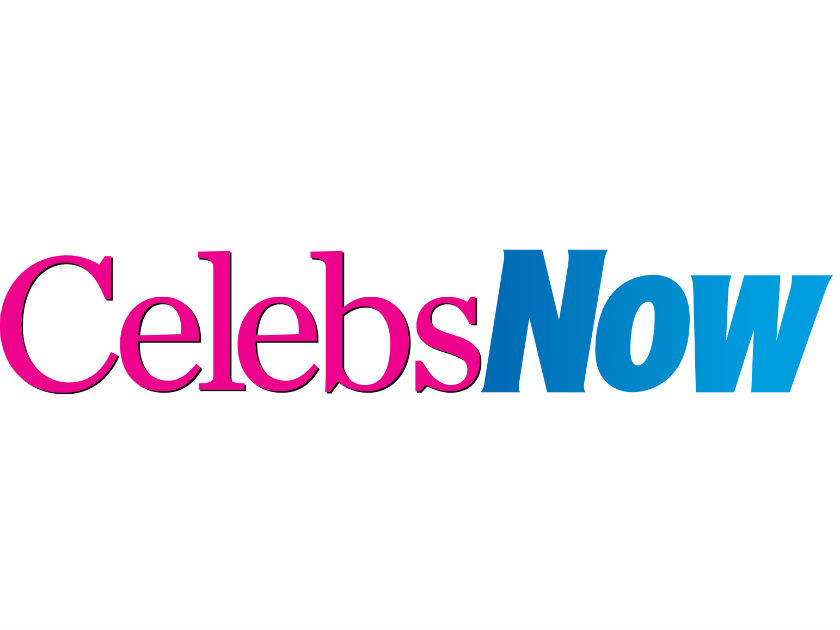 The results were a hit with her followers, with one fan commenting: 'Looks loads better @charlottegshore stunning lady xxx'
Another added: 'You're perfect!!! Love you @charlottegshore'
Charlotte's also found support for her new nose from fellow Geordie Shore star Vicky Pattison.
During a chat about it on Loose Women, the Queen of the Jungle revealed: 'Charlotte messaged me a couple of months ago when she was thinking about getting the surgery done.'
'I came over all maternal and protective,'she added. 'I said, "You're gorgeous as you are."'
But Vicky was soon supportive of 25-year-old Charlotte's choice.
'I do realise surgery is a personal preference,' she explained.
'I thought she looked gorgeous without it but it obviously makes her happy, so who am I to argue?
Charlotte – who's previously admitted having lip fillers every five months and her eyebrows tattooed 
on – confirmed her plans for a nose job to Now last year.
'I'm dead excited. I want to be like Joan Rivers,' she told us, admitting she also plans 'a boob job, more Botox and more lip fillers. I'll be 57 and still how I am now, but with loads of plastic surgery. I won't change.'