Is CrosBear a thing? Or is the 'just friends' excuse actually true in this case?
From the first selfie together, or the first flirty exchange over social media, fans and celebrity obsessives alike can spot when a new showbiz power couple is on the way.
And after weeks of speculation, it seems we could have the newest love alliance on our hands, between Charlotte Crosby and Stephen Bear!
Both known for unleashing their wild and controversial sides on the TV screen, it seems like they're a match made in heaven – they've even both won Celebrity Big Brother! But with a load of conflicting reports, and confusing statements coming from both camps, there's still a question about whether they're actually together!
So we've broken it all down…
How did this start?
The world of reality TV stardom is small enough as it is – but Charlotte and Bear have been thrown together as co-presenters of MTV show Just Tattoo Of Us. 
What evidence is there?
They both have a habit of posting the other on their Snapchat stories – cuddled up in bed, looking cosy, the lot. They were also caught kissing on recent night out, which isn't necessarily the best way to dispel dating rumours.
On Sunday (5th February), Bear revealed that he'd seen Charlotte's private parts, confirming to viewers that 'she has a pretty nunny' and she 'hasn't shaved'. If that ain't romance…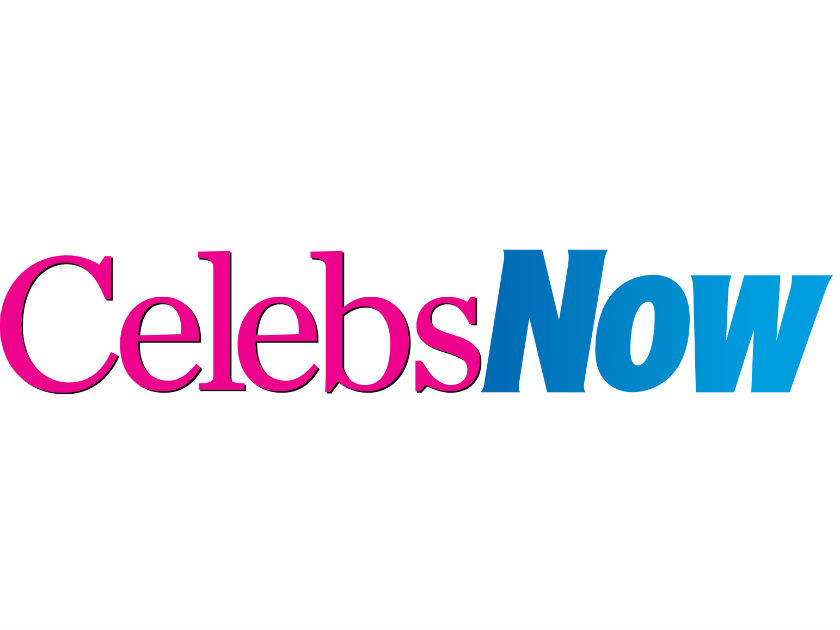 Speculation then went up a notch when they separately shared photos of themselves looking cosy in bed on Snapchat on Tuesday (7th February) evening – and it totally looks like they're in the SAME boudoir. Check out that bedframe (AND that cheeky hand on Bear's shoulder)…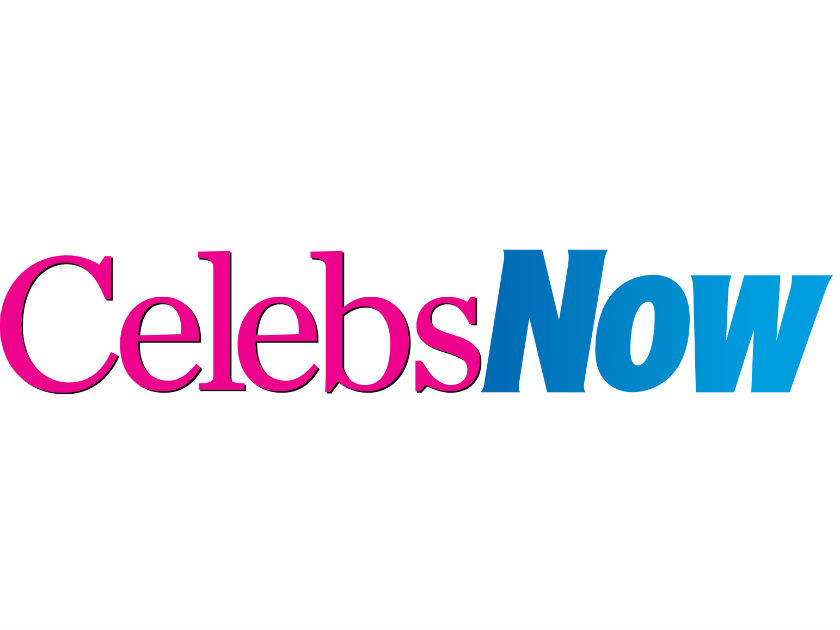 What does Bear think of Charlotte?
Despite having dated her ex-co-star, Vicky Pattison, in 2015, Bear sees no issue in gushing over Char – and it seems as if she's his dream lady.
'She's funny, she's witty, she's clever, she's independent – she's got all the right attributes,' he told Heat magazine. 'It's just the wrong time, because I'm filming the show. You find the right girl at the wrong time…but who knows what's going to happen?'
Speaking of Celebs Go Dating – what's going on there?
Following in Charlotte's footsteps once again, Bear is set to appear on the upcoming series of Celebs Go Dating, the E4 programme that helps unlucky-in-love famous folk find romance with Average Joes and Joannas.
This throws a bit of a curveball in the way when it comes to starting something with Charlotte – but it seems as if the show is purely business for the Ex On The Beach lothario, admitting to new! magazine that his motivations were purely financial:
'I done it for the money. They offered me a job and I took it. For me, it's a job. They pay me good.'
Ooh – so maybe the show's just an excuse for not announcing anything official with Charlotte?
What do their friends think?  
A lot of the time, you can tell whether a budding relationship has legs by the reaction of their friends. And luckily for CrosBear, they've got a glowing seal of approval from at least one! Marnie Simpson praised their hook-up in a recent column for Star magazine (8th February), writing:
'How cute are Charlotte Crosby and Stephen Bear? I'm so pleased for them. I've known for a while that they've been getting close.
'He's such a nice boy and she's a great girl, so I think they'll be really happy together. Fingers crossed we'll be going on plenty of double dates!'
So are they together, or are they just good friends?
It seems as these two attractive singletons have a definite chemistry – but there's probably no reason to go hat shopping any time soon. But keep your eyes peeled, as Now will be keeping close tabs on every step of the CrosBear 'will they won't they' romance…