Interesting... V. v. interesting...
Hopeless romantics everywhere, prepare to be pure raging…
Over the weekend, the media had been struck with the news of Charlotte Crosby and Stephen Bear having called it curtains on their six week 'are-they-aren't-they' relationship.
After (kind of) confirming their relationship, a fresh bout of relationship reports had alluded to Charlotte calling Bear out on his… *ahem*… 'questionable' behaviour on Celebs Go Dating (something you can read all about right over *here*).
According to The Sun Online, Geordie Shore star had been left 'furious' over Bear's antics on the show.
And, in all fairness, he kinda has been asking people to have his babies and saying 'babe' a lot and snogging people in v. public places)…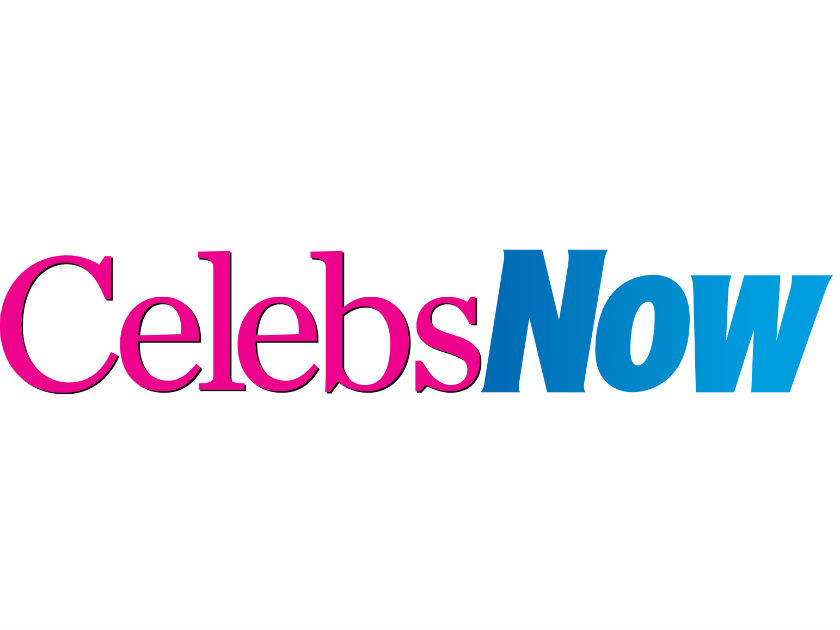 The report claimed a source had shared that Charlotte had been upset over the footage after Bear had 'kept saying he was only doing it for the money and it wasn't about hooking up with other women'.
However, looks like we have a bit of a plot twist on our hands- as the pair appear to have nonsensed this report, and are currently spending some quality bae time. Wahoo!
See: The REAL reason Stephen Bear was fired from Celebs Go Dating….
A dew days ago, Bear had taken to Snapchat to share that he was upping sticks and jetting off for a holiday- at the time, it had been presumed that the Ex on the Beach 'fella was taking a break in the sun following his split from Charlotte.
However, turns out our Crosby actually packed her bags and followed suit- having shared an Instagram post in the same location as a snap on Bear's Snapchat!
Captioned 'Let's fly away #HappySaturday', Charlotte looks the image of cool, calm and collected. Can we come too, guys?!
In fact, following all the split headlines, Charlotte has also taken to Twitter to share a cryptic message believed to be aimed at all the rumours.
Charlotte writes, 'I find it funny how many people are assuming/guessing/MAKING UP things about my life…Different story every day. Cray cray'.

Well, ya'know what they say…
A cryptic Tweet a day keeps the doctor away!
Alice Perry