Looks like it's all over for the Just The Tattoo Of Us couple
Charlotte Crosby has spoken of her heartbreak after accusing Stephen Bear of kissing someone else following their split.
Despite a rep confirming the break-up over the weekend by saying that they'd ended things on 'good terms', Charlotte has hinted that it's all kicked off in the days since as she's alleged that Bear snogged another girl less than 48 hours after they'd parted ways.
MORE: Charlotte Crosby sends fans wild as she debuts new hair
The 27-year-old former Geordie Shore star cryptically tweeted on Sunday night 'WOW' before going into more detail about the reported incident.
'I can't believe stuck by someone for so long…for it to take 48 hours for them to be necking on with someone in a club,' she wrote in a message which she later deleted. 'I front of every1…'
Charlotte went on to add: 'When you try and tell every1 some1 is different and you have there back thru and thru. And they go and prove you wrong'
The reality star then responded to fans' messages about the drama by claiming that she and Bear had only been broken up for 'a day and a half' when he allegedly kissed another girl in a club and she also said: 'He did lie'
Meanwhile Bear, 27, has broken his silence amidst the drama but didn't appear to reference his split from Charlotte.
'Let your smile change the world .. but don't let the world change your smile,' the Ex On The Beach star told his Twitter followers on Sunday evening.
This message angered many Charlotte fans, with one responding: 'Shame you felt the need to crap all over Charlottes smile'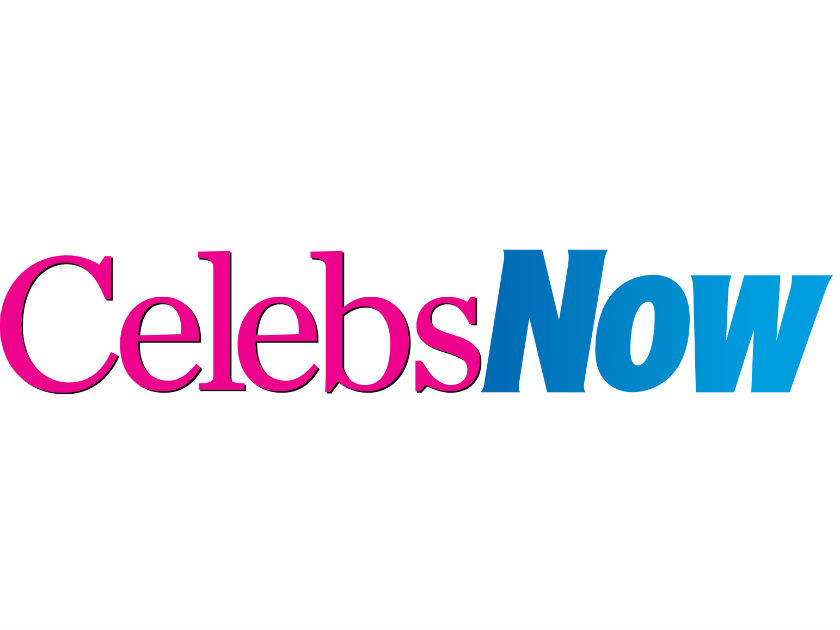 It comes after a rep for Bear confirmed the break-up and claimed that it had actually happened a few days ago.
'I can confirm that sadly Stephen and Charlotte ended their relationship last week,' the spokesperson tells The Sun Online. 'The pair ended on good terms, and no one else was involved whatsoever.'
This isn't the first time that CrosBear have appeared to call it quits, with Charlotte having confused fans when she posted a tearful video in August suggesting that they'd ended things.
However, she later said that they hadn't split and that she was drunk and upset after a row with her boyfriend.
But is it over for good this time? We'll have to wait and see…