Strictly Geordie Dancing...
Charlotte Crosby wants to compete in Strictly Come Dancing and isn't that the best idea ever?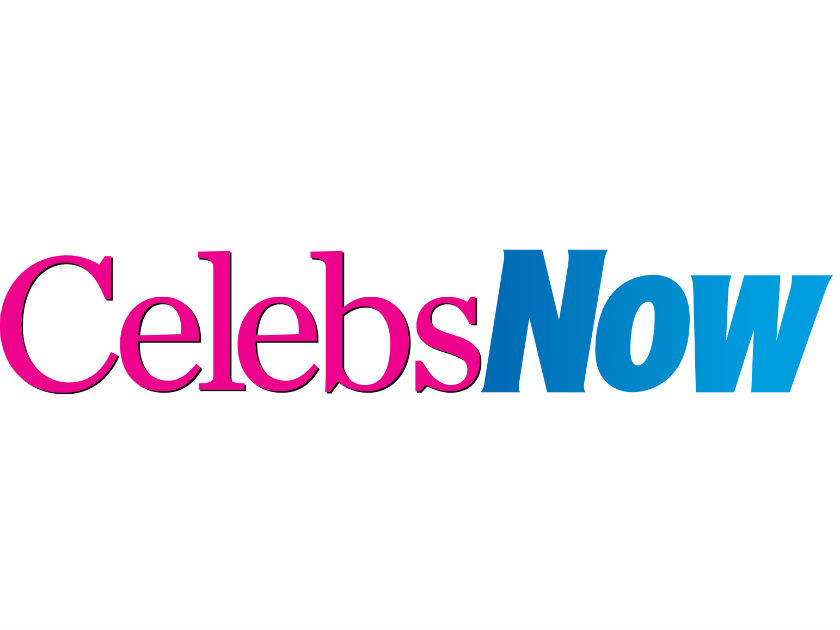 There has never been one of our beloved Geordie Shore stars on the biggest celebrity competition in the country and who better to wave the Newcastle flag than 3-minute Bum Blitzer and Celebrity Big Brother winner Charlotte?
Unconvinced? You won't be at the end of this list.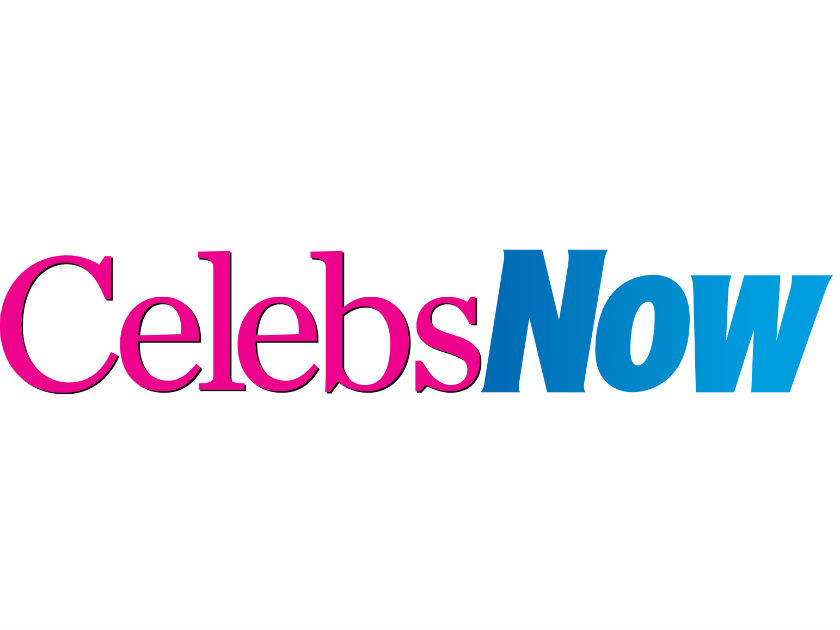 READ THE LATEST CELEBRITY NEWS
1) Charlotte Crosby has no fear
Our girl has been riding the Geordie Shore wave since it started in the scary year of 2011 and she's endured all the ridiculousness of that ridiculous show.
So imagine the kind of dances she'll do: shot out of a canon? She's kissed Marnie Simpson. Parachute through the roof? She's been told off by Lorraine Kelly. Give Craig Revel Horwood a kiss? Nothing compared to a night out in Newcastle.
2) The Strictly Curse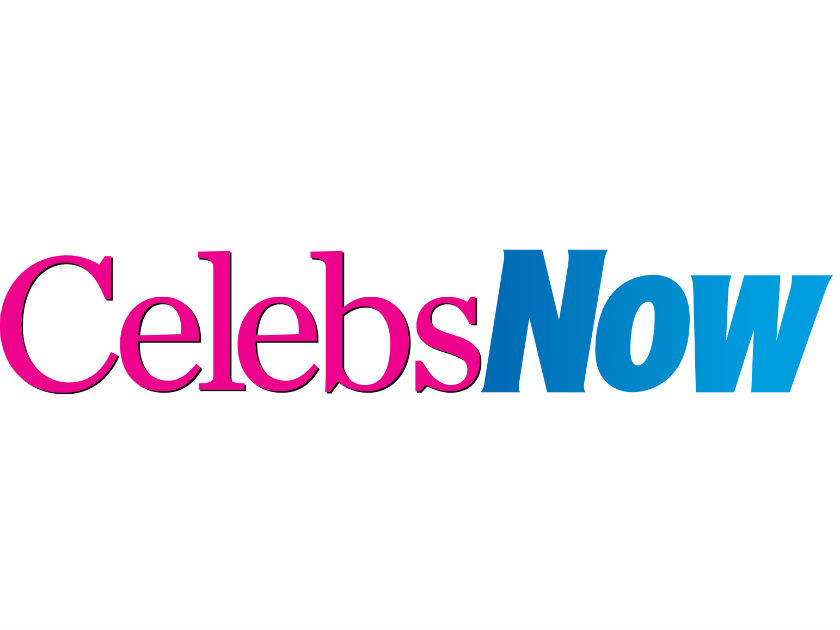 Poor Charlotte has been slightly unlucky in love, but what's a more romantic way to find the love-of-her-life than on Strictly Come Dancing. Just look at Giovanni Pernice and Georgia May Foote? Kristina Rihanoff and Ben Cohen? Now is the time for Charlotte to find her man…
… With INCREDIBLE abs.
3) She can dance already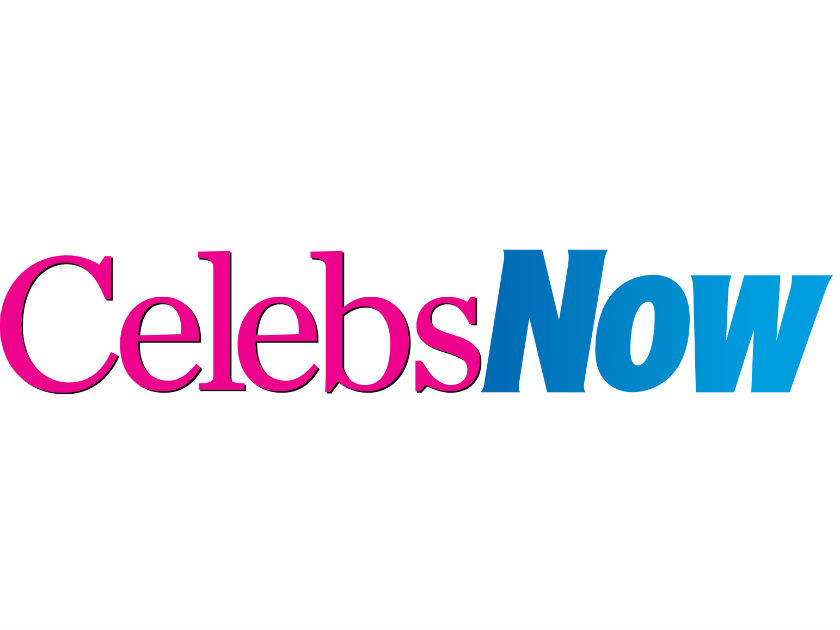 We've had the Rumba and the Argentine Tango but have we ever had the CHARLOTTE CROSBY BUM BLITZ? The BBC doesn't even know what's coming.
4) She might wet herself
What Strictly Come Dancing competitors do you remember? Sure, someone did a good foxtrot and we were all very happy at the time, but the classics are John Sergeant dragging Ola Jordan around on the dancefloor like a very confused caveman wondering why the strange people dressed him up as a 1970s stripper; or McFly drummer Harry Judd's impeccable torso.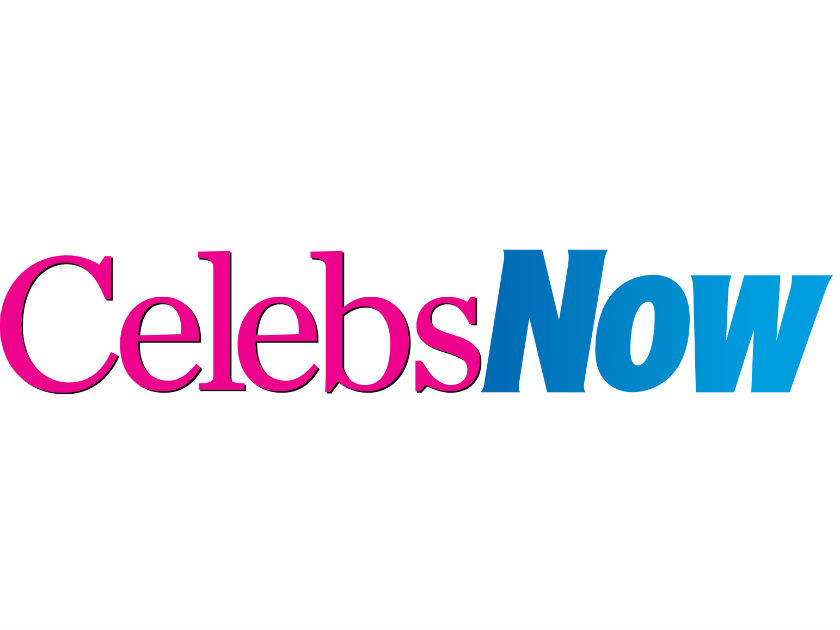 Charlotte has something very unique about her. This girl wets herself enough that we're starting think she's looking for an advertising deal Tena Lady. Imagine watching with your Nan when it inevitably happens on stage. Now that is the TV we've all been waiting for.
5) Strictly Come MORTAL
If Geordie Shore has taught us anything, it's that there exists no problem that getting 'mortal' isn't the answer to. Okay there are a few things it REALLY doesn't help with but we imagine Charlotte will bring the fun.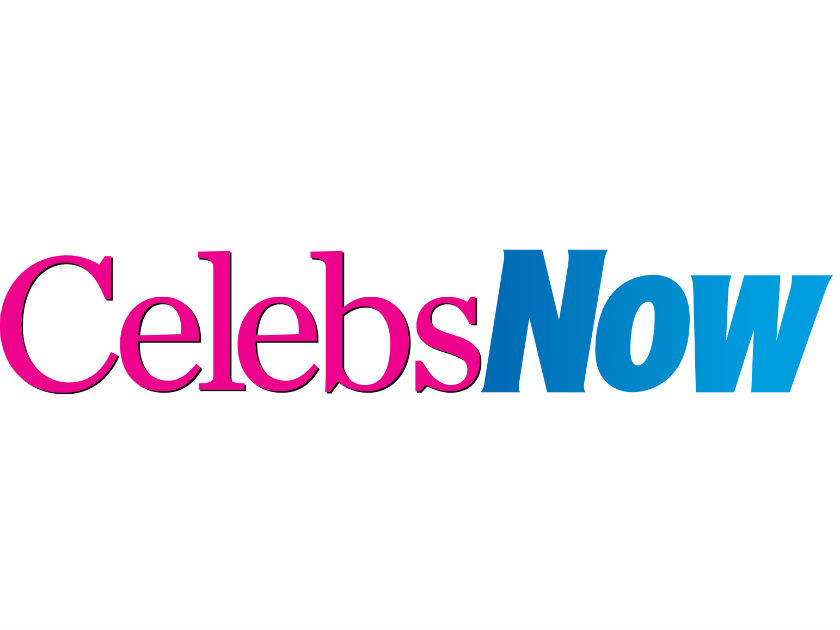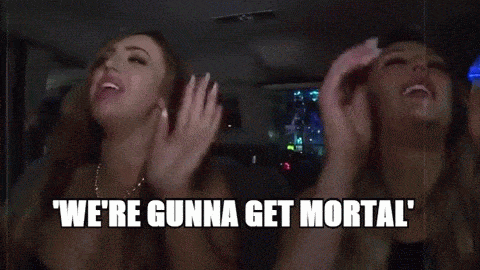 Her exit interview won't be just 'yeah it was really hard thanks Claudia Winklemen', it will be something like…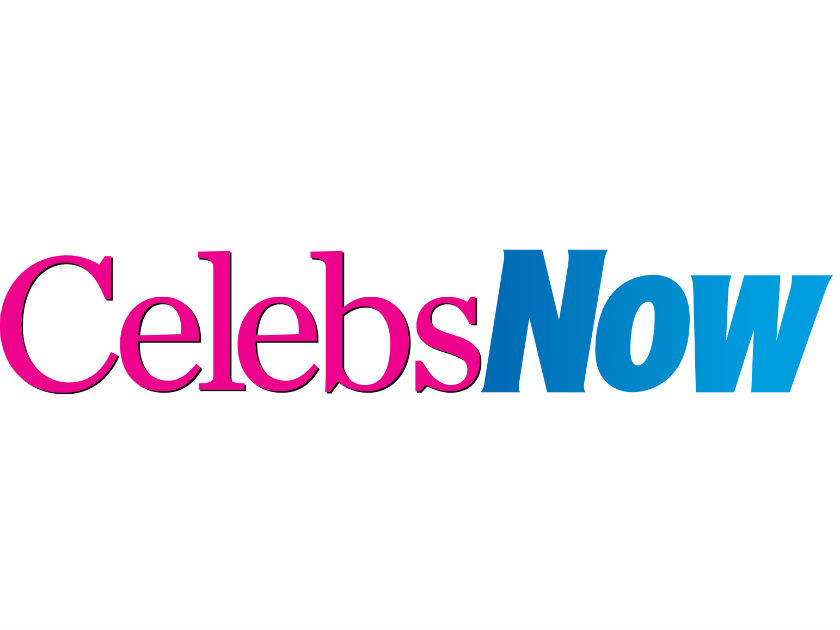 MORE: 'My bladder's sh*t' Geordie Shore's Charlotte Crosby just wet herself IN PUBLIC!
We really do need a little more Charlotte Crosby in the world.
@TomCapon