Someone takes on Adele's mega comeback single Hello - plus, all the song choices for this week's The X Factor
Ever since Adele rejoined the musical scene with Hello in October, fans have been eagerly (and nervously) anticipating the inevitable moment when someone will cover it on The X Factor.
And this weekend that moment will finally come, as viewers on Twitter chose Hello as one of Ché Chesterman's songs for the Jukebox show!
This Saturday, each act will be singing a song chosen by the public, as well as one chosen by their mentor. After landing in the bottom two last week, Ché has a lot to prove – but if it goes well, it could very well boost his chances of taking the whole competition…
Though the full list was confirmed earlier today, some of the song choices were revealed on Tuesday when Cheryl Fernandez-Versini stopped by fellow judge Nick Grimshaw's Radio 1 show. While Nick revealed that the public had chosen Hello for Ché, we found out that Cheryl's groups Reggie 'N' Bollie and 4th Impact would be singing Watch Me (Whip/Nae Nae) by Silento and the Jackson Five classic I'll Be There.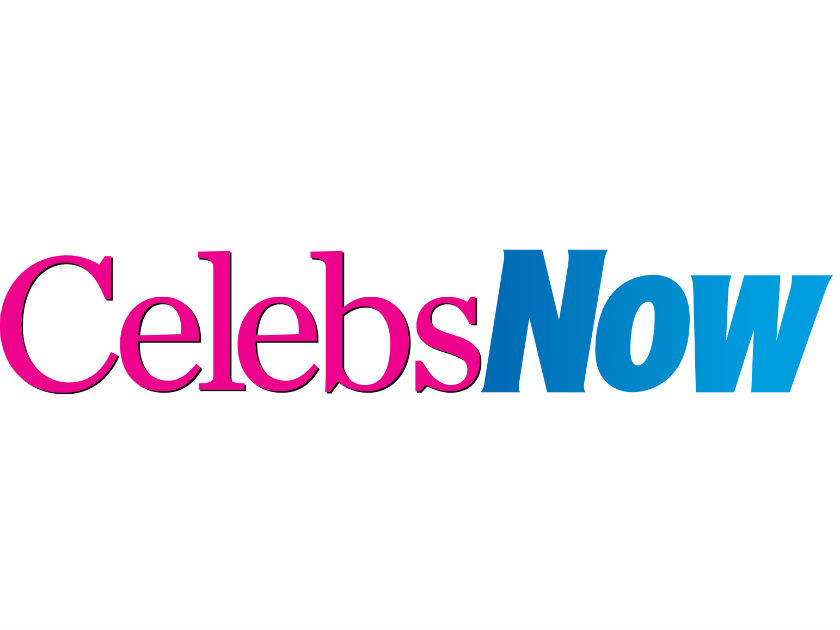 Elsewhere, Lauren Murray will take on Firestone by Kygo, while current bookies' favourite Louisa Johnson will also try her hand at a new song, as the public voted for her to cover Justin Bieber's upcoming release Love Yourself.
Here are this weekend's song choices in full:
Ché Chesterman
Hello – Adele (chosen by the public on Twitter)
Try A Little Tenderness – Otis Redding (chosen by Nick)
Lauren Murray
Firestone – Kygo ft. Conrad Sewell (chosen by the public on Twitter)
You Don't Own Me – Grace ft. G-Eazy (chosen by Rita)
'How DARE you?!' Anton Stephans hits back at 'aggressive' judge X Factor Nick Grimshaw
Louisa Johnson
Love Yourself – Justin Bieber (chosen by the public on Twitter)
Jealous – Labrinth (chosen by Rita)
Reggie 'N' Bollie
Watch Me (Whip/Nae Nae) – Silentó (chosen by the public on Twitter)
Dynamite – Taio Cruz (chosen by Cheryl)
4th Impact
I'll Be There – Jackson 5 (chosen by the public on Twitter)
Fancy Rich Girl – Gwen Stefani & Eve VS Iggy Azalea & Charli XCX (chosen by Cheryl)
Which ones are you looking forward to most? Let us know @NowMag or in the comments!
Drop EVERYTHING – Adele's 2016 tour dates are out!