And he's got a very peachy derriere…
Made In Chelsea fans are in for a treat after Louise Thompson shared a nude picture of her hunky co-star boyfriend and PT Ryan Libbey.
The 27-year-old reality star, who has dated a string of guys on the E4 show, got her followers hot under the collar on Thursday (04.05.17) night when she couldn't resist sharing a saucy snap of her beau – in a view taken from laying on a bed – to her Instagram followers via Instagram Stories.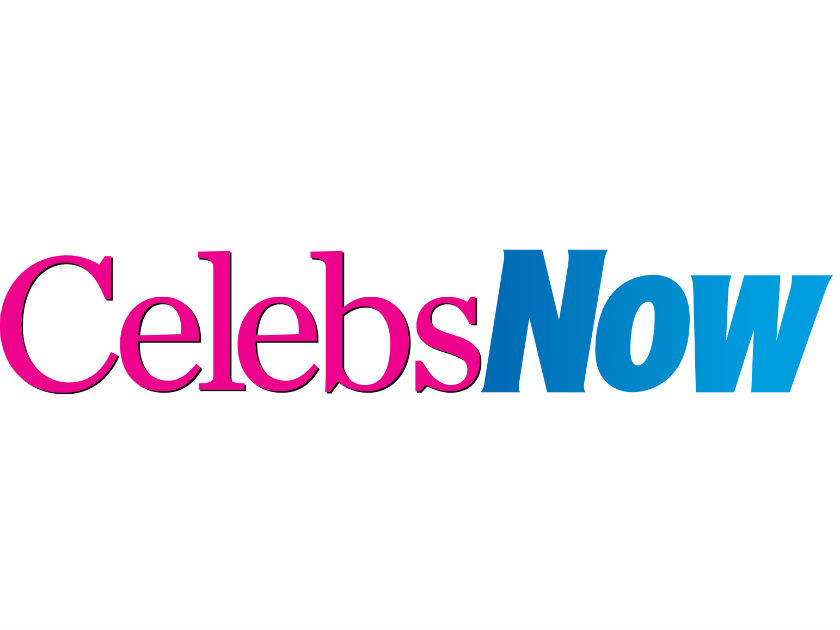 The snap, which stays online for 24-hours, shows Ryan from behind, stood butt naked in what appears to be a bedroom. It was uploaded to her account with the caption: "lol at this view" followed by peach emojis.
But at the time of going to press, Ryan had not yet responded to the X-rated snap and not the only MIC hottie whose nude pics have done the rounds on social media.
READ MORE: For all the latest celeb news
We spotted a 'boys in the buff' trend so we thought you'd like to re-cap on the other times we saw hot bods.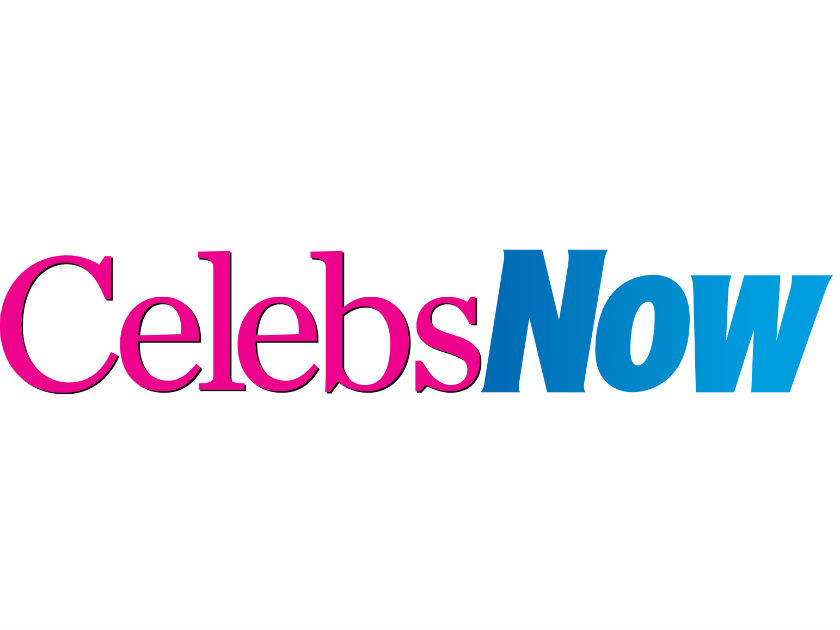 MIC star Alex Mytton held his hands up when his ex-girlfriend Nicola Hughes accidentally shared a naked pic of him on social media, which left him red faced.
When he was asked about the snap in an interview, after the incident came to light, he said: "You'd have to ask my girlfriend. But it was pretty f***ing embarrassing for the both of us. I actually still haven't discussed it with my mum. It's like she purposely erased it from her mind."
And it's an image that continued to follow him on social media, with fans sharing the image. Alex, 25, said: "I still get sent that photo fairly regularly on social media, which occasionally catches me out when I'm in public and looking at my phone. I think at one stage it was even trending on Twitter, which is rather a bizarre sensation knowing it's gone quite so public."
READ MORE: Louise Thompson's loved up video
The image was only on Instagram for minutes but it soon spread like wildfire. Alex later appeared laugh off the photo when he tweeted: "Remind me nor to go to barca with my chick and her phone."
Meanwhile the loveable Jamie Laing has often been pictured naked on social media. His ex girlfriend of eight months Tara Keeney uploaded a snap of him holding his erect manhood back in 2013 and a spokesman for him at the time said: "Jamie can only apologise for any offence that has been caused."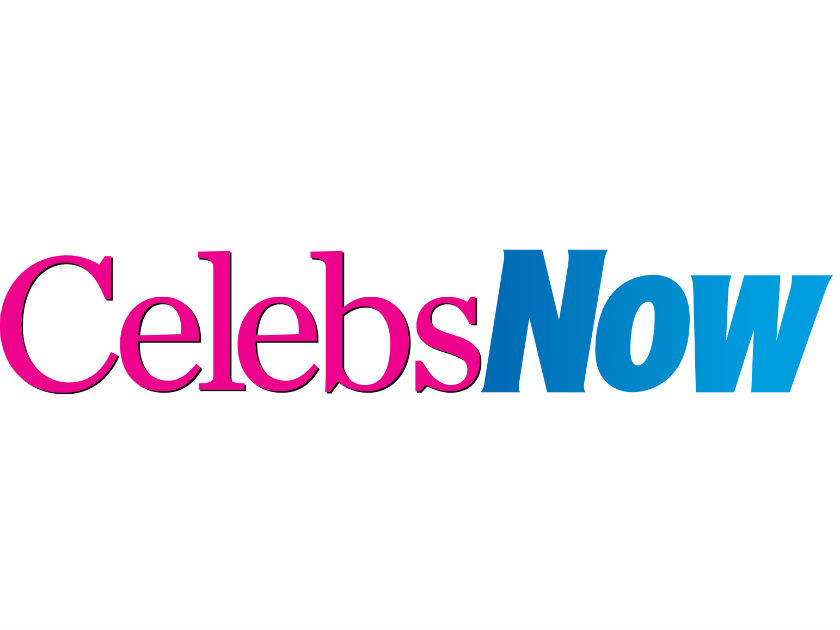 And more recently, a naked video of the blonde star showering was shared on Snapchat back in February this year – taken by an unknown cameraperson. Jamie, 28, saw the funny side and was captured laughing when he realised he was being filmed during the soap-sudded situation.
But for former MIC star Spencer Matthews was said to be feeling "mortified" after he was reportedly was snapped standing at the end of a bed, wearing only a gold watch on his wrist, in what appeared to be a hotel bedroom.