Kylie Jenner's leg scar looks painful!
'I love my scar,' Kylie Jenner wrote on Instagram on Wednesday morning where she looked like she was having a far more indulgent morning than us, being pampered in a make-up chair.
But you might be wondering how on earth she got the huge injury on her leg in the first place well…
Back in 2011 (when her lips were their original size!), Kylie revealed:
'When I was about 5 my sister and I were playing hide and seek and I hid inside this really tall-enclosed gate. After a while when my sister didn't find me I had to climb up on this sharp pole sticking out from the gate.'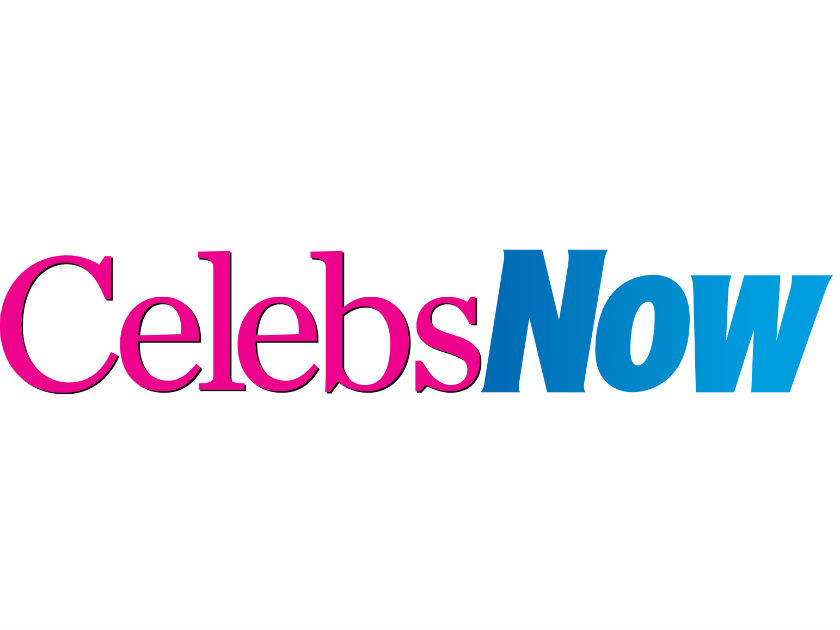 She added:
'I slipped and the pole went into my leg. I tried pulling away to get the pole out but it just tore through my whole leg. It's smaller now though because I grew!'
Eeesh – that's gotta hurt!
As well as staring at Kylie's scar, we're also totally in awe of her amazing body (check out the swimsuit pics!)
KYLIE JENNER AND TYGA'S WEDDING PLANS REVEALED 
Whilst she's certainly come under fire over recent months, with several fans claiming Kylie's been under the knife and had breast implants, we're sure the teen star just has a really gruelling workout regime.
Recently though, Kylie admitted that she's just blessed with good genes.
'I eat so bad right now. I eat so many sweets and so much candy but it's the Bruce Jenner genes. I have to start working out very soon,' said Kylie, adding:
'My mom always has so many sweets and so much candy around the house.'
WHY KIM AND KANYE REALLY NAMED THEIR SON SAINT
Kylie also revealed earlier this year that she hasn't worked out in over two and a half years!
'I'm living out my youth, not doing any exercise and eating what I want, which is pretty bad.'
Despite this, Kylie has also previously admitted that her busy lifestyle helps keep her fit.
'Being fit to me means staying active. We're lucky that we get to travel a lot, so are always on the move, and it's so important to get out as much as possible and just keep active.'
Ahh to be young eh!?
VIDEO: SEE KYLIE JENNER'S CHANGING FACE