Girl power activated!
With less than 24 hours until Little Mix catapult back up into the charts with their fifth studio album, the famous four have been teasing fans with some pre-launch content.
As the buzz surrounding LM5 reaches boiling point, the girls shared some last minute promotion for their next single Strip – sending fans into a frenzy with the preview.
More: Little Mix pose NAKED with insults scribbled on them for 'inspiring' shot ahead of album launch
In a clip from the brand new video, the ladies have amped up the girl power once again – celebrating all of womanhood as they dance around in their pants.
Sharing her favourite moment from the shoot, Jesy Nelson posted a clip onto her Instagram story.
Cheekily grabbing her pal Perrie Edwards on her bum, the 27-year-old captioned the footage: "Av some of that.'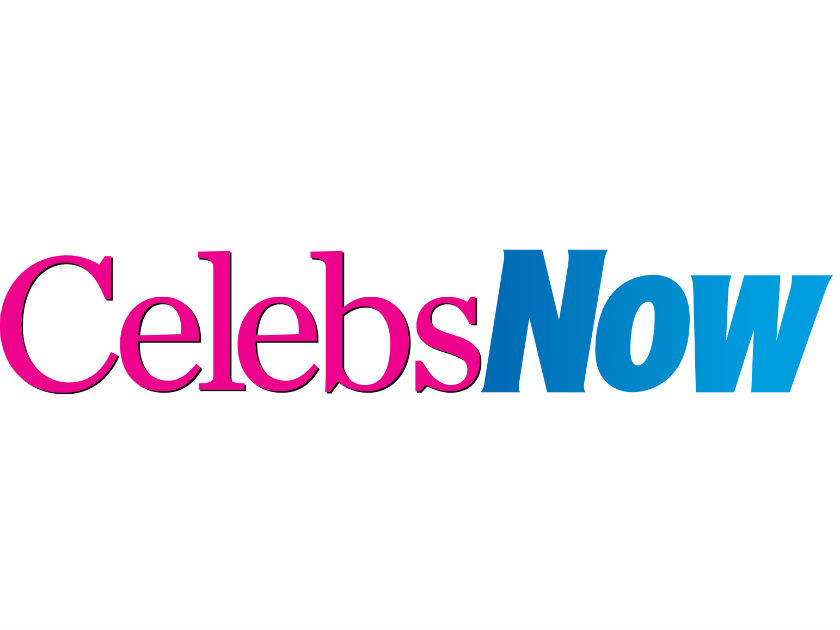 Sharing the full video on Twitter, the girls penned a message explaining the meaning behind the shoot, which stars the other incredible women surrounding them: 'We've ❤ sharing these amazing women's stories & we have a surprise.
'We invited them to be part of our #Strip music video cos this song is about empowering people to be who they are.'
As expected, the famous four have managed to spark a great deal of online attention – with countless users taking to Twitter to #StripWithLittleMix, owning their own perceived flaws in celebration of the new single.
One of the stars of the video, Bryony Gordon, has joined in on the hashtag – sharing: 'I am in a Little Mix video (is something I never thought I would tweet) Me! Hurtling towards 40! A recovering alcoholic with OCD! A size 18! WHAT A TIME TO BE ALIVE!'
Commenting on the widespread praise, the ladies have shared a supportive message for their fans baring all.
'Seeing our fans start the hashtag #StripWithLittleMix has moved us so much. Sharing your insecurities with what you love about yourselves is beautiful to see and be a part of ❤,' they shared.