Student looks set to complete post grad degree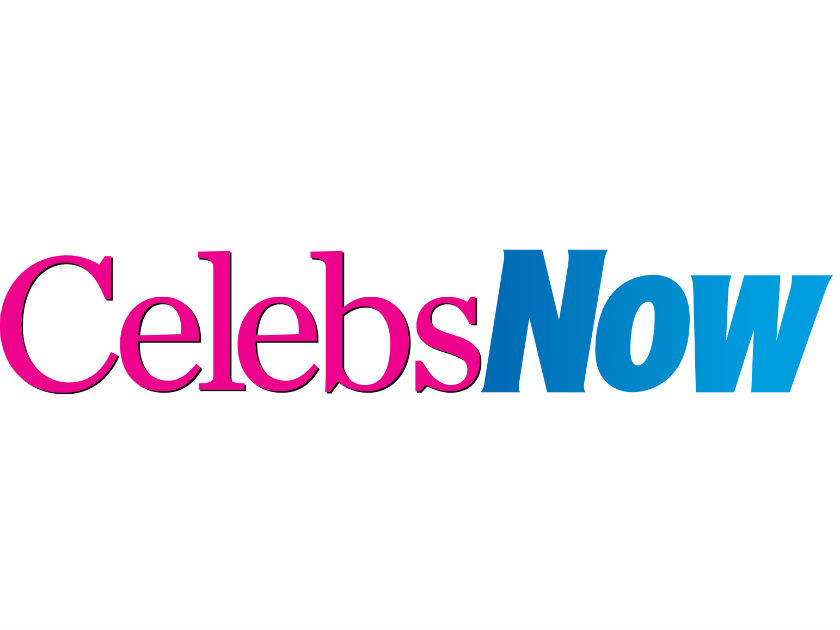 Despite reports suggesting Chelsy Davy was set to head home to South Africa after her split with Prince Harry, the student looks keen to stay in the UK.

Chelsy, 22, was spotted at a careers convention at Leeds university taking a great interest on the GCHQ stand and onlookers say she's started planning for the future.

'She was there for ages taking a keen interest in what was on offer,' a source tells the Daily Mail.

'She certainly didn't look like someone who was about to pack her bags and leave the country. Actually, it seemed she was thinking about what she wanted to do afterwards.'

Insiders say it's the first sure sign of Chelsy's commitment to complete her post-grad degree.


Chelsy Davy flees Britain>>
Did Chelsy Davy dump Prince Harry because of secret texts?>>
Alison Adey