These two are definitely smitten again...
Stephanie Davis has made it clear just how much she's loved-up with Jeremy McConnell again by sharing some pretty steamy bedroom photos.
The actress is currently away from her man whilst he's in rehab seeking help for addiction issues and admitted to Instagram fans that she can't wait to reunite with him, having posted two racy throwback snaps of them in bed together.
Stephanie Davis hits back after Instagram user points out her stretch marks
'Goshhh I miss this one! The chemistry😍,' Steph, 24, captioned the post.
'Not long now!😬😍 @jeremymcconnellcooke'
In the first picture Steph is seen gazing lovingly at Jeremy, 27, whilst he rests his arm around her.
A second photo shows the former Hollyoaks star looking up and holding onto Jez's chest.
Whilst Steph is clearly thrilled to have rekindled her previously rocky romance with Jeremy, not all of her followers are so keen and many were left unimpressed by the bedroom shots.
'Any need???' one commented, whilst another said: 'Why go thru the stress of telling the world how he abandoned you then get back him? Of course no ones going like the relationship.'
Meanwhile one referenced Steph's revelation on This Morning earlier this week that she'd struggled with how the relationship has always been in the public eye, saying: 'I watched you on itv and I get everything you're saying and I respect you too.
'But you said about how your life is in the public. Why don't you come away from it a little bit. Not fully it's ur life 100% but just maybe don't show so much of your life??'
However, plenty of Steph's fans are happy that she's giving the romance another go and hope that things will work out for the couple and their three-month-old son Caben.
One admirer posted: 'You's look gorgeous together @stephaniedavis88 I hope when he comes out he keeps his feet on the ground for the 3 of you! Good luck and look after each other'
A fellow fan simply wrote: 'What a HOTTTTTT couple!'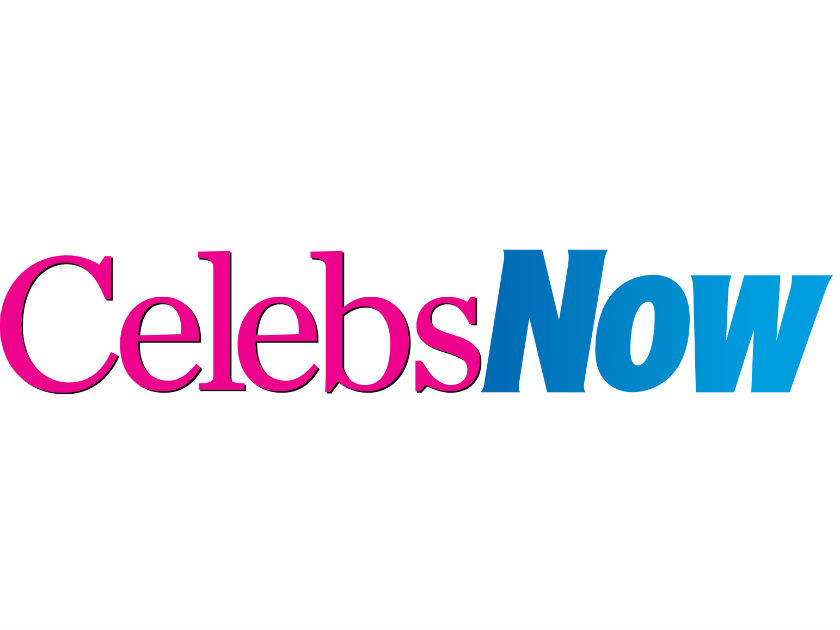 It comes after Steph confirmed she was back with Jez during her This Morning interview and spoke of how proud she is that he's getting help for his issues.
Looks like Steremy are very much back on, then.