Singer's treasures go under the hammer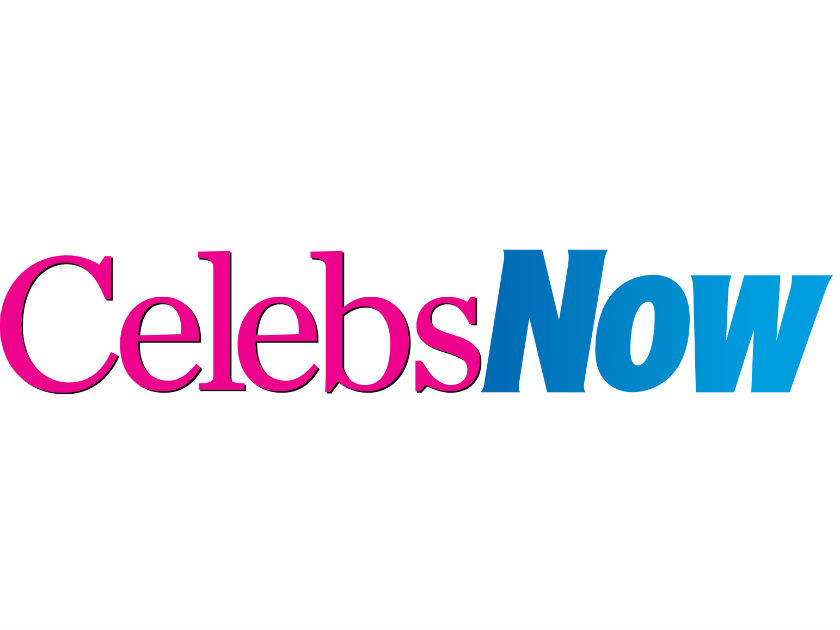 Pop veteran Cher is auctioning off her personal items – including costumes, jewellery and even her own bed – in a bid to raise more than a million dollars for charity.

The 60-year-old star will kick off the sale on 3 October with the help of auctioneers Sotheby's and Julien's Auctions in Beverly Hills.

Cher insists she is ready to let many of her treasures go so she can redecorate her Malibu home. A percentage of the proceedings will go to the Cher Charitable Foundation.

The star says: 'I'm truly excited about it, having had this stuff for so many years. I'm only keeping about five items from everything I have.'

'When I got off the road, something happened and I thought it's time to do something different. But my house is so full that there's no way to do something different unless I totally change it.'

Among the 700 items going to auction include a Gothic revival brass bed, circa 1865, neo-Gothic art and furniture and a 16th-century terra-cotta figurine of Jesus Christ, as well as outfits featured on The Sonny and Cher comedy hour in the 1960s.