That's not the same girl who sang Swagger Jagger
Cher Lloyd burst onto the UK music scene in 2010 after coming fourth on The X Factor, then her number one debut single Swagger Jagger.
She charmed audiences by looking very similar to her mentor, Cheryl, and after reaching one in the charts, her second single featured Mike Posner. Despite finding some success in the US, Cher has faded into obscurity in recent years.
And this might have something to do with her feud with Cheryl. Well, in her first UK interview in two years, she reassures everyone that she's made up with the popstar – and also debuted her shock new look!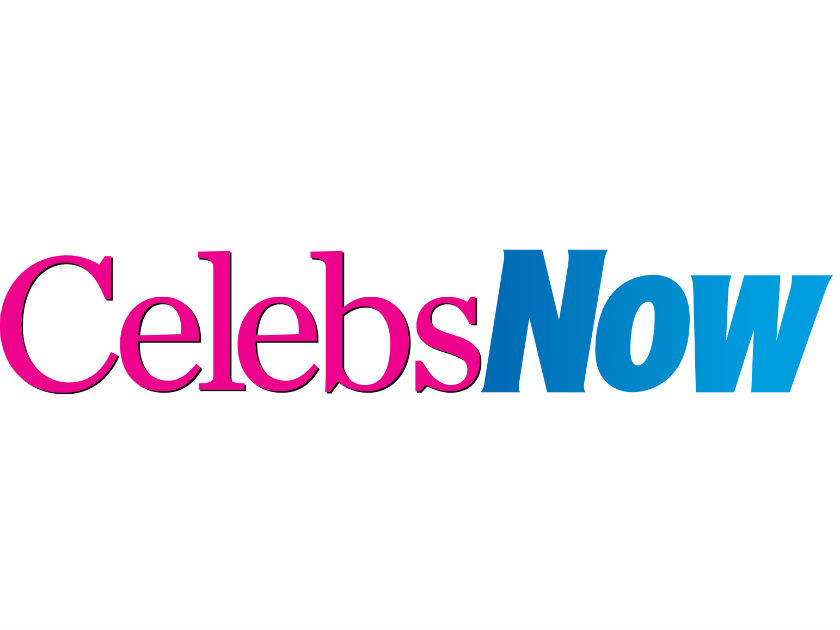 READ THE LATEST CELEBRITY NEWS
Speaking on Loose Women, the singer said: 'We made up ages ago. I'd gotten married and she tweeted me and then when she got married I tweeted her.
'I'd hope to bump into her. There was never really an issue, but this gob…'
And she also regrets her the diva beginnings of her career: 'I thought I knew everything. I just thought, "I've left school. I'm a big girl. I know what I want to do," and I quickly learned that I didn't know everything.'
Despite her dramatic transformation, she still kind of looks like her mentor…
But where has the star been all this time? Living the life up in America, actually, and it all happened by accident. She arrived there with only two suitcases for a promotional trip and ended up staying for years.
Cher Lloyd told the panel" 'I lived just up from the stars in Hollywood, right in the middle of everything.
'I probably shouldn't have lived there, because it was craziness.
MORE: OMG videos! 12 of the BEST X Factor auditions ever!
'I lived quite high up and they had helicopters, and once there was this big bright light coming through the window and it then started speaking saying, "Put the gun down."
'I hid behind the curtain, because I thought "what if they see me!"'
Yeah, maybe it's best to stay in the UK…